Album Review
Porches - Pool
3 Stars
The promising beginnings of a musician who's finally starting to find his feet.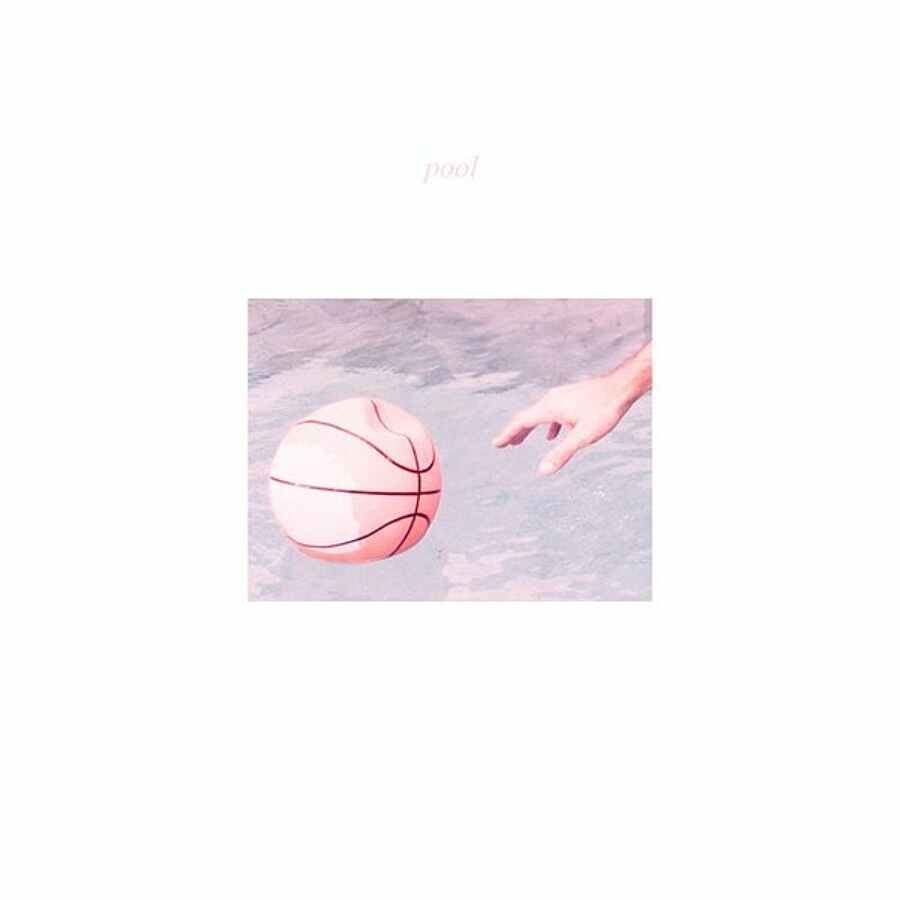 Porches is the project of singer-songwriter Aaron Maine, whose debut album 'Slow Dance in the Cosmos' was a breath of fresh air when it emerged via Bandcamp in 2013. Now signed to Domino, 'Pool' is Porches' second album proper, and it's a monumental step in a different direction for Maine. Whether it's the right direction entirely depends on how the project is viewed - 'Pool' isn't steeped in bleak, insular indie rock (though the melancholy remains throughout) - instead, it's the sound of an artist making the first major change of location in his life, and moving his artistic direction along with it.
Right from opener 'Underwater', it's clear that Maine has refocused Porches as an electronic project. From the subtle pop hooks of 'Mood' and 'Glow' to the moodiness of 'Even the Shadow', Maine has moved Porches as far away from the rock band aesthetic as possible. 'Pool' is a collection of idiosyncratic, '80s indebted pop songs that are seeping with Maine's distinct drawl and a newfound clarity that stems from his ever-increasing studio education and the fact that it was mixed by Chris Coady, whose credits include Grizzly Bear, Beach House and Tobias Jesso Jr.
Mostly recorded in his apartment in New York City, 'Pool' still has that bedroom feel that's come hand-in-hand with everything Maine has done previously. For every shimmering synth, there's an aura in the air that could only emanate from a deeply private place. And for the most part it works - a few repeated listens and the melodies and hooks bury themselves in the brain. But on tracks like 'Car' and 'Be Apart', Maine's determination to retain that sense of despair can overshadow everything and cause some slight desensitivity. When 'Pool' does hit home though, it really hits the spot, and ends up coming off like the promising beginnings of a musician who's finally starting to find his feet.