Features & Interviews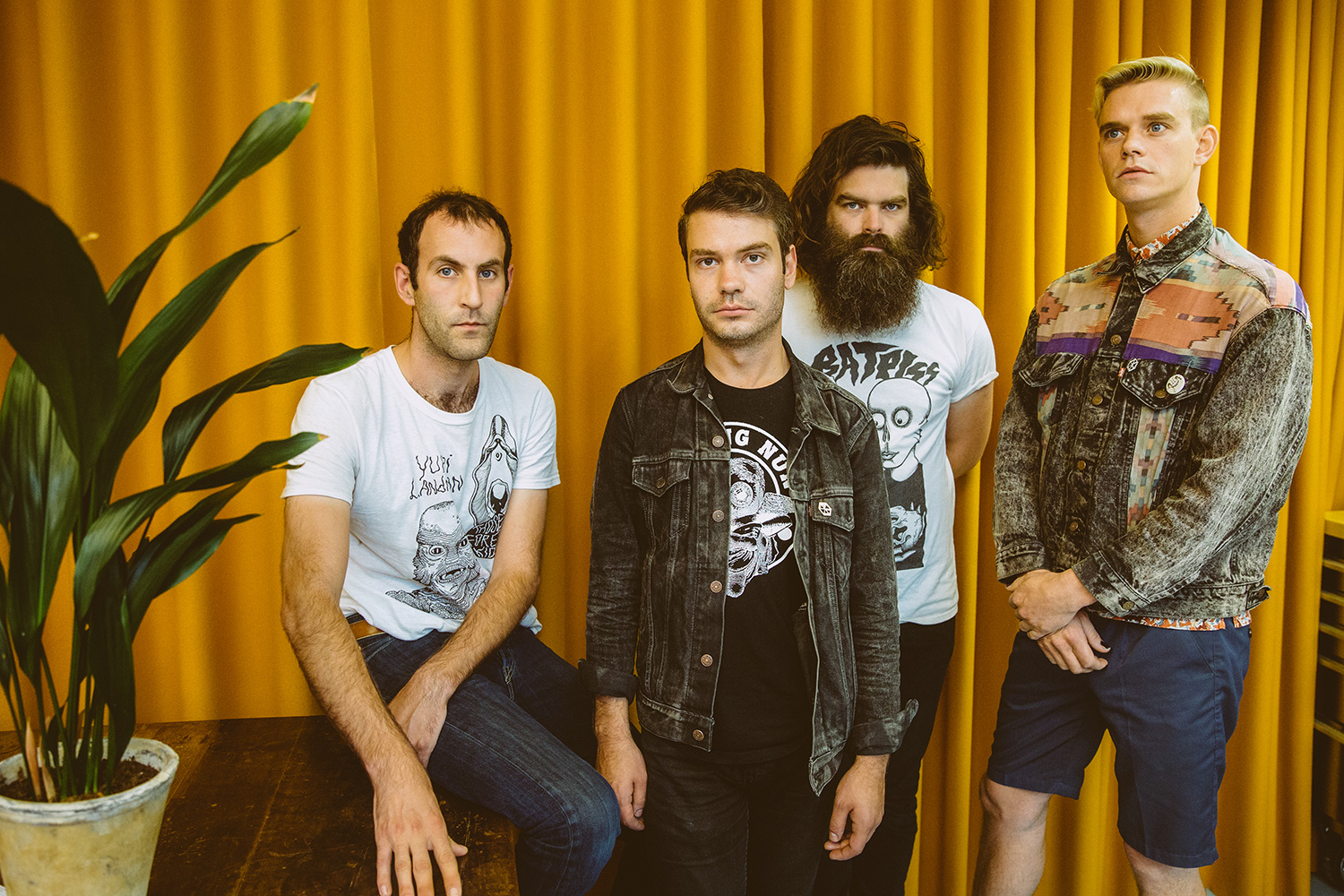 A new moniker but the same 'hit the ground running' mindset - Preoccupations are shaking off a rocky year and continuing their top-speed upwards trajectory.
13th September 2016
Album Reviews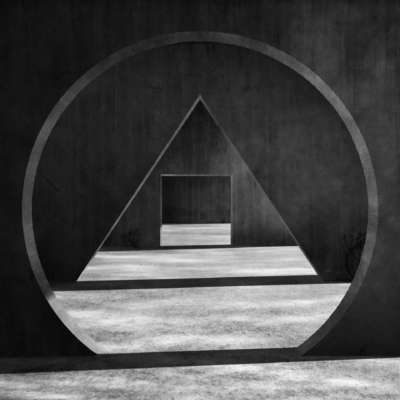 4 Stars
Arguably the most whole and complete Preoccupations release to date.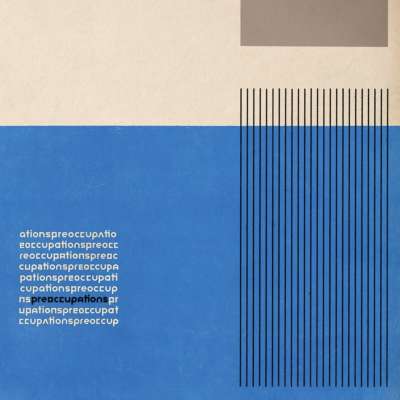 4 Stars
The Canadian group's second record hits harder, digs deeper and lingers longer than their promising debut.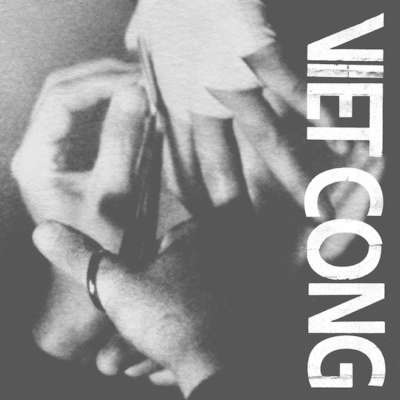 4 Stars
Viet Cong are not settling for anything other than pushing the boundaries.