Listen
Protomartyr and Preoccupations announce split 7"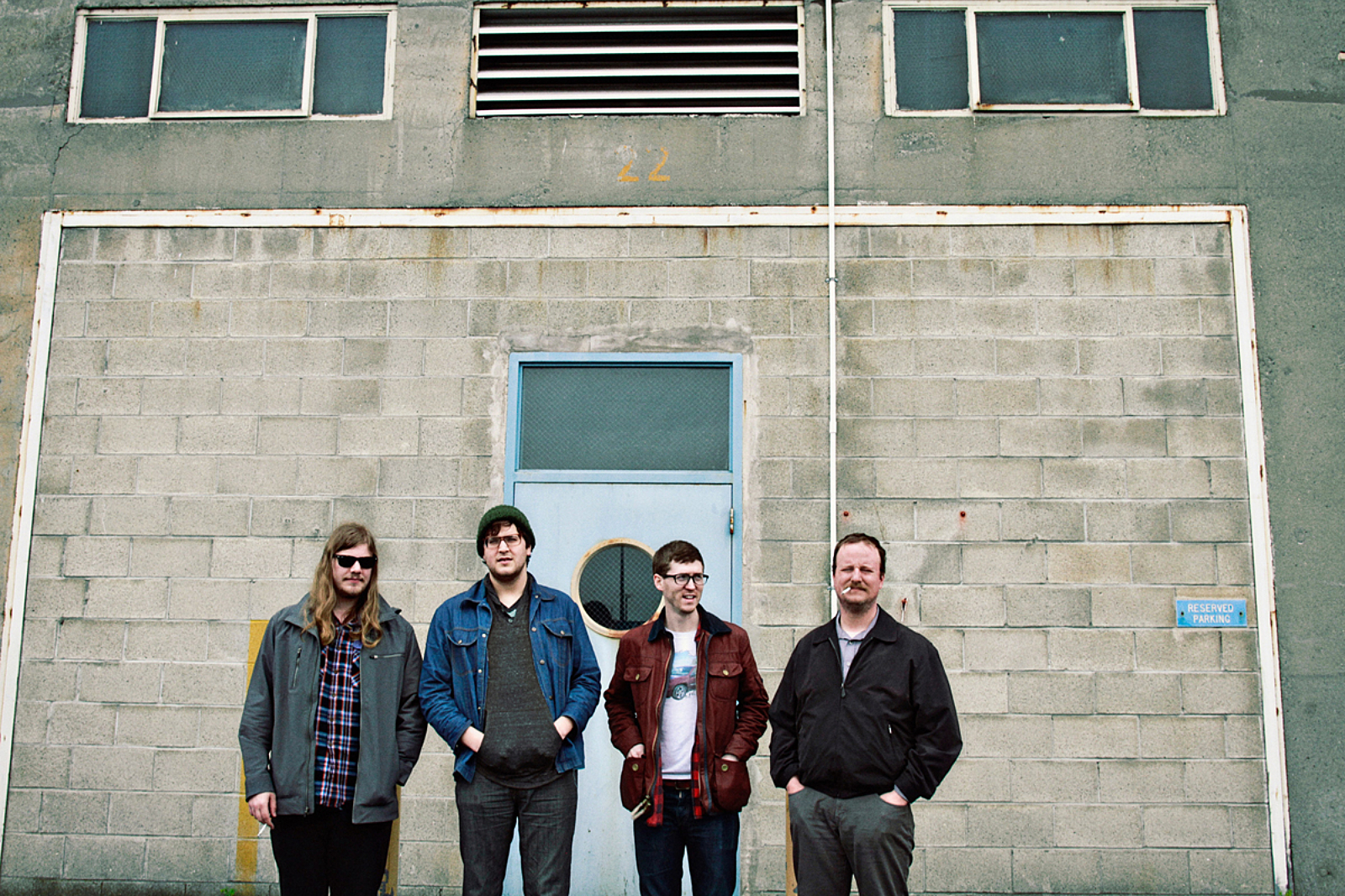 The future tour pals have covered each other's songs.
Noisy boys Protomartyr and Preoccupations have announced details of a split 7", ahead of their North American tour together.
In age-old fashion, the bands have each covered one of the other's songs, with Preoccupations taking on 'Pontiac '87', and Protomartyr having recorded a version of 'Forbidden'.
Protomartyr's Joe Casey says: "There's an old adage that goes something like, 'if you're going to cover a song by a beloved Canadian band, it's best to pick the second shortest one.' So, 'Forbidden' it is. We all really liked the outro part and had the brilliant idea to extend it. And that, my friends, is how you make musical history."
Listen to 'Forbidden' below.
Read More