Album Review
Preoccupations - New Material
4 Stars
Arguably the most whole and complete Preoccupations release to date.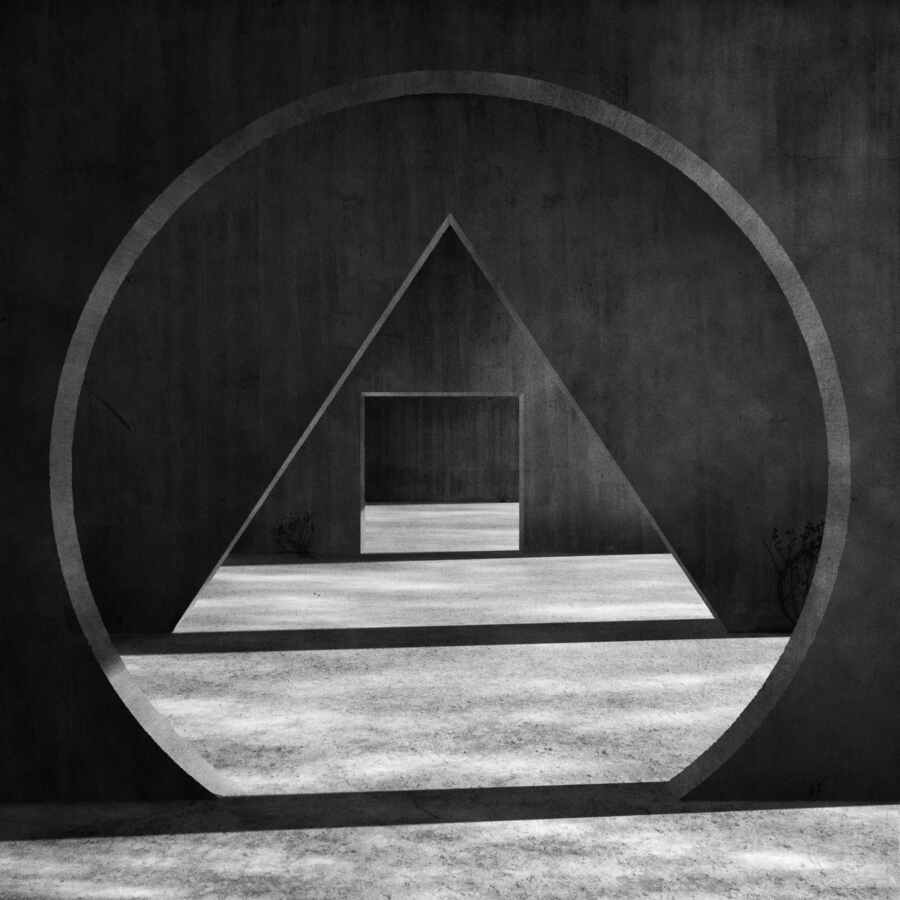 A clattering of iron bars before the brawl in a slaughter house – that's how Preoccupations' latest roars into life on opener 'Espionage'. Aggressive, unsettling, intense and emotionally-tearing, it's very much business as usual for the Calgary outfit. 'Decompose' and 'Disarray' offers some of the lighter shades in the palette, tunefully mixing Matt Fegel's harmonious disenchantment with sparkling synths and driving percussion pushing them into the territory of Joy Division or The Chameleons. Bringing in Justin Meldal-Johnsen (Beck, Paramore, Wolf Alice) to mix the album has lead to a cocktail of fresh nuances for their sound, a certain sheen to complement their well established fury. Futility has been the key theme of Preoccupations since almost the first note of their first release, yet 'New Material' finds a scene of withered roses and torn tuxedos as opposed to rusted metal and blunted saw blades like before. Closer 'Compliance' is on paper a towering post-rock behemoth, but the fog is broken with uplifting stabs of keyboard that lend it to a transcendent celestial quality. There's something altogether more first person to the story this time around, more passion and more heart. Despite the fact the album centres upon depression and self-hatred, it drips with a lost romance, a cynicism that is not entirely immune to a ray of hope. It comes with its own unspoken suggestion; somewhere on this desolate wasteland there's a beautiful oasis, we just haven't seen it yet.
On the crowded post-punk landscape, Preoccupations do well to carve out their own place, with their rawer, more personal approach. Arguably the most whole and complete Preoccupations release to date it can feel as though the album has been robbed of some of their most impulsive pushes into the unknown. Prior glories cast aside, in search of unity, the edges of 'Silhouettes' sanded away or the sheer scale of 'Death' minimised into something more manageable, more human. What saves it though, even elevates it, is that rather than the impression of being invited into a horror show, with all its satisfying gore, this time you're stepping out on a whole new world, with an uncertain and broken companion. In a world of easy sound bites and shallow narratives 'New Material' has withdrawn from the spectacle to pursue a whole new goal - to teach you something about yourself.