Features & Interviews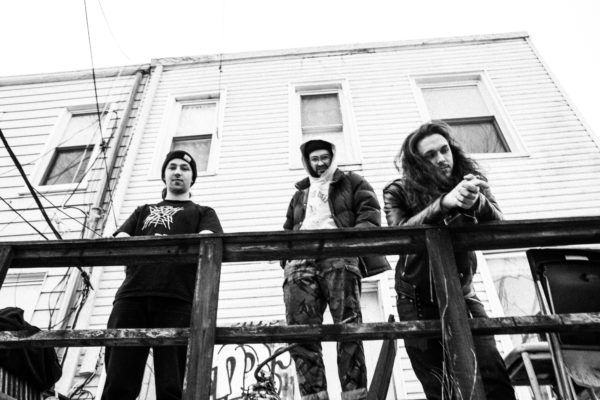 World tours and a hype-harvesting debut album made this trio one of America's most essential groups. Back home in New York, they explain how 'devotional' new LP 'Dog Whistle' expanded their horizons.
17th April 2019
Album Reviews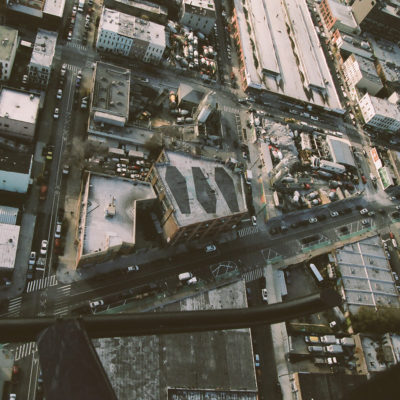 4 Stars
Vital and forceful enough across its length to sound like life and death.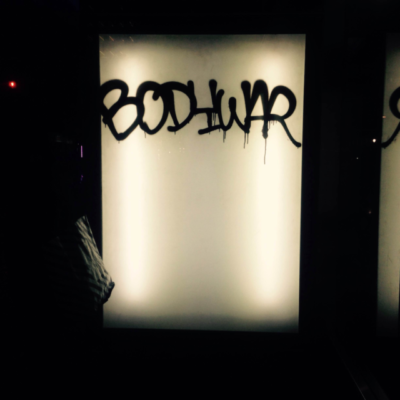 4 Stars
Like musical scarification.