Out now!
The April issue of DIY - featuring Hayden Thorpe, Stella Donnelly, PUP, Whitney & more - is out now!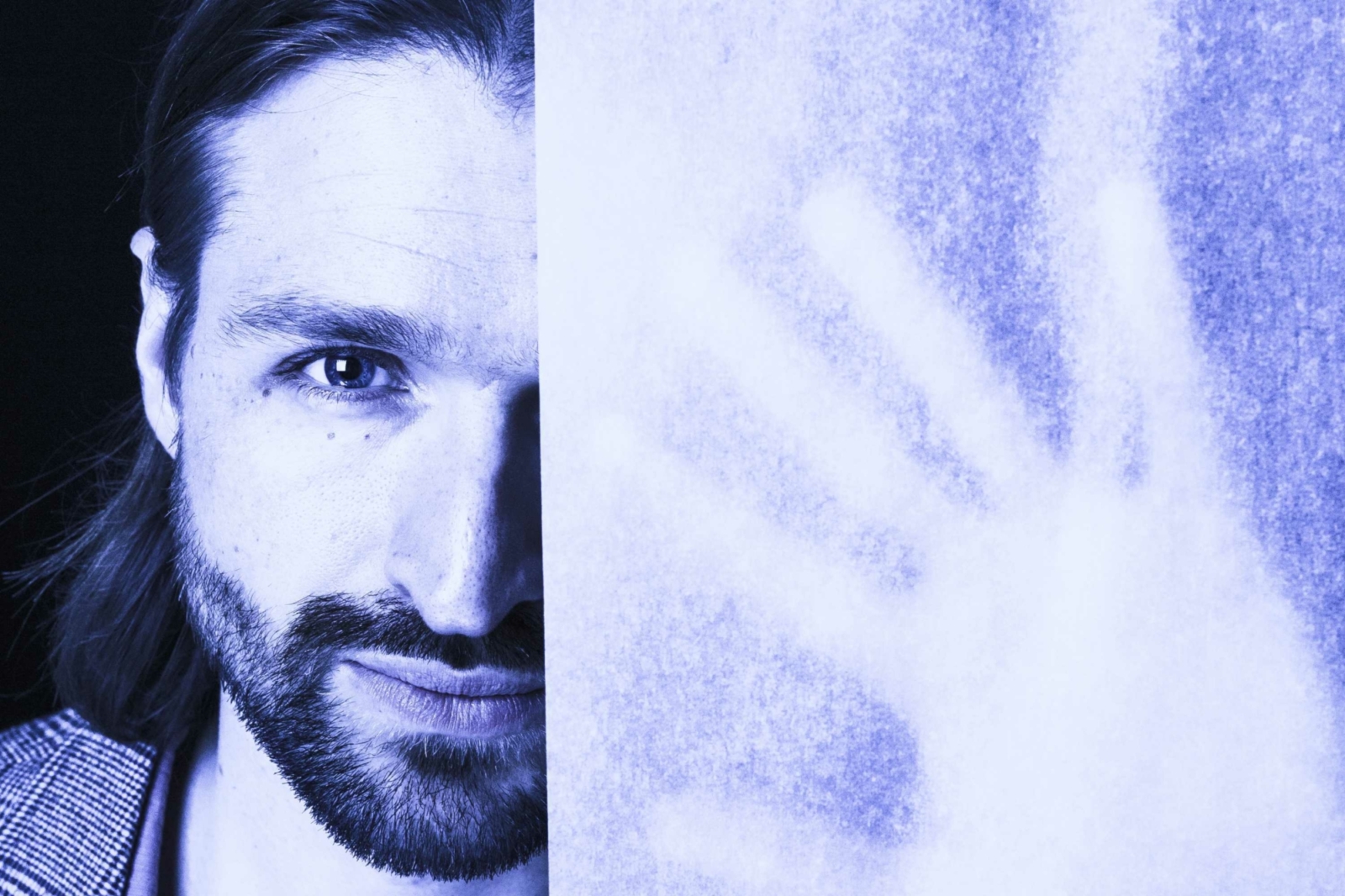 DIY is free - pick up a copy in our usual, beloved UK stockists or read for free online.
Happy Friday, dear readers! This particular Friday is extra special too, as we have a brand spanking new issue of DIY for you!
Covering the new issue is former Wild Beasts frontman Hayden Thorpe. Ahead of his debut album 'Diviner', we get the first word on the turbulent time that after the band's decision to break up was made, and eventually the spiritual bliss (and debut album) that followed.
Hayden is joined in the April issue of DIY by Stella Donnelly who puts her important, deeply funny flag in the ground on debut album 'Beware Of The Dogs', and Foxygen, who remain as enigmatic and difficult to categorise as ever on 'Seeing Other People'. We also check in with Whitney, who are preparing the follow-up to their much-loved debut 'Light Upon The Lake'.
PUP and Show Me The Body are also in the new mag, showing different but equally forceful sides to the rock music canon. We chat to Jade Bird too, whose debut album solidifies her as a neo-country one to watch. We also head out to the mecca of all things buzz, Austin's annual SXSW, to report back from DIY's two Texan showcases and bring with us some of the most exciting new voices on the planet.
Elsewhere in the new mag, we profile The Murder Capital, Pip Blom and Girl In Red in Neu, head inside the eye-poppingly exciting world of Billie Eilish at her huge London gigs, give our verdict on Fontaines DC's potentially era-defining debut album, and tonnes, TONNES more.
The new mag is out now - order your copy (or subscribe!) or read online below, or pick it up from one of our beloved stockists.
Stand by for more news on Monday…
Read More