Features & Interviews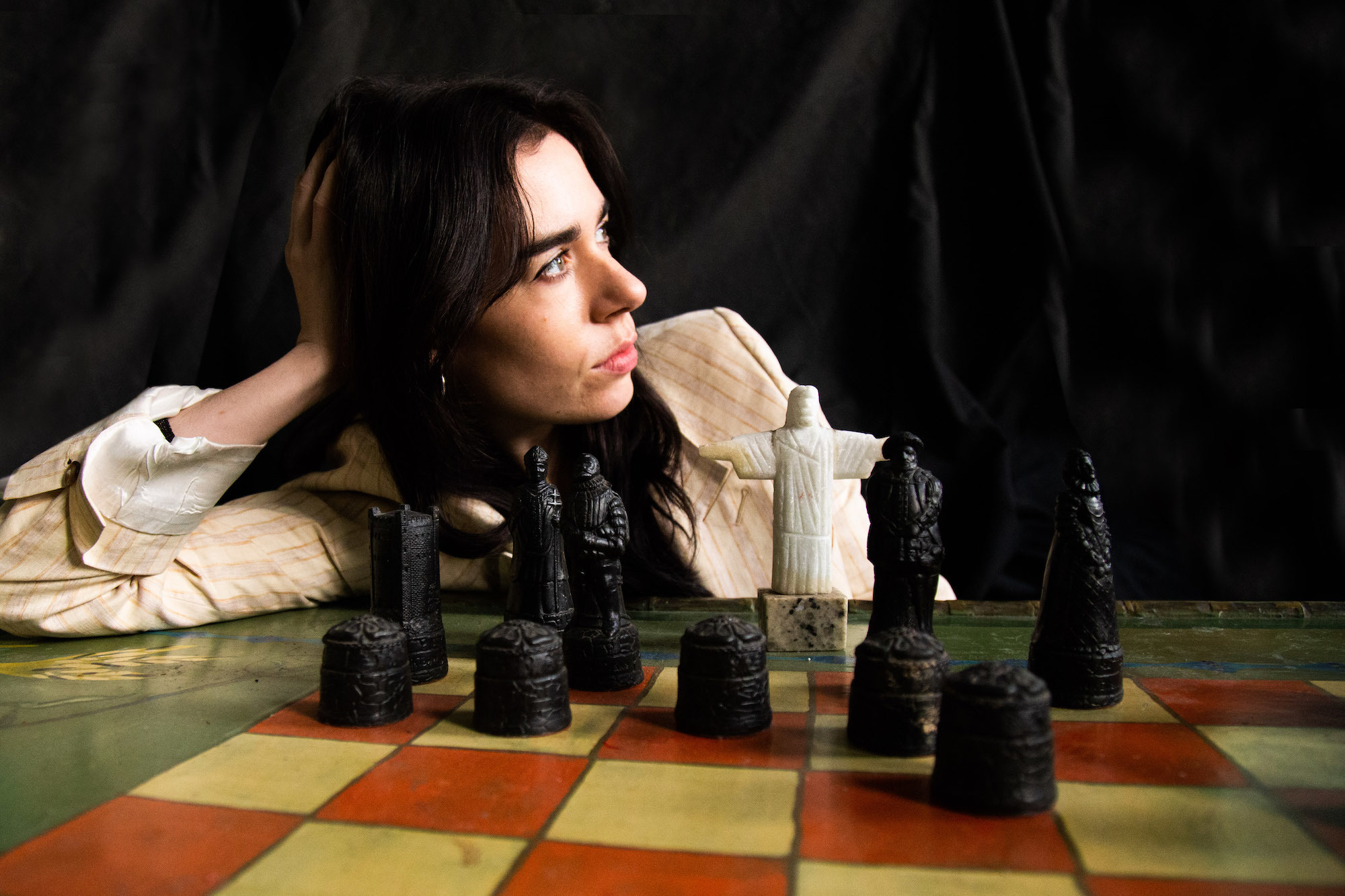 Top tier fashion designer by day, punk poet by night, Limerick's Sinead O'Brien is a one-woman lesson in the power of dreaming big.
7th February 2020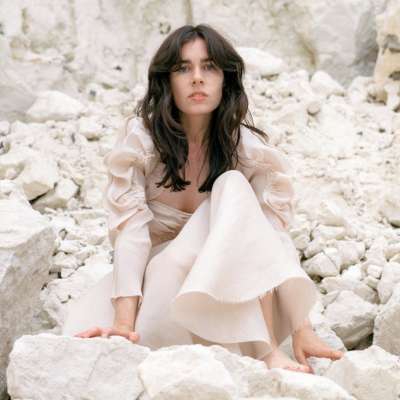 News / Neu
The post-punk poet unveils her latest fascinating single.
October 24, 2019 4:48pm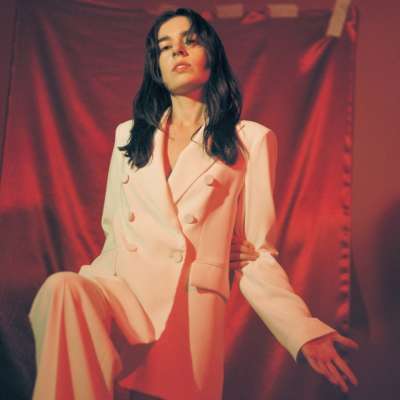 News
A forthcoming 10" vinyl release from the label that launched Wolf Alice.
September 19, 2019 12:19pm