Album Review
Sinead O'Brien - Time Bend And Break The Bower
4 Stars
An experience worth immersing yourself in.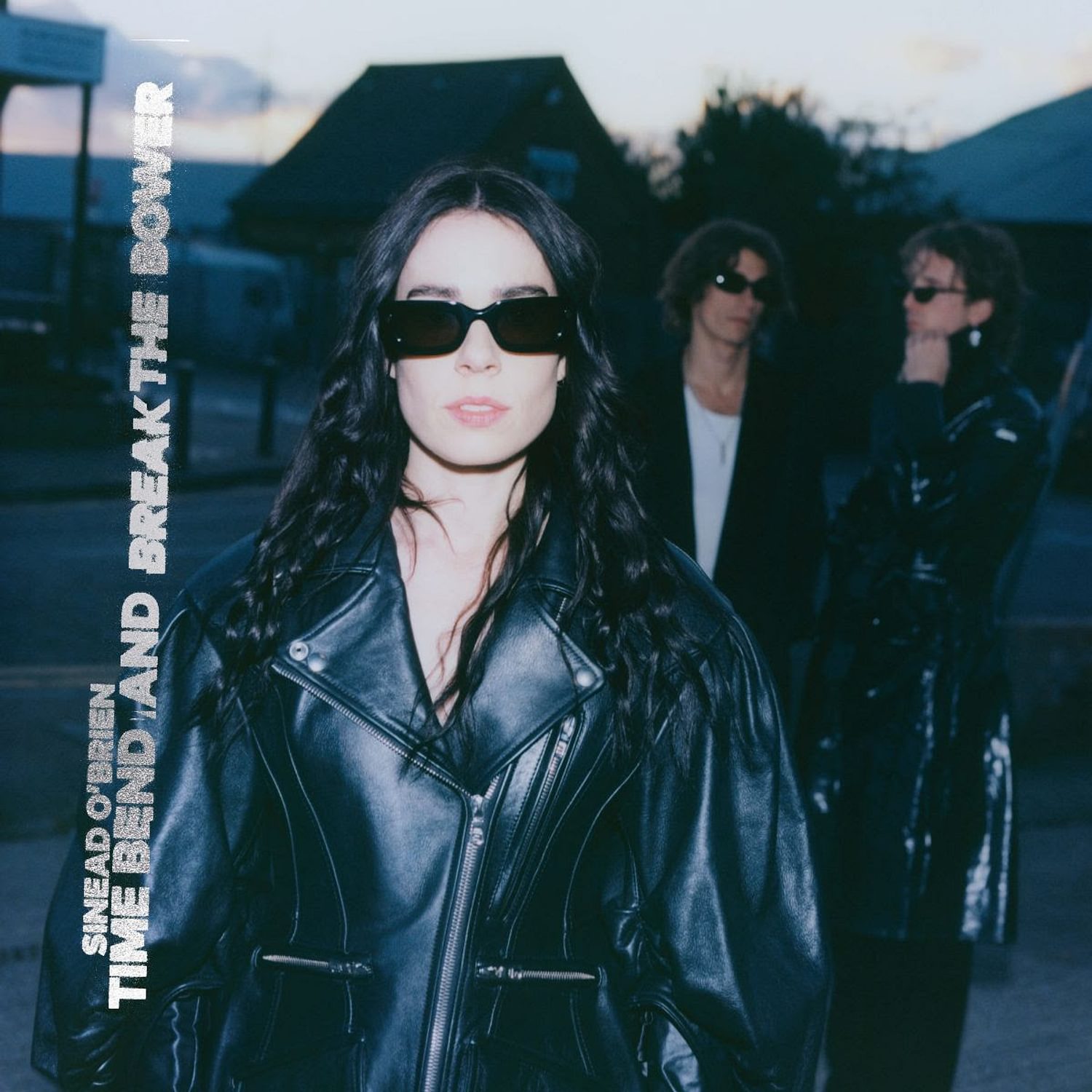 Sinead O'Brien's long-awaited debut, 'Time Bend And Break The Bower', almost feels a little late. The spoken-word post-punk bubble seems to have all but burst, with even Black Country, New Road trying to shake off the label. But if there was one record worth waiting for from this crop of artists, it's this one. Sinead carries the torch passed by the likes of Patti Smith, John Cooper Clarke and Nick Cave; punk poets with one foot in the apocalyptic, the other in earthly, industrial locales. Across the record, she channels their natural energy, where the words seem to tumble effortlessly, every listen feeling like it's the first time she's spoken them. But, like the music that surrounds those words, this isn't improvisational; to misquote Dolly Parton, it takes a lot of tightening to sound this loose. The music and lyrics find their own rhythm together, with jagged edges and sparse beats making for the perfect foil to Sinead's beautifully-emotionless delivery. Here, one side is not just the soundtrack or accompaniment to the other - instead there's great joy in hearing where she takes a phrase or an idea next. A simple cry of "dance" transforms into a command fuelled by desperation on the electric 'Like Culture'. Her lyricism is less bothered by the surreality of the mundane - an area her closest contemporary, Florence Shaw of Dry Cleaning, has all sown up. Instead this is about making sense of the unknowable; the stuff you can't grasp, like the erosion of time on the shape-shifting 'Multitudes'. It may not rock the boat stylistically, with her influences always ever-present, but 'Time Bend And Break The Bower' is an experience worth immersing yourself in by unravelling the meaning or just following Sinead's lead down the rabbit hole.
Read More
Featuring James Blake, Romy, Marika Hackman, yeule and more.