Rewatch our Hello 2021 show with Sinead O'Brien, Yard Act and deep tan!
Streamed straight to your living room from the state51 Factory.
Heading online this year, due to obvious reasons, we've teamed up with the state51 Factory to bring the fun of our Hello 2021 shows directly into your living rooms via our good pal YouTube.
After a fab first week with Oscar Lang, Courting and moa moa, last week we had some fun with Master Peace, Pixey and Rose Gray, and we're not stopping there.
Kicking things off with effortlessly cool newbies deep tan who brought the groove with their sizzling set, Leeds' Yard Act descended on state51's stage to show just why they're one of the most exciting new names in post-punk.
Seeing the night off, Sinead O'Brien wowed with her poetic performance, sharing her post-punk spoken-word gems including 'A Thing You Call Joy', 'Most Modern Painting' and 'Taking on Time'.
Relive the full set below, and tune in on Tuesday at 7pm for more live(-ish) music goodness!
Tuesday 26th Jan 2021
Matilda Mann
Osquello
Sam Dotia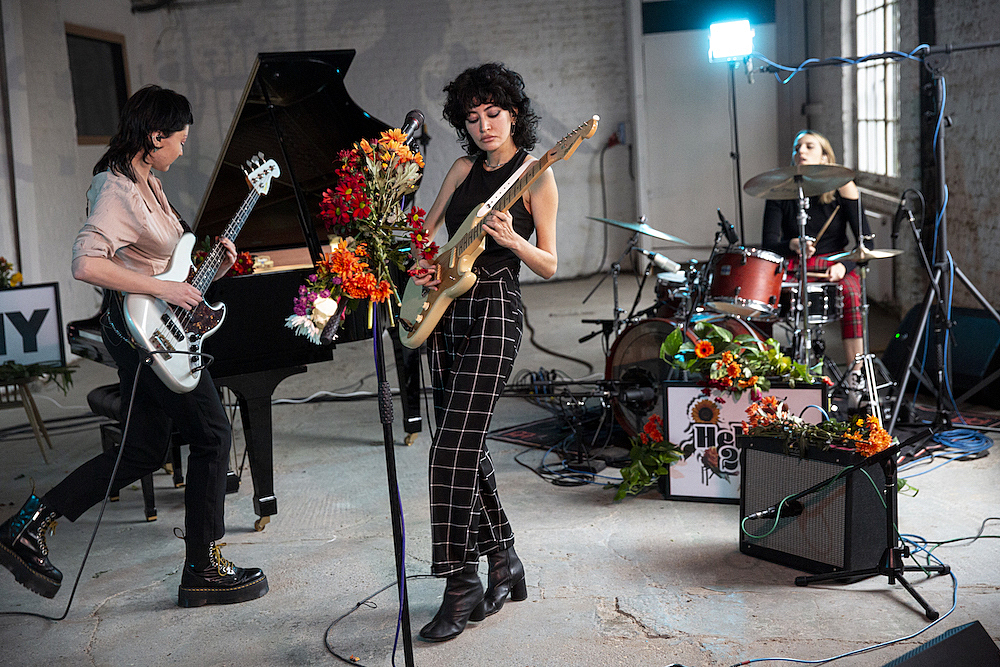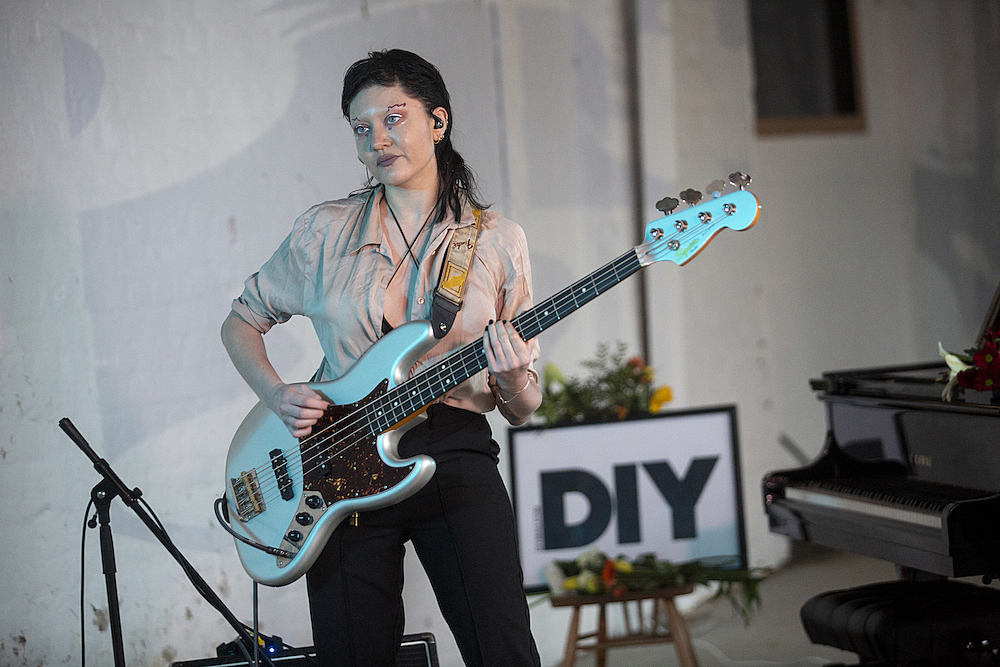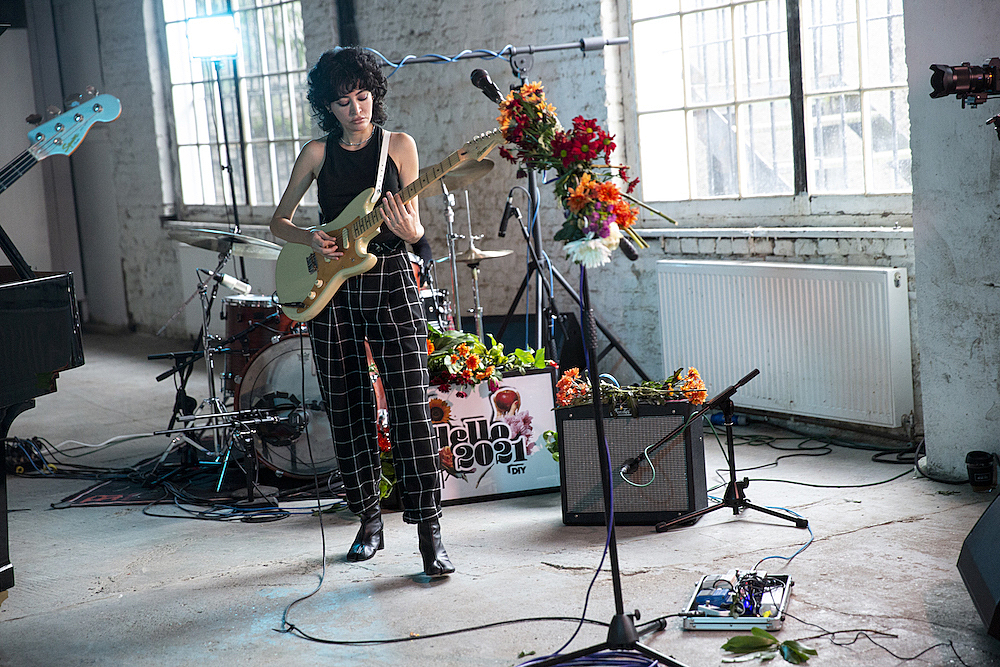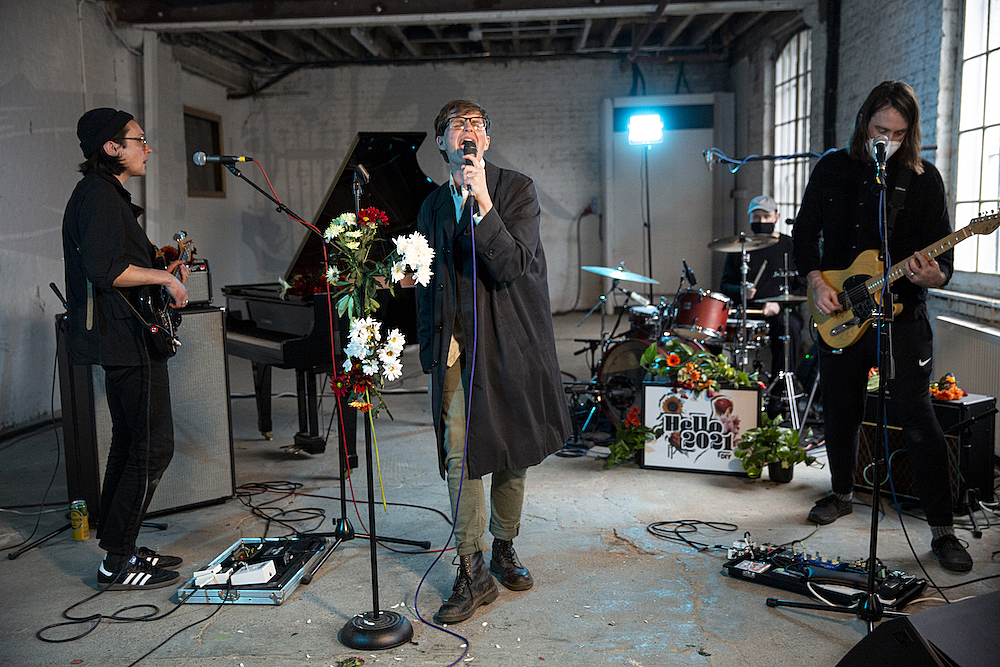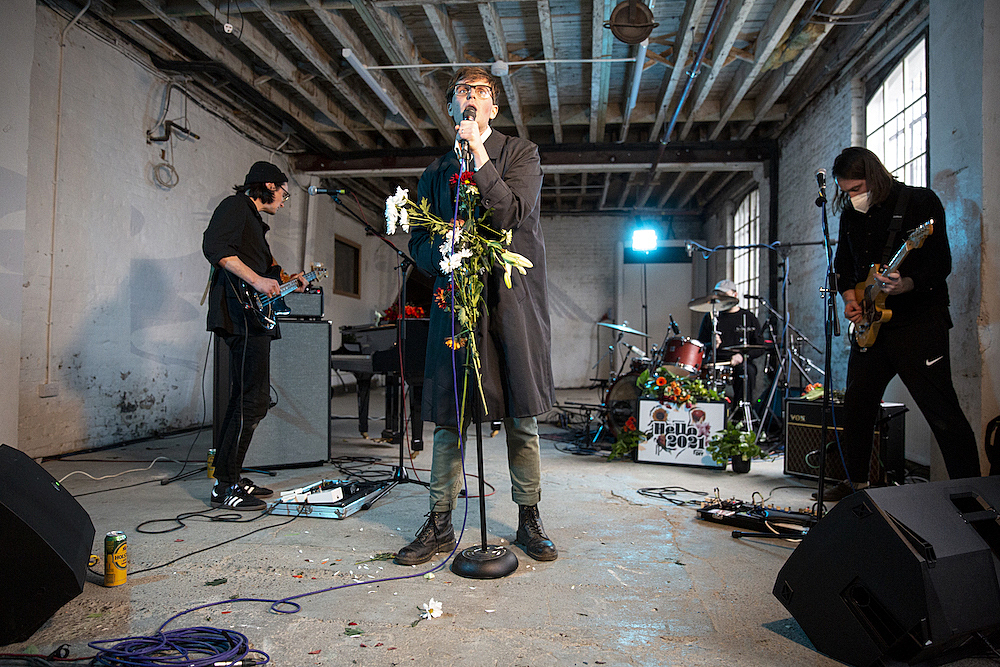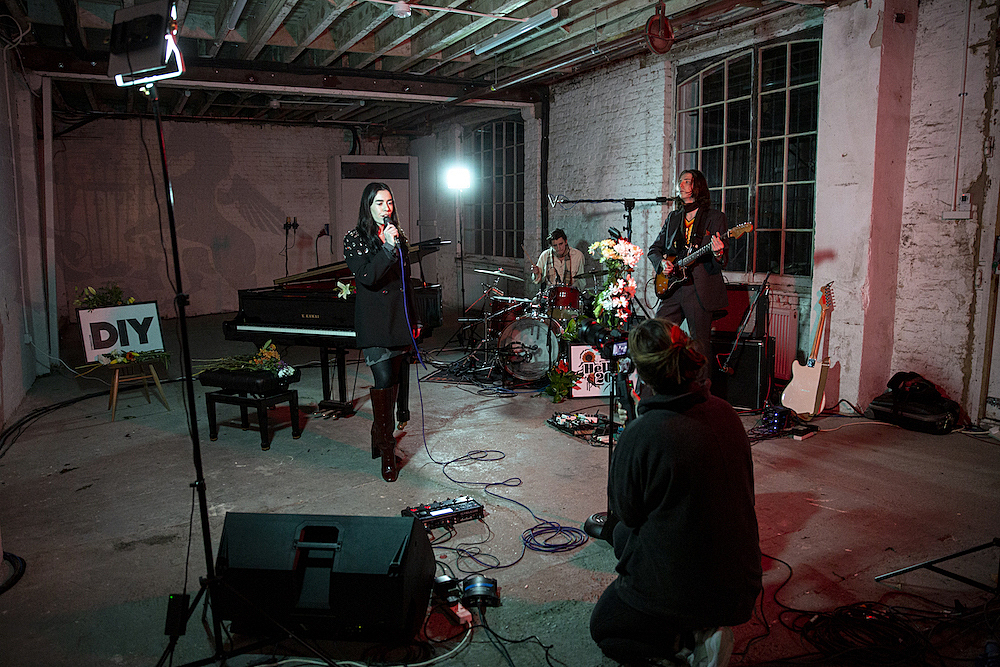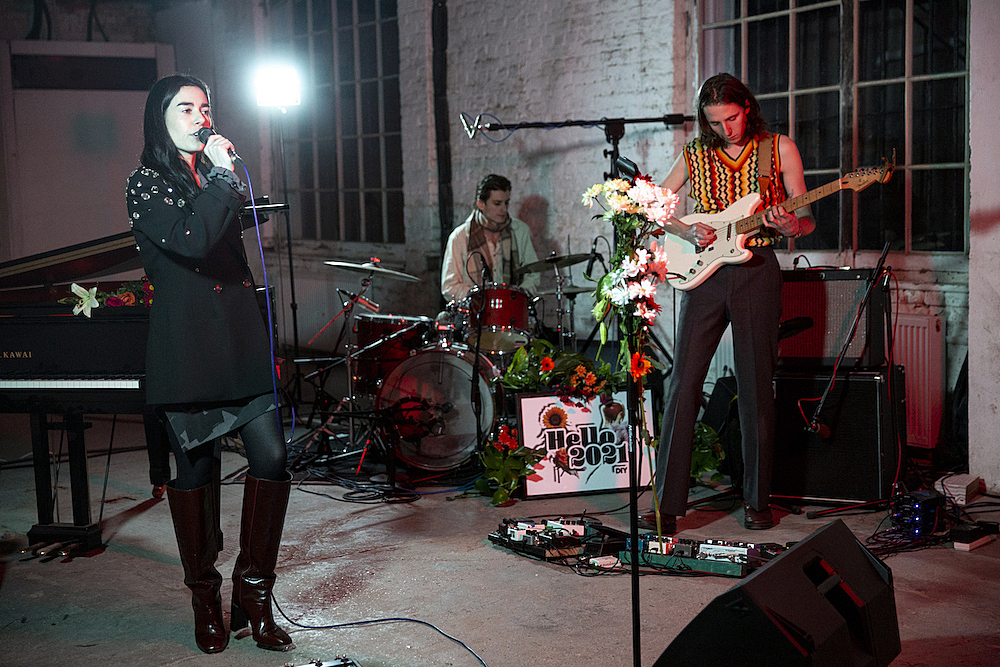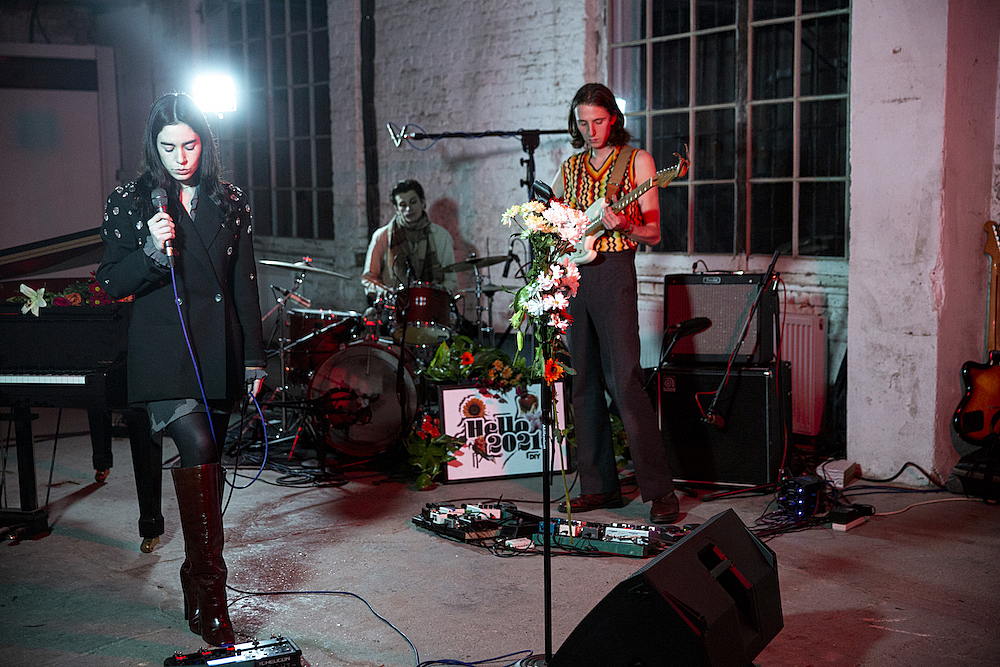 Get your copy of the latest issue