Sinead O'Brien unveils new track 'Roman Ruins'
It's lifted from her forthcoming EP 'Drowning In Blessings'.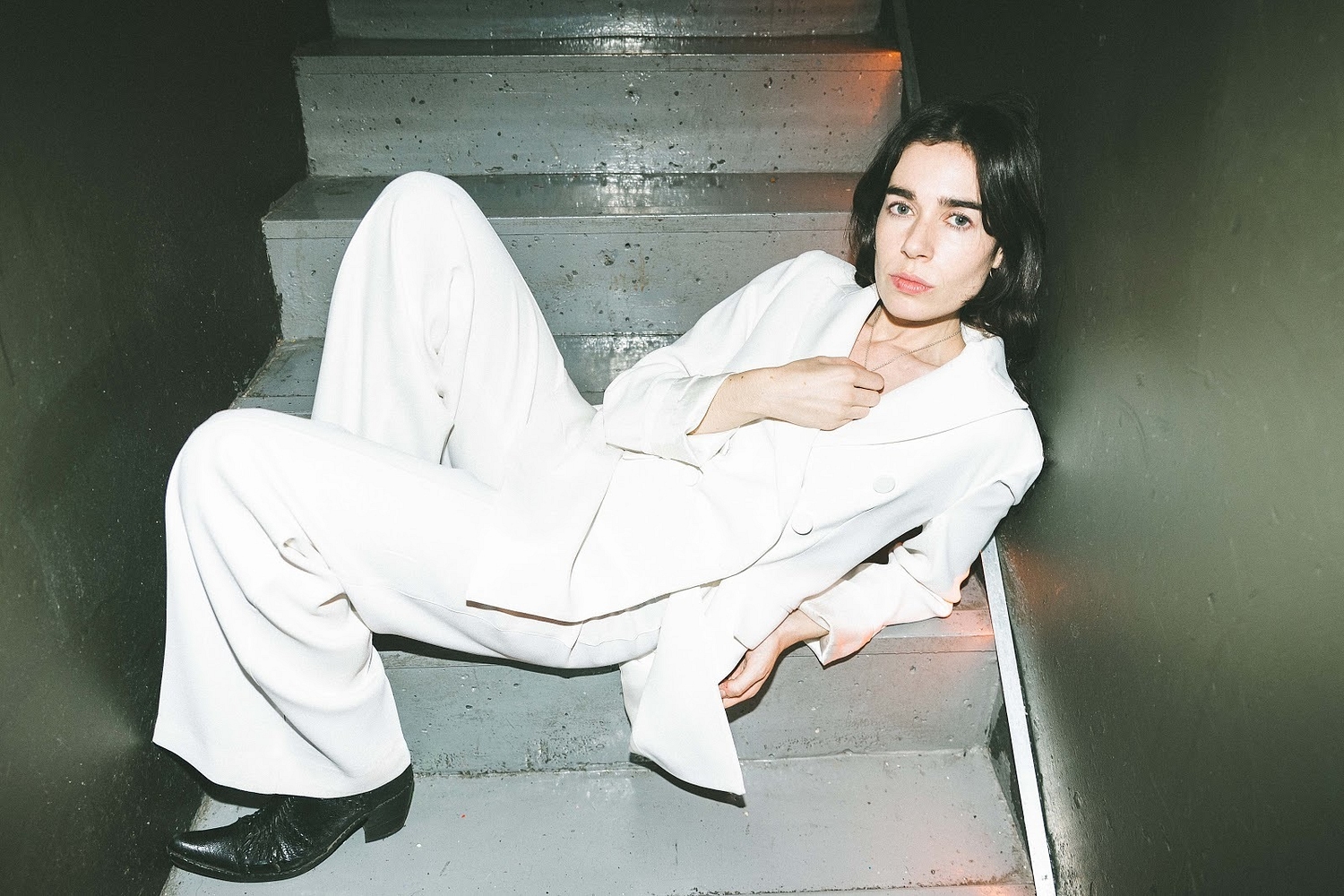 Announcing that her debut EP 'Drowning in Blessings' will land this summer on Chess Club Records, Sinead O'Brien is giving us a little taste of what to expect with new track 'Roman Ruins'.
Speaking on the song, Sinead says, "'Become fixated on the change…Change must show its face on mine. I am here calling it, needing it. I will not wait any more'. This was written in a notebook a few days before 'Roman Ruins'. Written while living in the mansion with fifty people in Hampstead; a sudden realisation occurred. It allowed me to see in the brutal light of day. The illusion was collapsed. Exploded. Statues, monuments, clay and ancient structures emerged… A hidden city. The city wants to stay hidden. This is the blind spot."
She continues, "All four of my bedroom walls faced a different room or hallway. It was set up like a boxing ring. I could hear multiple narratives, coming from all directions even in my sleep. There were 'episodes' reeling in my mind through the night and into morning. The relentless sounds, conversations. Images from the lyrics are also heard in the musical arrangement. 'Standing still will kill you'; This shuffling drum, checking in and out like the rug pulling from underneath the feet. Unsettling the foundations. Revealing the ground under. The drum has this magnetic raw power over the other elements - almost tidal. I love this bossiness."
Revisit our chat with her from our February 2020 issue here, and have a listen to 'Roman Ruins' below.
Read More
Featuring King Gizzard & The Lizard Wizard, IDLES, Tkay Maidza, Sleater-Kinney and more.