Features & Interviews
On their slow-burning fourth LP, Slow Club trade pop polish for mellow reflection.
11th August 2016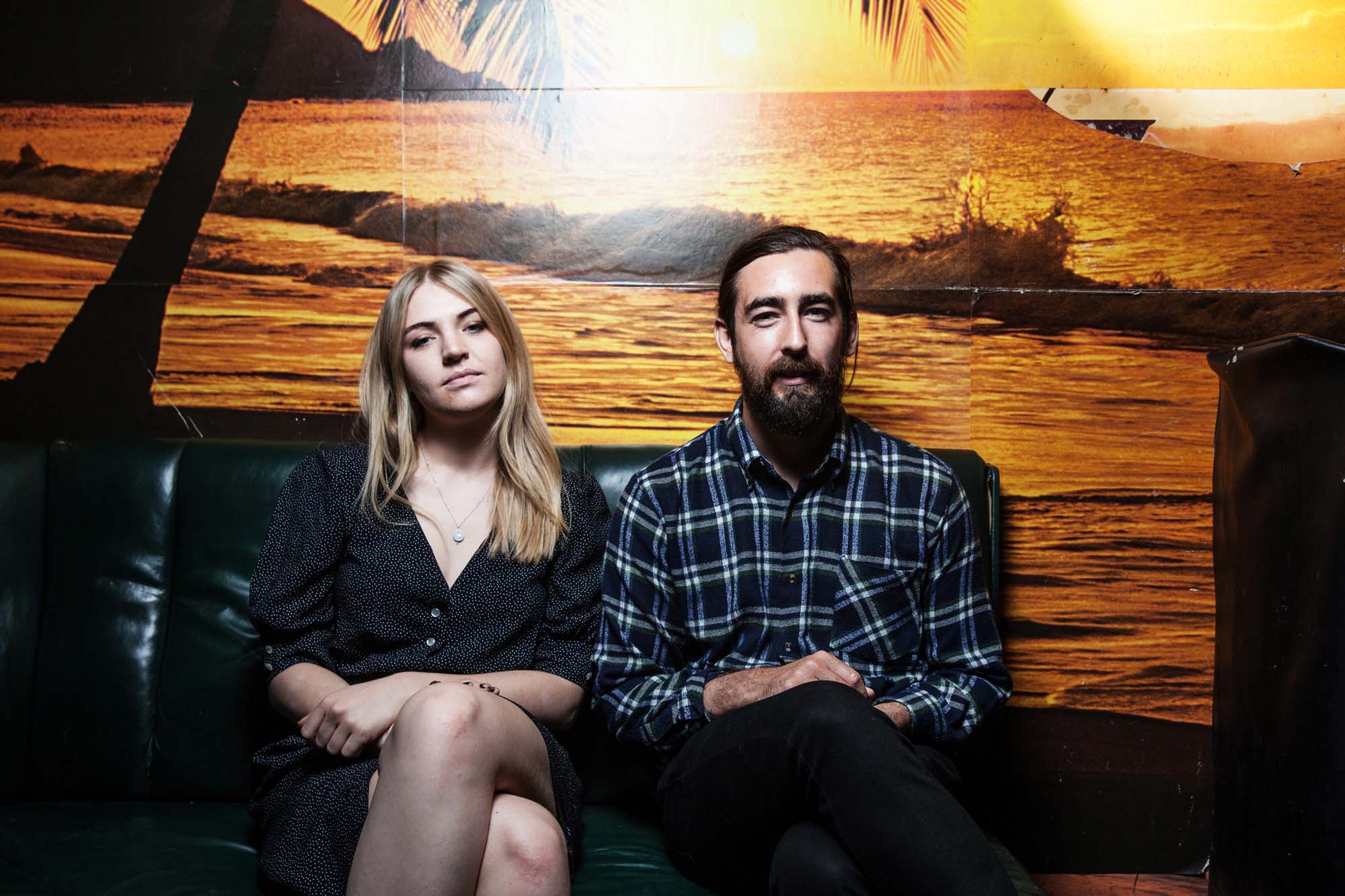 With a new album out this week and a Latitude Obelisk Arena slot on the horizon, Slow Club realise their pop vision.
15th July 2014
Album Reviews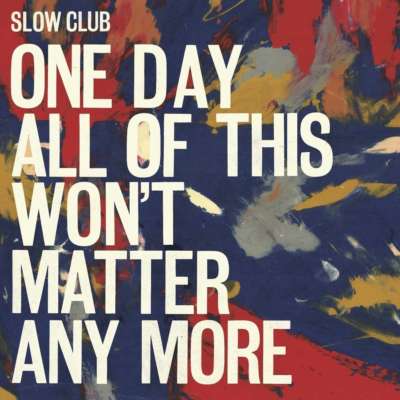 3 Stars
Handing things over to the session band at Spacebomb studios, Slow Club have changed routine on their new album.