Features & Interviews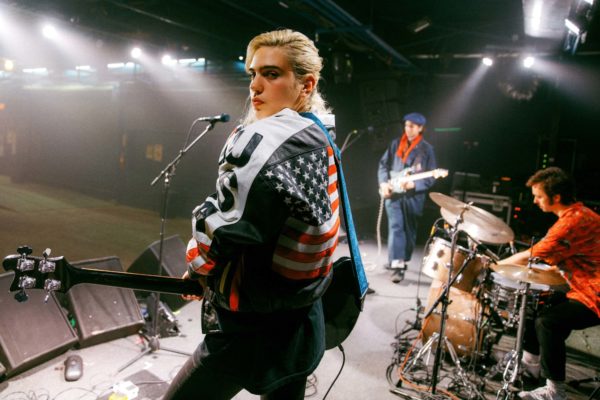 With the new run of shows beginning tonight (19th November) and 'King Of The Dudes' coming in January, Julia Cumming talks staying true to yourself.
19th November 2018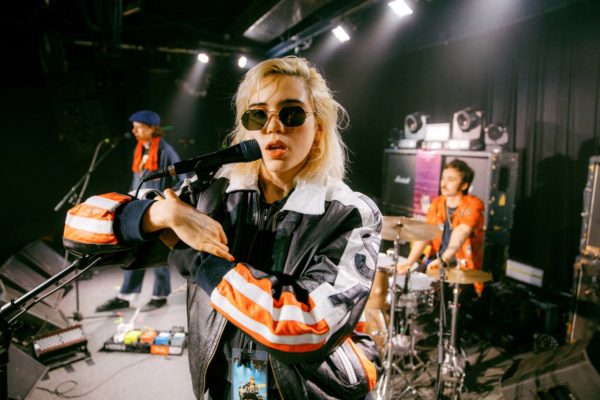 Sunflower Bean's second album might be inspired in part by political turmoil in America, but they're using that tragedy to find strength in numbers.
21st March 2018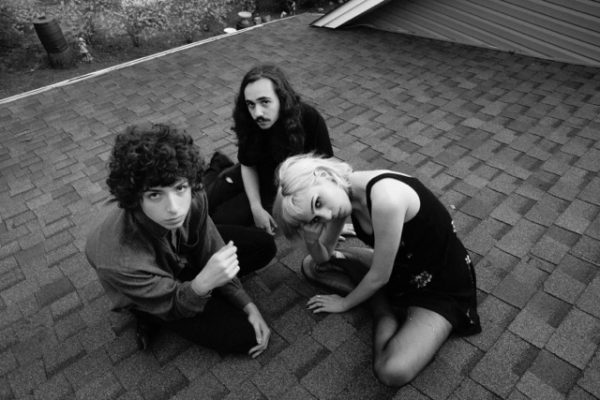 The buzzy New Yorkers talk debut album 'Human Ceremony' and the desire to inspire a new wave.
2nd February 2016
Album Reviews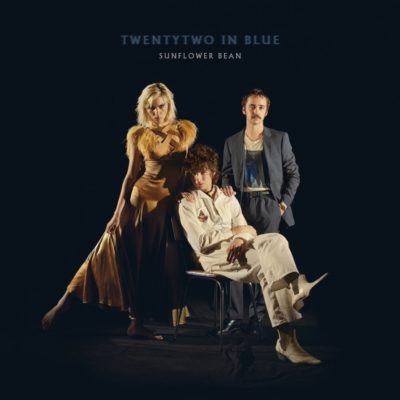 4 Stars
They progress leaps and bounds on from the foundations of their debut.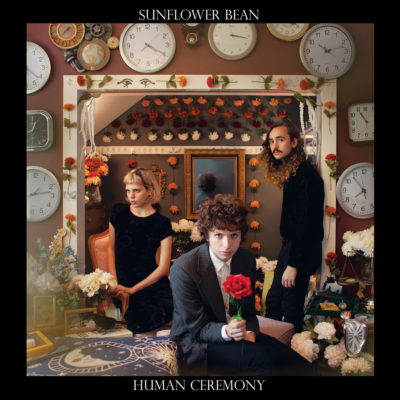 3 Stars
'Human Ceremony' isn't anywhere near fault-free, but its charm arrives when the trio get ahead of themselves.