Features & Interviews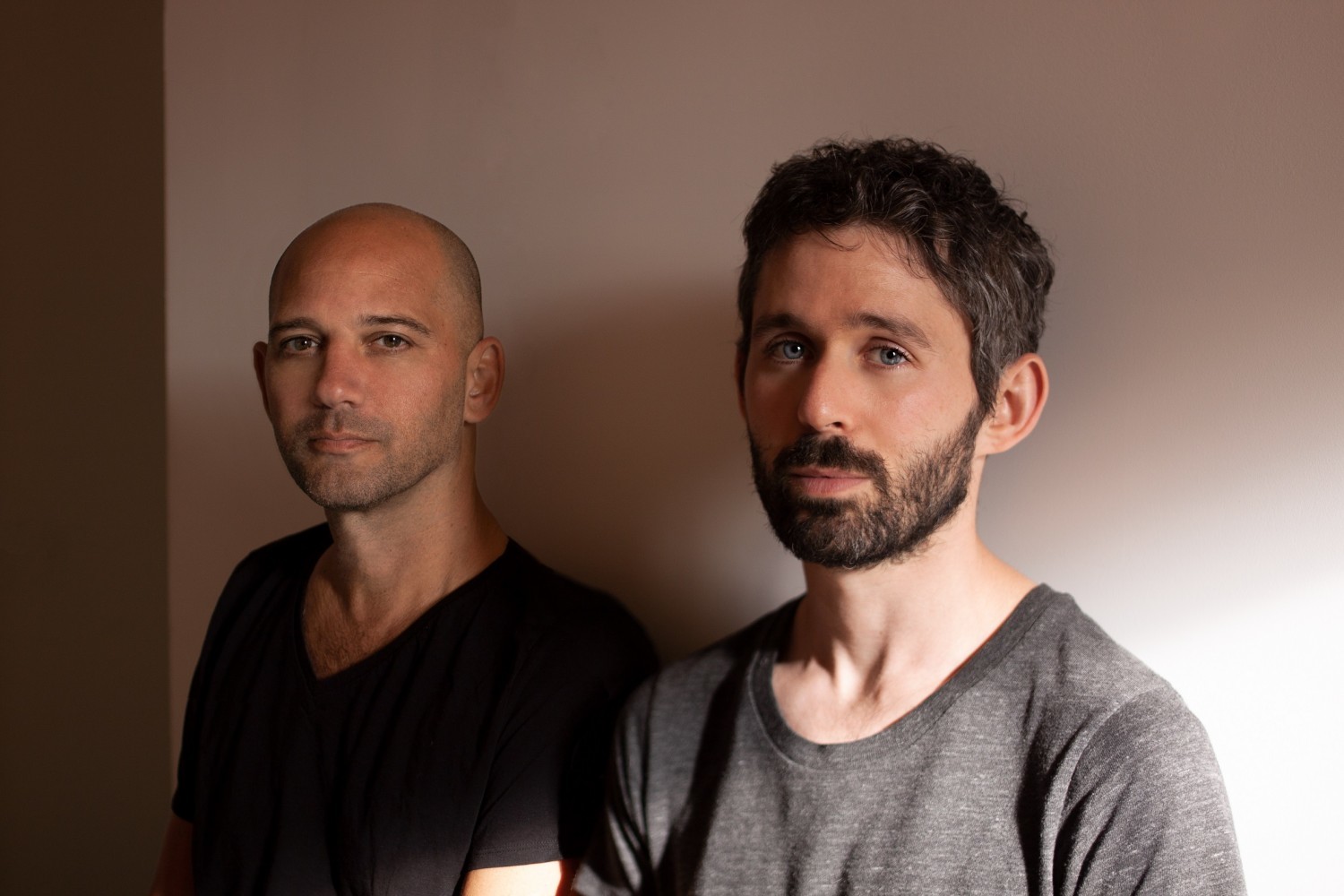 We speak to Peter Silberman about the upcoming UK tour in support of the band's much-loved 2009 record.
10th April 2019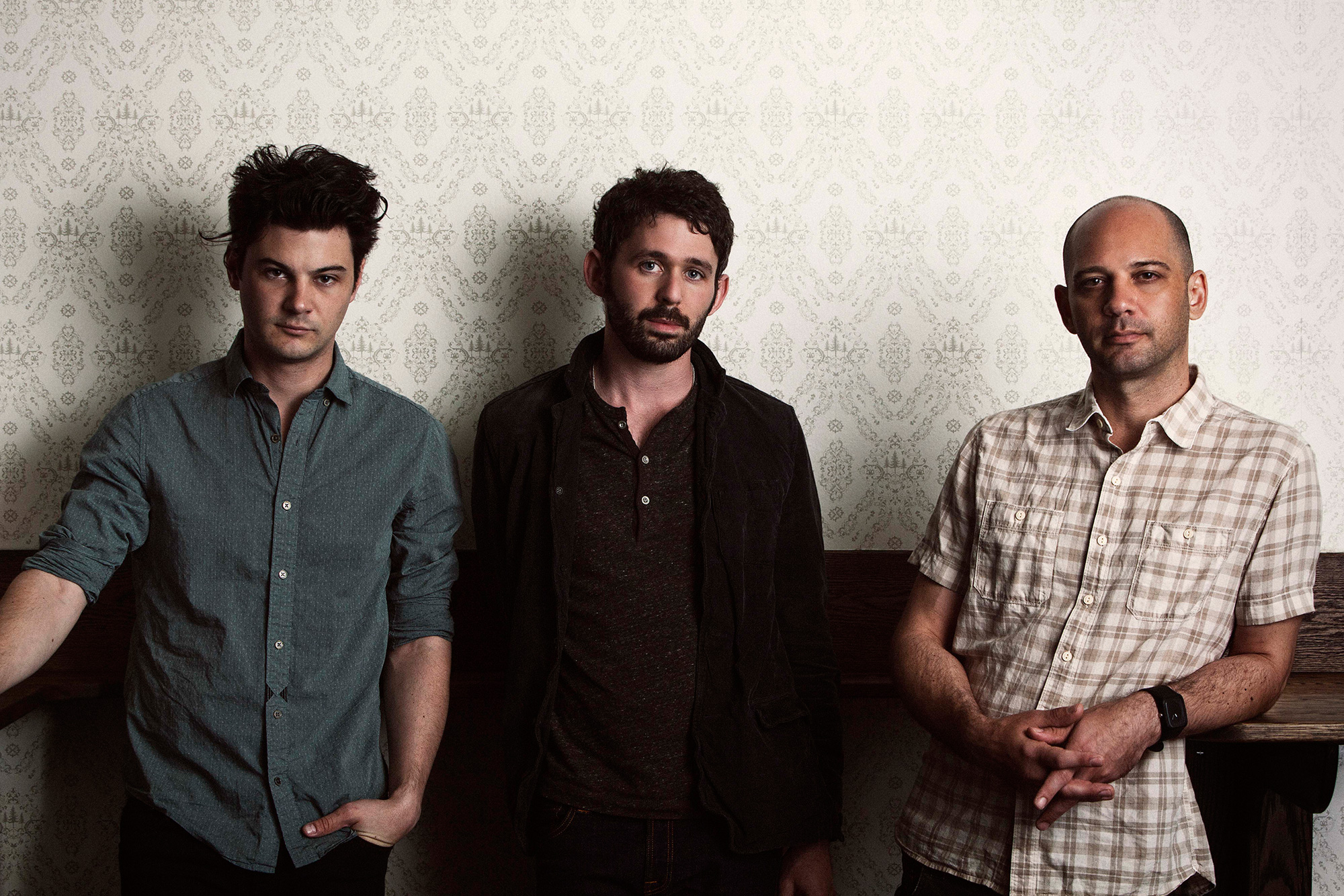 The Antlers' new album, 'Familiars', sees the band take a new approach to narrative.
19th June 2014
Album Reviews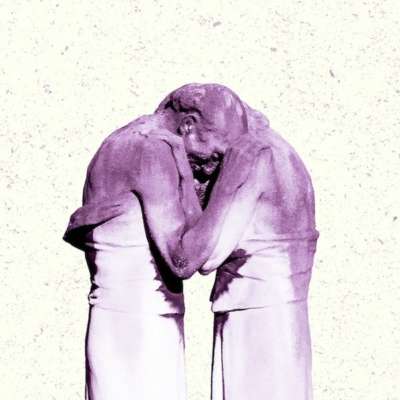 4 Stars
Not only hauntingly beautiful, but more than rewards.