Features & Interviews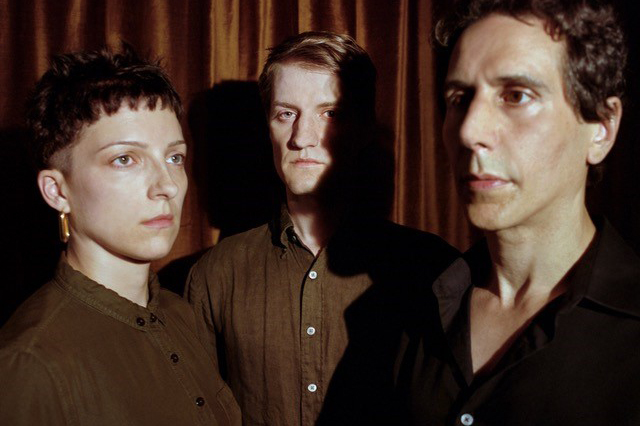 Headlining our show with Alt-Citizen at The Broadway later this week (25th October), we meet the NYC trio.
23rd October 2019
Album Reviews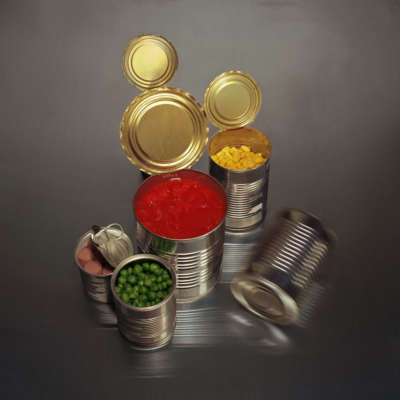 3 Stars
You sense they were aiming for something a little more forward-thinking.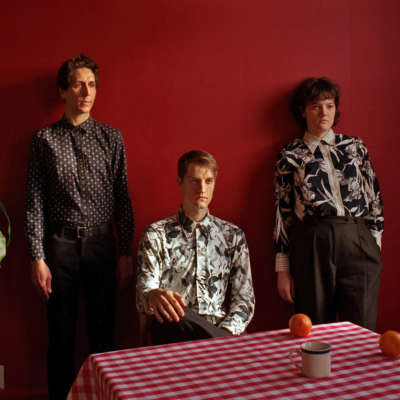 News
Our next collaborative New York event will take place at The Broadway in October.
September 2, 2019 5:25pm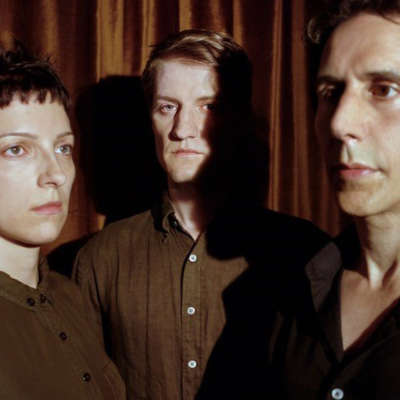 News / Neu
The band have also scheduled a handful of UK shows for next month.
August 23, 2019 10:00am