Neu Pick
NYC trio The Wants return with second single 'Fear My Society'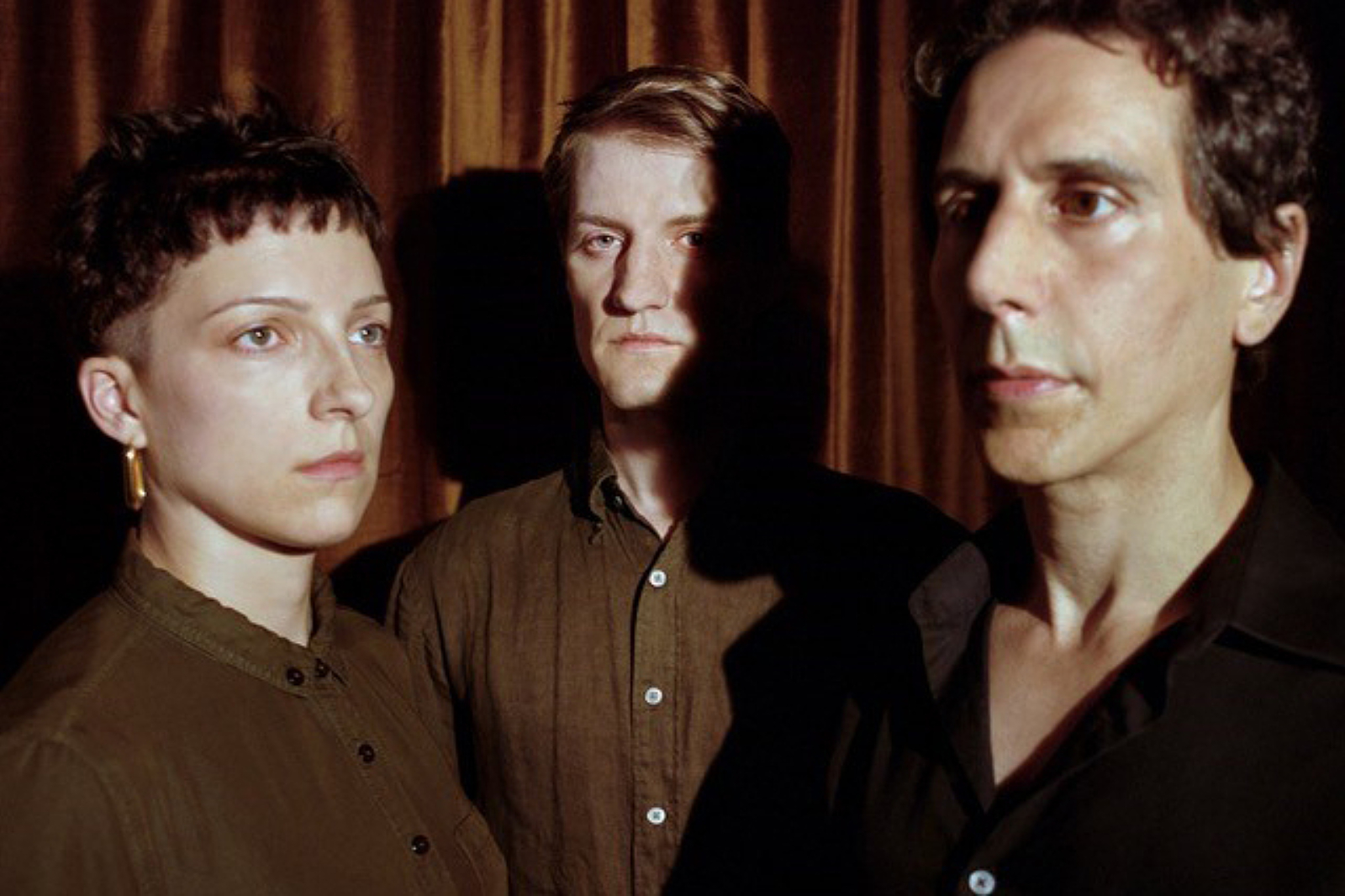 The band have also scheduled a handful of UK shows for next month.
Every week, DIY's new music know-it-all Neu brings you one essential new release to get obsessed with. Today's Neu Pick comes from The Wants.
New York trio The Wants have returned with their brand new single, 'Fear My Society'.
An insatiable, angular cut, their newest track follows on from their buzzy debut 'Clearly A Crisis' which landed back in May.
Speaking of the track itself, frontman Madison Velding-VanDam says: "'Fear My Society' is a song that has gone through multiple genre shifts and moods until it finally clicked this past year. In one sense, the lyrics couldn't be more straightforward — a reflection of the always-shifting (though recently seismically so) political, economic, and technological atmosphere of the United States. But I didn't write the song in reaction to this. I was reflecting on the pressures I put on myself to achieve — "will you love me if I'm a failure?" is an honest concern of mine, a universal and primal concern that spans generations and even species. I'm interested in always pushing a step further towards what scares me."
The band - which features two members of our other buzzy NY faves, Bodega - are also planning a short UK tour next month. Check out their upcoming shows, and watch the video for 'Fear My Society' below.
SEPTEMBER
16 The Waiting Room, London
18 The Hope & Ruin, Brighton
19 YES, Manchester
20 The Lanes, Bristol
21 Acapulco Bar, Portsmouth
'Fear My Society' is out now via Council Records.
Read More