DIY Presents
The Wants, Beechwood & Whiner for next DIY & Alt Citizen show
Our next collaborative New York event will take place at The Broadway in October.
Over the past year, DIY have been heading sporadically Stateside, bringing some of our favourite bands from these shores and beyond to New York for a series of one-off shows.
At the start of 2018, Dream Wife slayed Elsewhere; later in the year, the mighty IDLES took on Rough Trade New York, while NY's own The Britanys returned to that venue in the summer. We even brought a whole bill to this year's New Colossus festival in the city, featuring the likes of Whenyoung, Body Type, Penelope Isles and more.
Back in June, we went one further and teamed up with New York promoters Alt Citizen for a series of new band nights at The Broadway; the first gig played hosts to Computer Magic, The Muckers and Nyssa.
Now, we're back with an event hotter ticket! We'll be inviting along NYC's own The Wants - who returned with their second single 'Fear My Society' last month - as well as other local hits Beechwood and Whiner. They'll play The Broadway on 25th October.
Tickets for the show are priced at $12 and are on sale now. Nab them HERE right now and come join the fun.
Read More
You sense they were aiming for something a little more forward-thinking.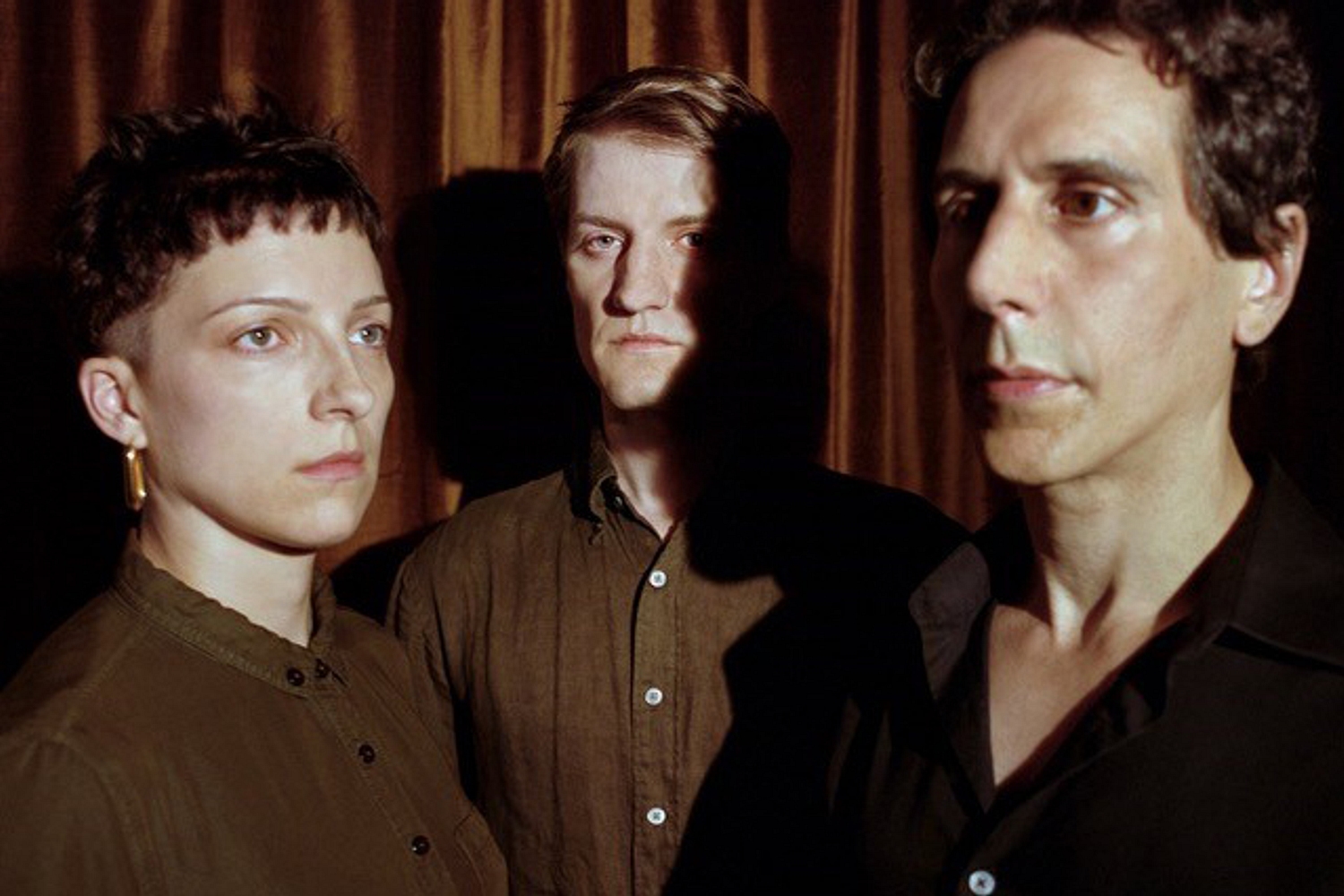 Headlining our show with Alt-Citizen at The Broadway later this week (25th October), we meet the NYC trio.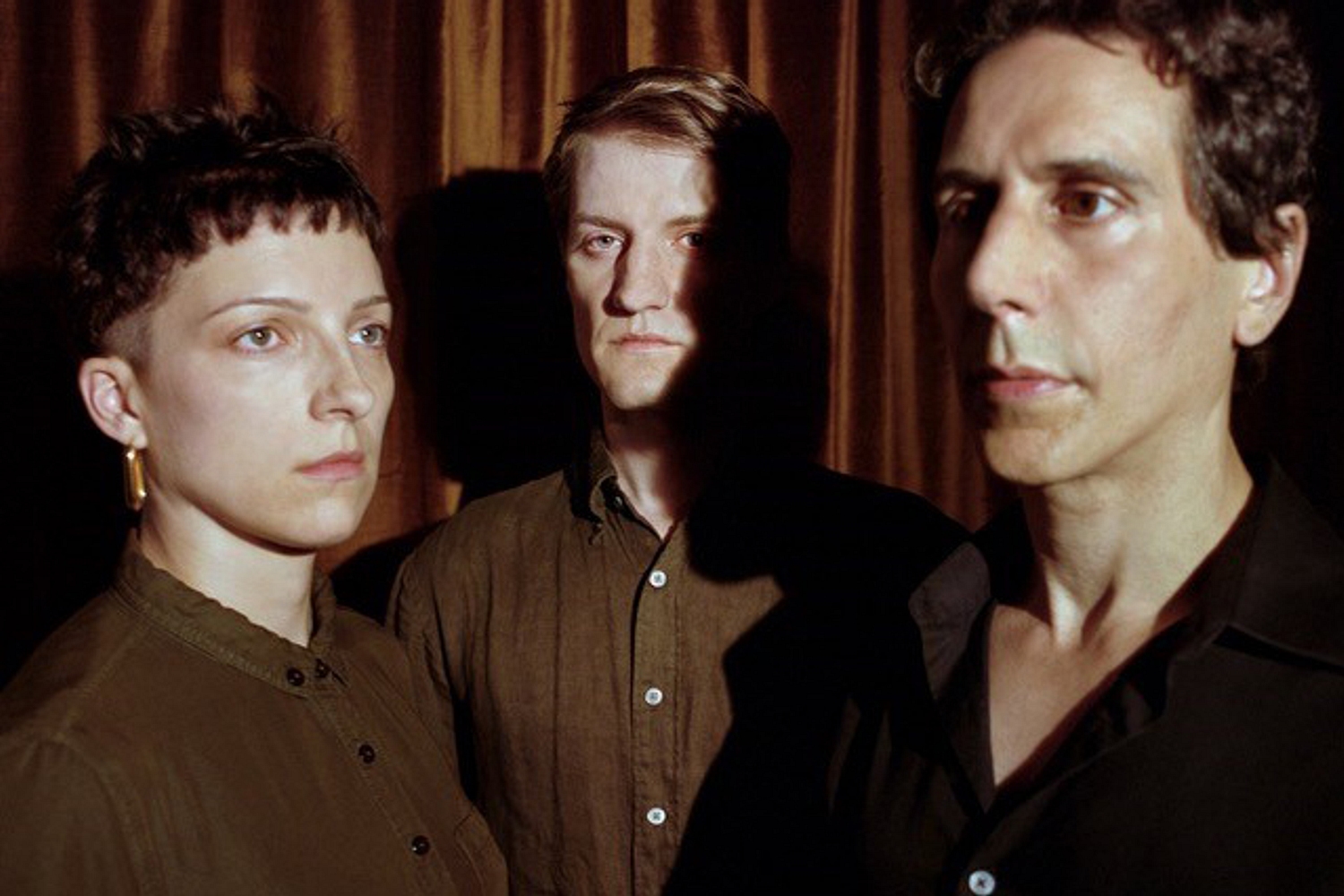 The band have also scheduled a handful of UK shows for next month.