Neu
Get To Know… The Wants
Headlining our show with Alt-Citizen at The Broadway later this week (25th October), we meet the NYC trio.
Hello and welcome to DIY's introducing feature, Get To Know… getting you a little bit closer to the buzziest new acts that have been catching our eye as of late, and working out what makes them tick.
Recently we've met Irish newbies The Wha, London experimental duo San Scout, Australian superstar-in-the-making Ali Barter, LA sad boy Gabriel Black, and now we're introducing you to NYC trio The Wants.
Made up of Heather Elle, Madison Velding-VanDam and Jason Gates, the group create angular bops with art-punk leanings, and are buzzing about the New York scene.
Playing our gig with Alt-Citizen at Brooklyn's The Broadway this Friday (25th October), with tix still available here, we thought it was about time we found out more.
Describe your music to us in the form of a Tinder bio.

Heather: Bass lines as strong as our jaw lines.

Madison: Oh jeez.

What's your earliest musical memory?

Madison: That's quite the pivot in your line of questioning!

Heather: Age 3, sitting in front of my parent's 4-ft tall '89 Pioneer sound system, listening to Queen, The Beatles, and Elton John on repeat and feeling so small. I'd sift through their small vinyl collection, and I vividly remember feeling strange about Nirvana's 'Nevermind' album cover. I definitely stared at it for a long time; though I don't think I heard Nirvana until middle school, funny enough. Maybe for the best?

Jason: My mom used to play a lot of Motown in the house when I was young and I'd dance with her.

Madison: My parents have great tastes in music and exposed me to cool music early on (R.E.M. and The Stooges come to mind). However, I was rebellious and waited for them to leave to blast Green Day's "Dookie" and Offspring's "Smash" cassettes on my boombox.

Who were some artists that inspired you when you were just starting out (and why)?

Heather: The Cure's ability to be sexy, vulnerable, and scary throughout their repertoire struck me around the time when I first picked up a bass at age 19.

Jason: I agree with Heather on The Cure. We were just discussing the second Liars record, "They Were Wrong, So We Drowned" (2004), that one is still inspiring.

Madison: Radiohead's "Amnesiac" rewired my teenage brain with their hauntingly beautiful music. From them, I learned those emotions could go together.

You're from New York! What do you think of the music scene there at the moment?

Jason: It's aight.

Madison: I don't feel like as many young musicians are moving to New York for the scene nowadays. However, of the musicians here, the best ones are focused on doing their own thing.

Who would be your dream collaborator?

Heather: I'm already working with my dream team. Every day I feel thankful I've met the collaborators I have in this city of 8.5 million. It took over ten years for me to find them— actually, for them to find me!

Madison: Aw, Heather that's a very sweet answer. I feel the same.

Jason: PJ Harvey and Siouxsie Sioux together with Jonny Greenwood, RRose, and myself.

Madison: Oh, ok Gates. I see how it is.

Jason: I mean I want you two there too!

Musically or otherwise, what are you most looking forward to for the rest of the year?

Heather: We aren't touring again until February 2020. During this break I'm looking forward to finally fleshing out ideas I've been sitting on for a long time. We're already working hard on the second album's direction and palette. 'Tis the season for introversion and experimentation!

Jason: Reading, playing music, and breaking 15 straight minutes of jump rope.

Madison: We're putting the finishing touches on our first album and getting to work on the second.

If people could take away one thing from your music, what would it be?

Madison: We're deeply passionate about every element of our craft and we're here to share the joy we get from creating with our audience.
Catch The Wants in the UK next year:
FEBRUARY

26 - Bristol @ The Lanes

27 - London @ The Lexington

28 - Manchester @ YES (Basement)

29 - Glasgow @ The Poetry Club
MARCH

01 - Leeds @ Brudenell Social Club

02 - Birmingham @ The Sunflower Lounge

04 - Brighton @ The Hope & Ruin
Read More
You sense they were aiming for something a little more forward-thinking.
Our next collaborative New York event will take place at The Broadway in October.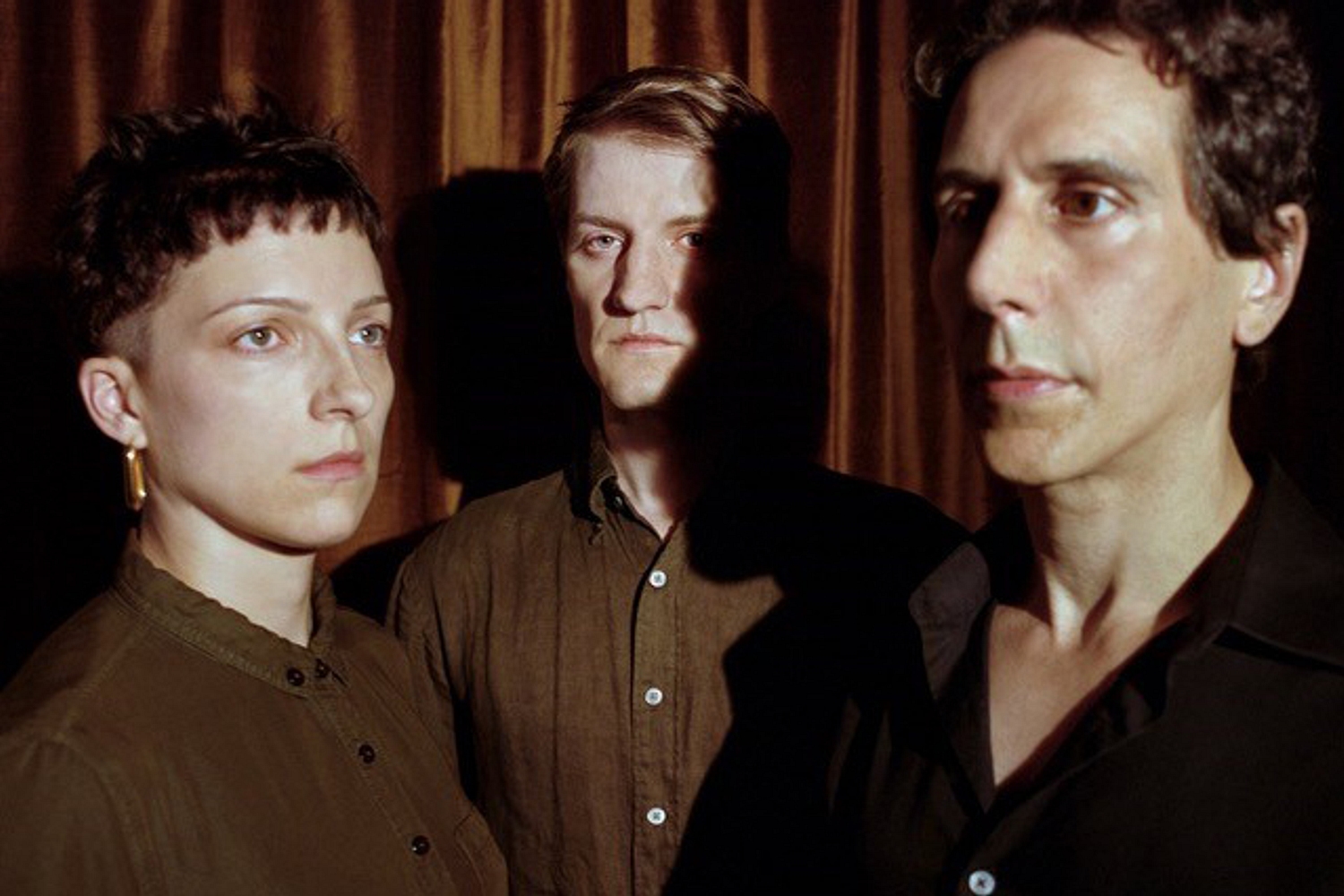 The band have also scheduled a handful of UK shows for next month.