Album Reviews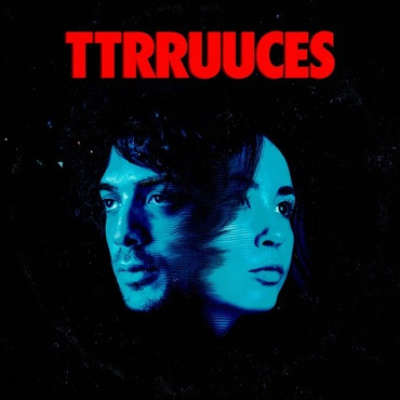 3-5 Stars
All over the place but in a fun way.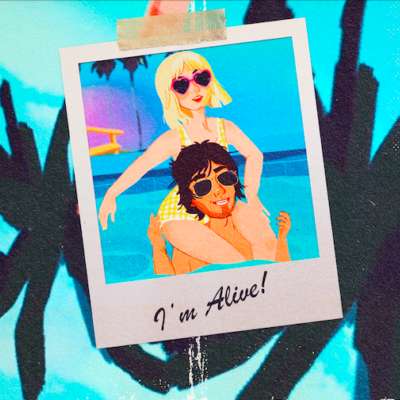 News
Their self-titled album is set to land on 26th June.
May 28, 2020 1:28pm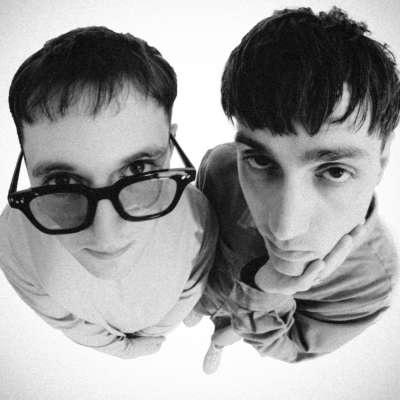 Features / Tracks / Neu
DIY's essential, weekly (kinda) guide to the best new music.
April 24, 2020 11:33am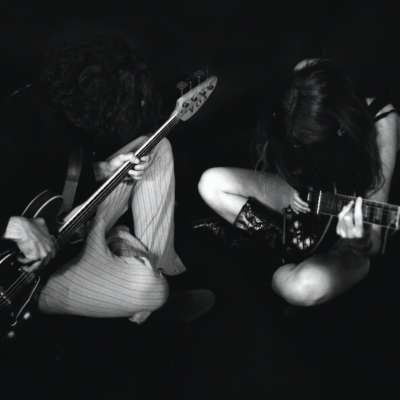 News
The next chapter in Sad Girl Sadie and Lost Boy Syd's story is here.
March 13, 2020 12:10pm