TTRRUUCES unveil 'Sensations of Cool' video
The next chapter in Sad Girl Sadie and Lost Boy Syd's story is here.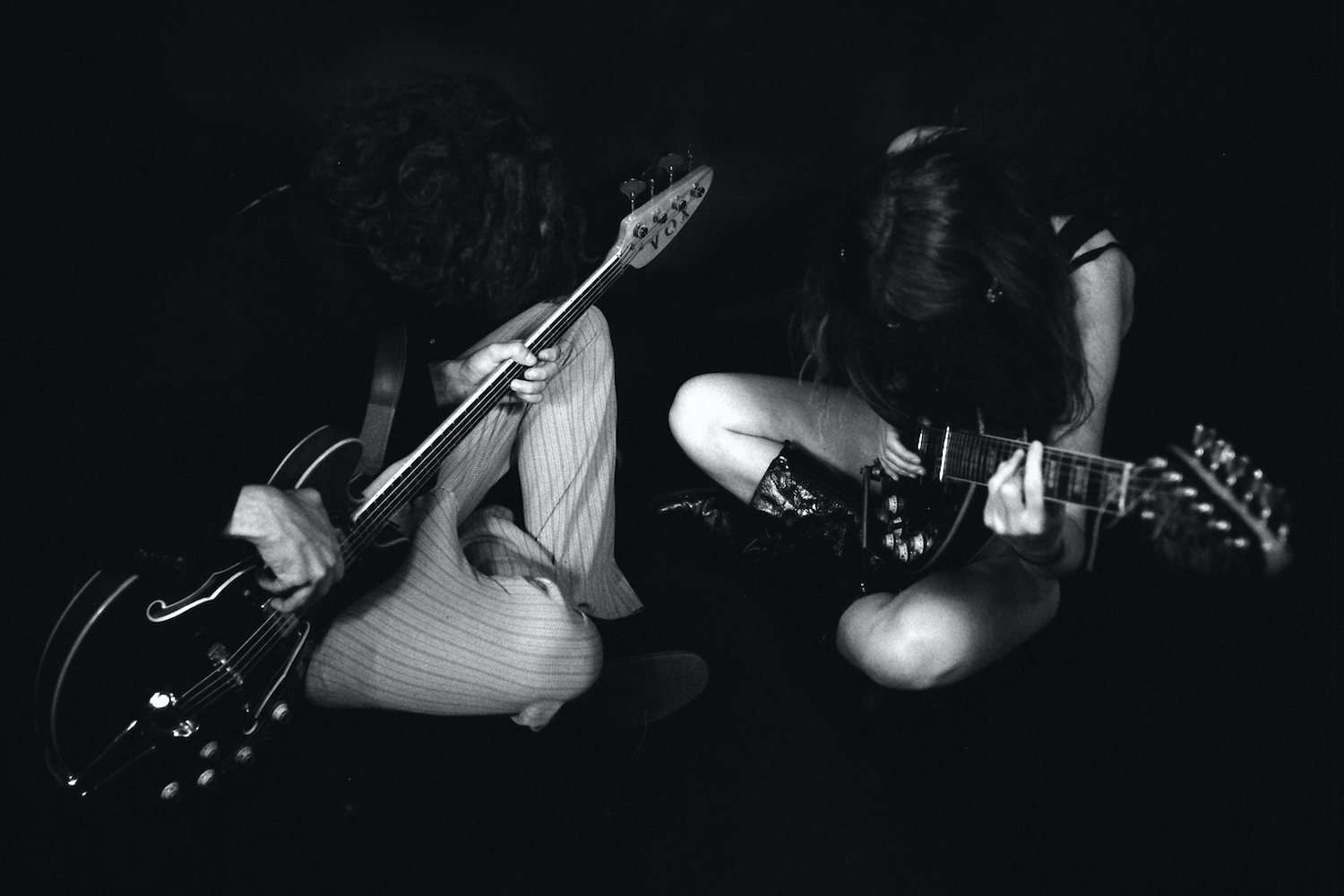 Following the release of their self-titled track, TTRRUUCES are unveiling their latest chapter in the unfolding story of Sad Girl Sadie and Lost Boy Syd.
Taking form in their new track 'Sensations of Cool', the sleek new number is accompanied by a trippy vid directed by Sam Kinsella. "This is by far the most kooky video I've ever directed," Sam says. "We went Lynch meets Dr. Seuss, and I still get genuinely scared every time I watch it back. Both the song and the video perfectly capture my feelings towards the current world, which I've been struggling to express for some time."
Check it out below.
Read More
Featuring James Blake, Romy, Marika Hackman, yeule and more.