Album Review
TTRRUUCES – TTRRUUCES
3-5 Stars
All over the place but in a fun way.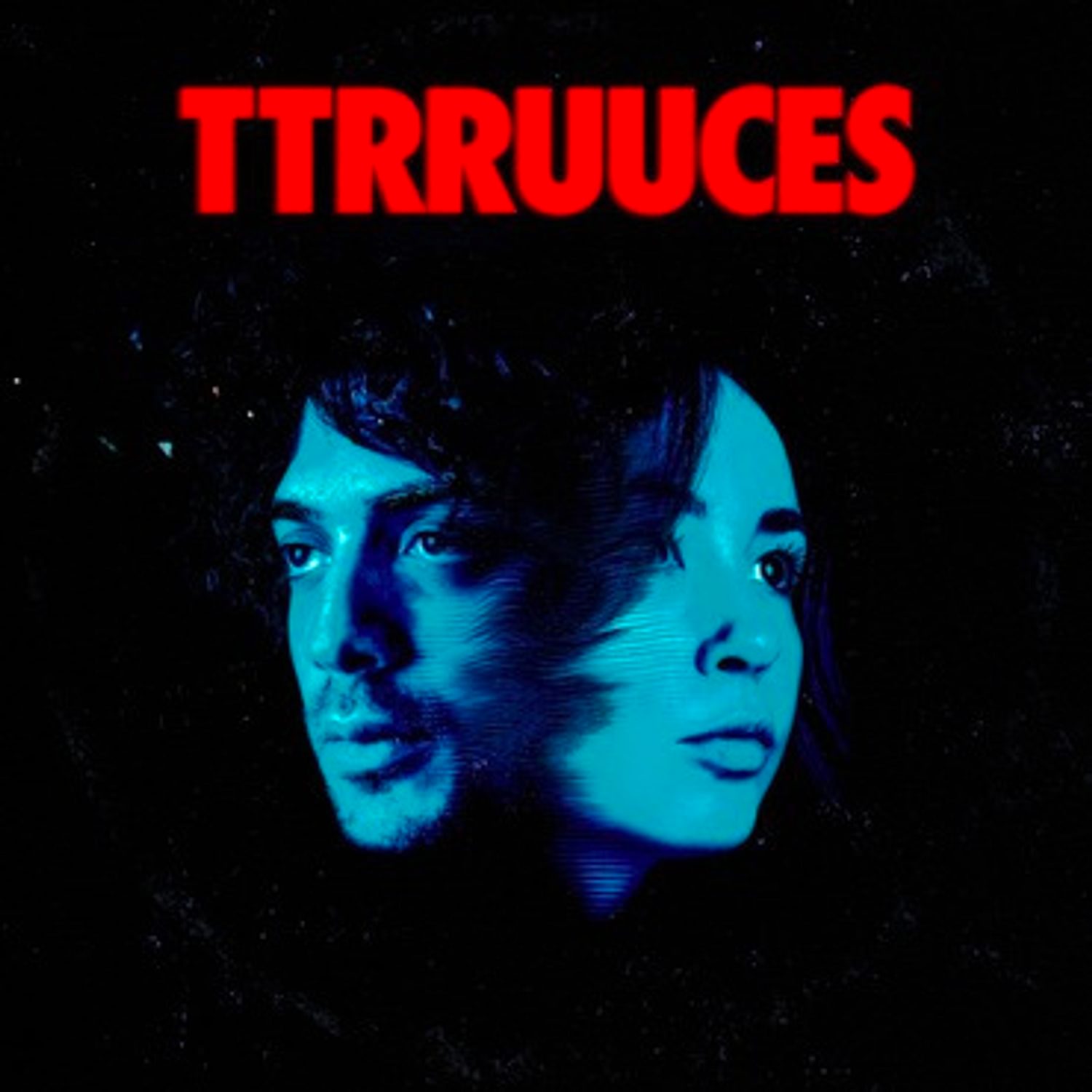 Mysterious duo TTRRUUCES' self-titled debut comes loaded with an immediately grating concept (it is, we're told, a rock opera about two lost souls on a search for a mind-altering new drug), but don't let that put you off. Sure, its 11 tracks are filled with cinematic flourishes and appropriately wonky pop, but the result is far more charming and less self-consciously kooky than their description might suggest. Opener 'Sad Girl' begins like a lost pastoral '60s psych gem while, throughout the album's course, we get sultry French pop ('Sensations of Cool'), a pure Gloria Estefan romp ('The DISCO') and a strange bubbling nugget ('Evil Elephant') that sounds like it should be on the Fantasia soundtrack. It's all over the place but in a fun way; if TTRRUUCES need an overblown storyline to help them flourish, then we'll let them off this time.
Read More
Featuring James Blake, Romy, Marika Hackman, yeule and more.