TTRRUUCES head on road trip in 'I'm Alive' video
Their self-titled album is set to land on 26th June.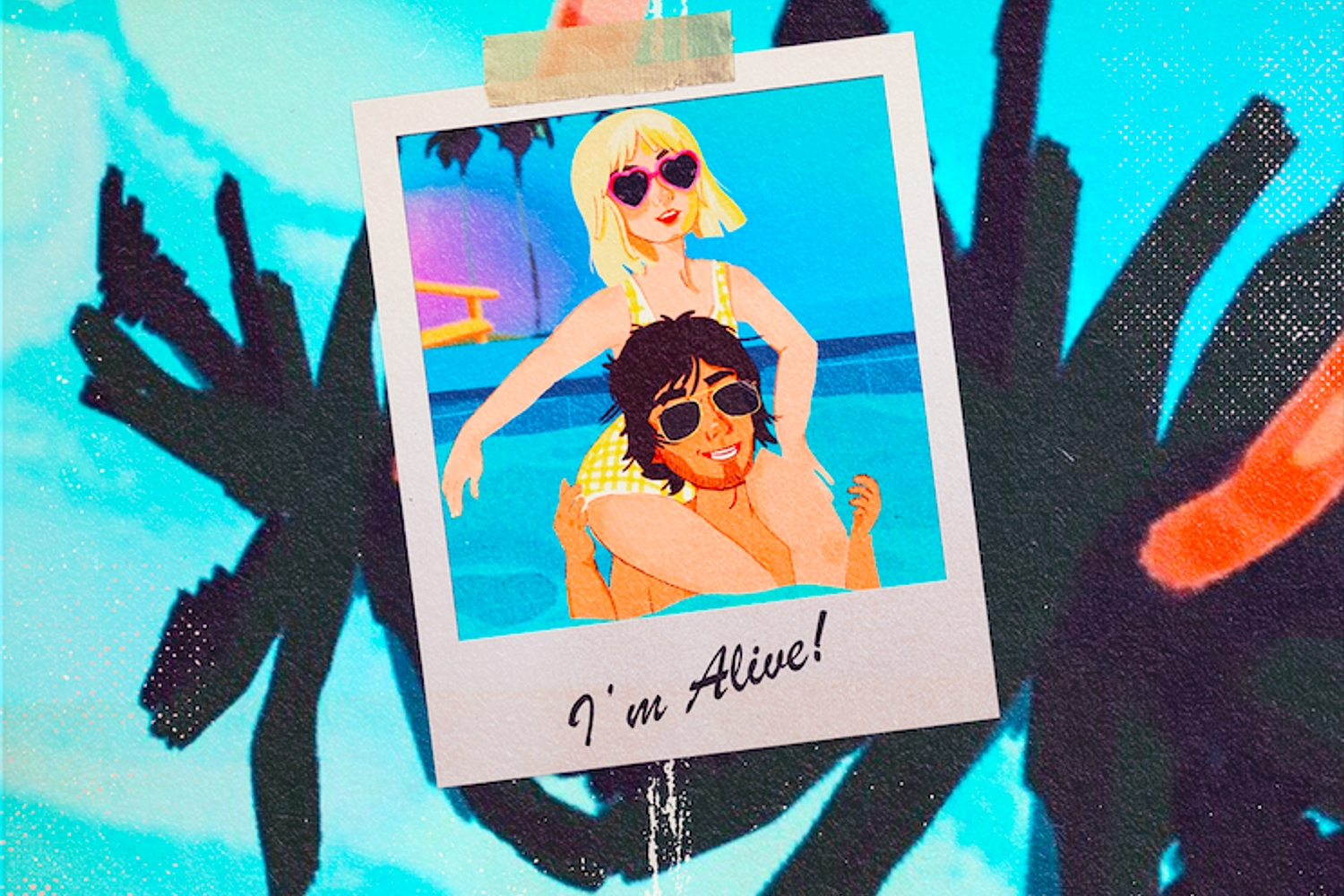 With their debut album set to land on 26th June, TTRRUUCCES are sharing new track 'I'm Alive'.
Following the continued story of Sadie (the Sad Girl) and Syd (the Lost Boy), the sunshine-soaked funky new track is accompanied by a dazzling accompanying vid showing the pair on an animated journey.
The latest chapter in the fascinating TTRRUUCCES world, watch their new vid below.
Read More
Featuring James Blake, Romy, Marika Hackman, yeule and more.