Features & Interviews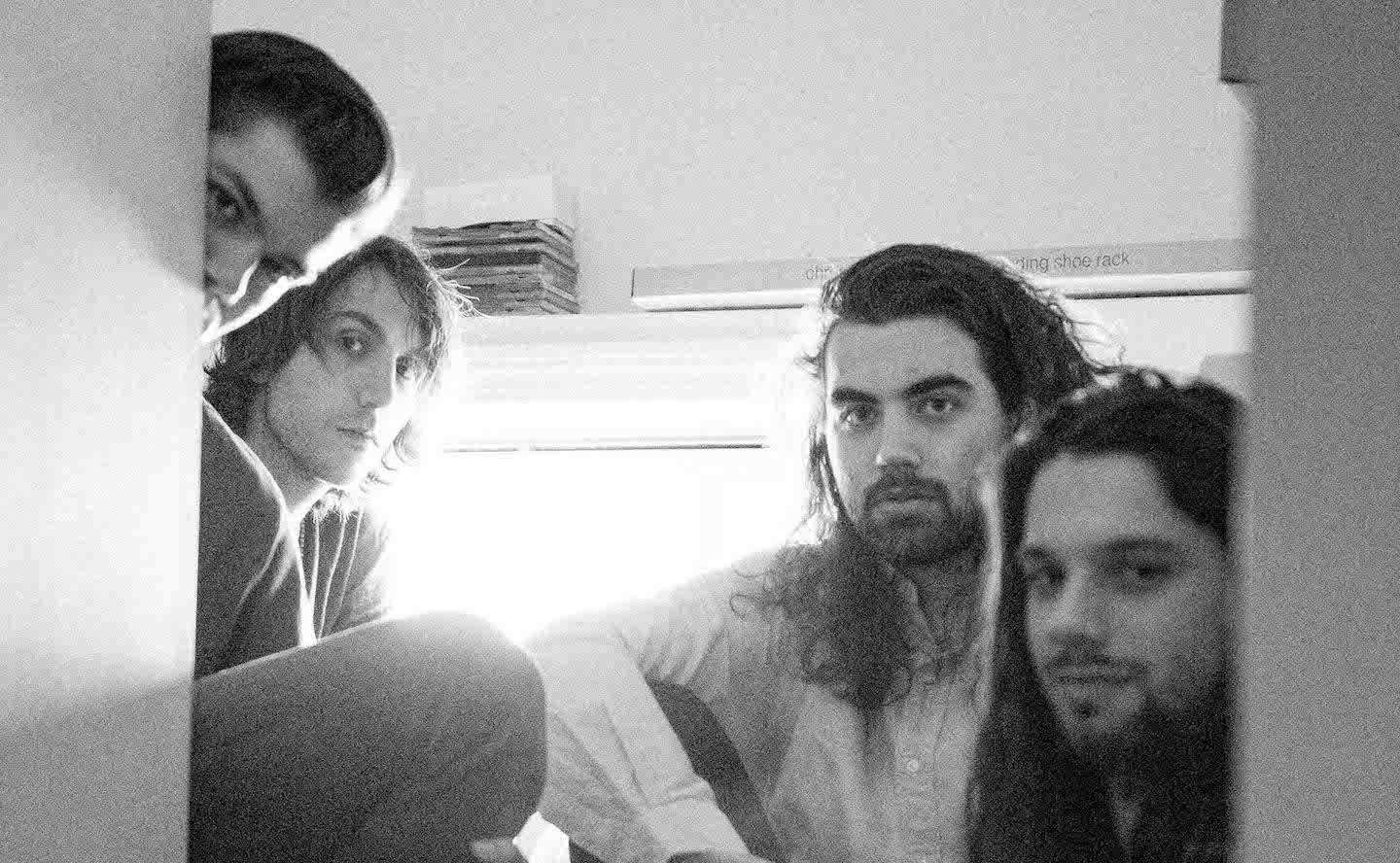 Ahead of a UK tour and following a year that saw them morph into a dream-punk behemoth with latest album 'Peripheral Vision', Turnover are ready to take 2016 by storm.
14th January 2016
Album Reviews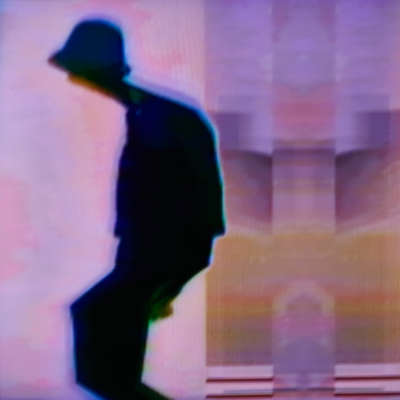 3-5 Stars
It leaves a sense of anticipation as to where the group will head next.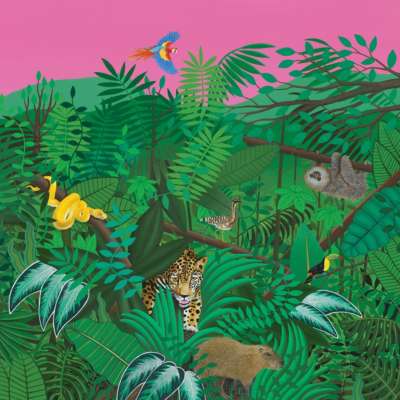 4 Stars
Turnover aren't a band content with settling.