While the weather is cold and drizzly, the atmosphere around the London borough is warm and embracing.
After spending the last three years in Hackney, Mirrors Festival has set up a new home in charismatic Camden. And while the weather is cold and drizzly, the atmosphere around the London borough is warm and embracing.
Nestled within three venues – the Roundhouse, Dingwalls and Camden Assembly – a gaggle of indie artists gathers to deliver music with heartwrenching honesty. One band takes a more niche approach. Irish five piece Just Mustard's gut-punching monsoon of sound ricochets off every wall in the cosy Camden Assembly mid-afternoon. Their calm and controlled personas heavily contradict their chaotic collection of sounds as basslines whirr and knock. Their pop-gaze seems enclosed within the room – as if it made for that room and only that room. As one song neatly folds into the next, the crowd remain engaged and enticed throughout, struck by something truly unique.
Meanwhile, the bright-eyed Alfie Templeman dazzles with his indie grooves in the Roundhouse's second room. Armed with his equally-as-fresh-faced backing band, Alfie's set is concise and very 'to the book'. His many facial expressions express his content on set closer 'Like An Animal', while latest track 'Don't Go Wasting Time' previews the youthful bounce that is set to dominate his upcoming EP.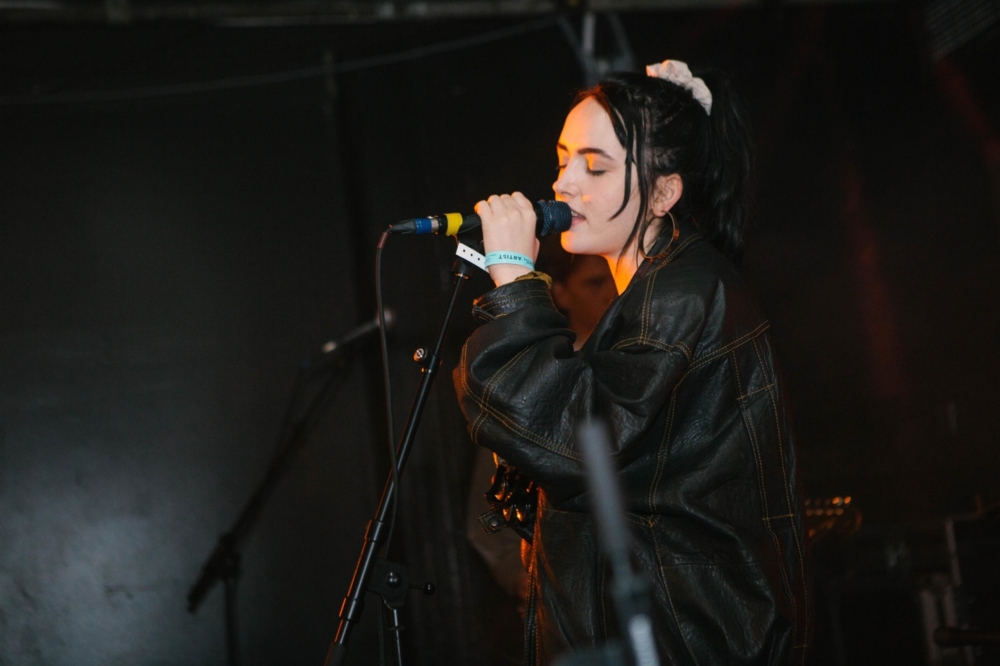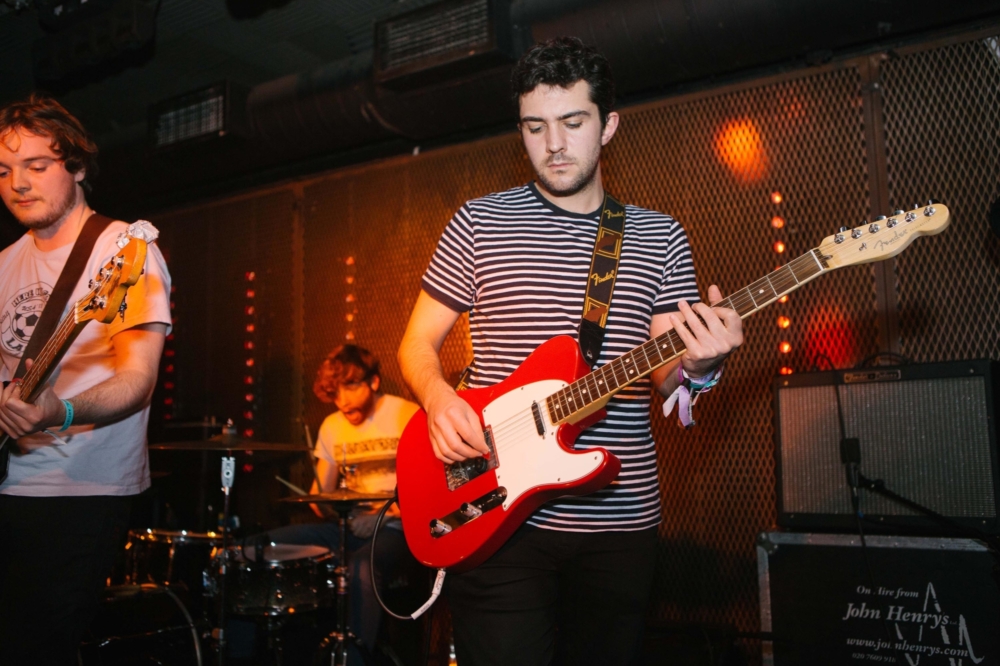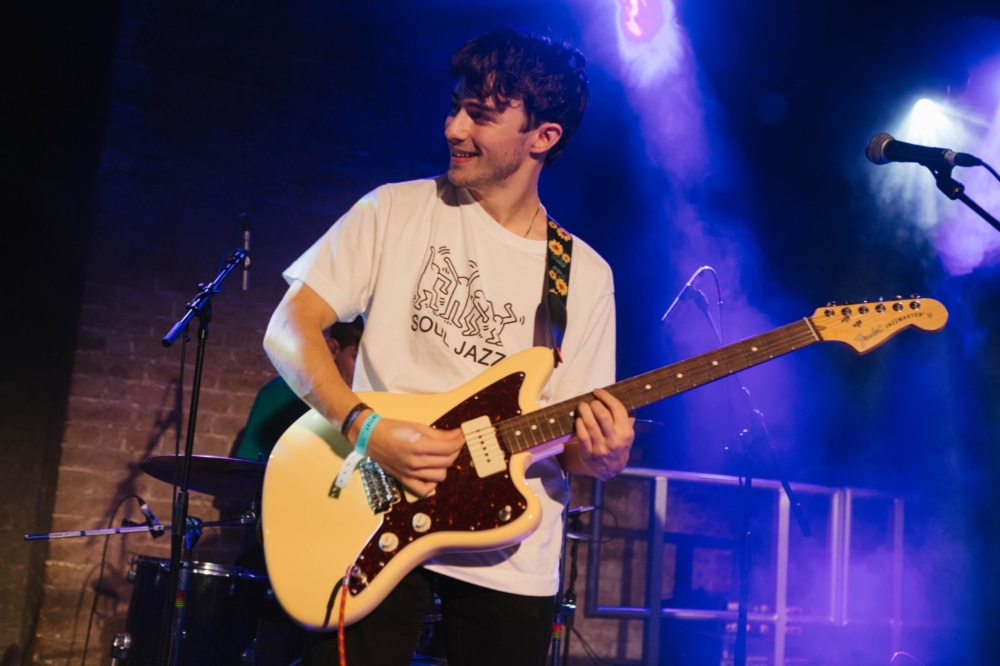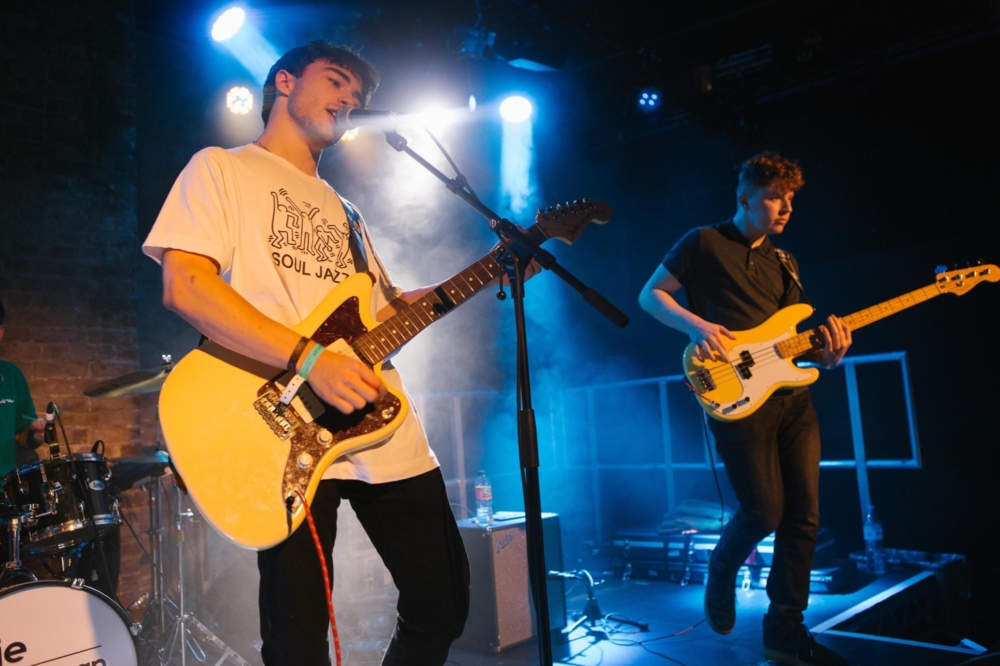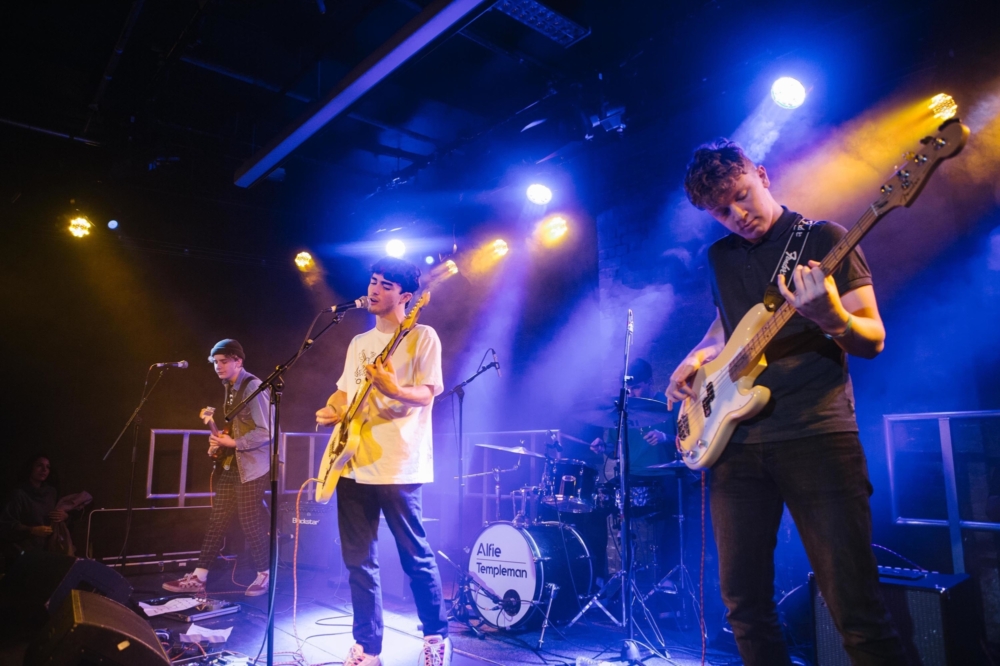 Turnover open the Roundhouse's main space with their delicate yet confident performance. The Virginia Beach-based five piece brighten the festival with their emo-rock and play favourites such as 'Dizzy on a Comedown', 'New Scream' & 'Take My Head' before treating the London crowd to a taste of their latest record 'Altogether'. The addition of tropical dream-pop to their sound only elevates them to a band truly coming into their own.
American Football's resurgence is a long time coming. But with the room packed from the word go, anticipation is thick in the air as the band introduce 'Silhouettes' with the whimsical chimes of the glockenspiel, while 'Honestly?' carries a Nirvana-esque style with a bewitching, tettering interlude. With the introduction of many obscure instruments such as the sleigh bells and maracas, the veterans play a comfortable and charming set, winding down a grey afternoon full of indie and dream pop excellence.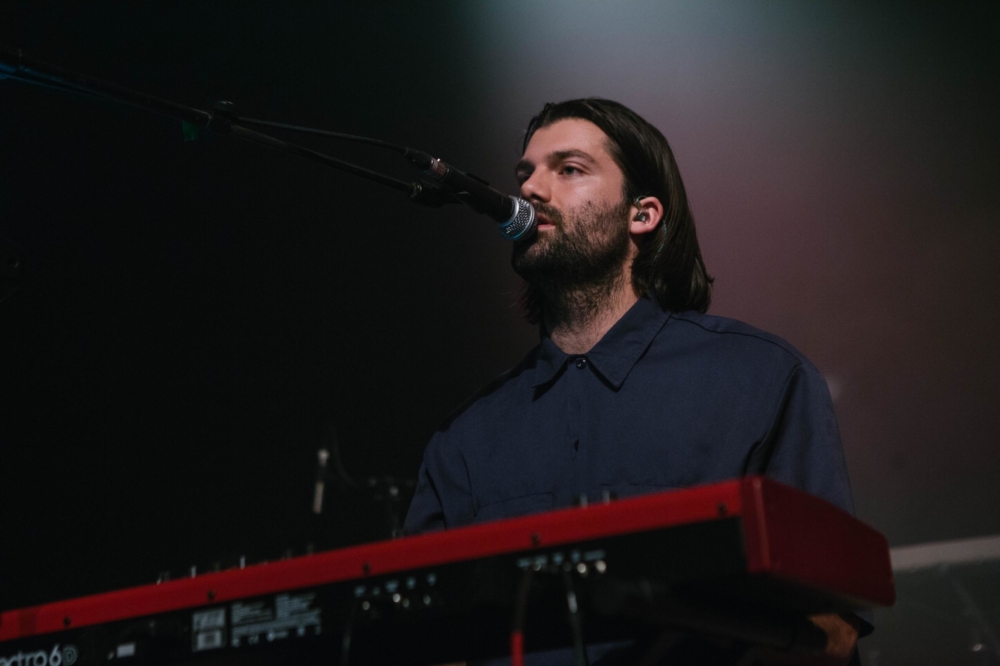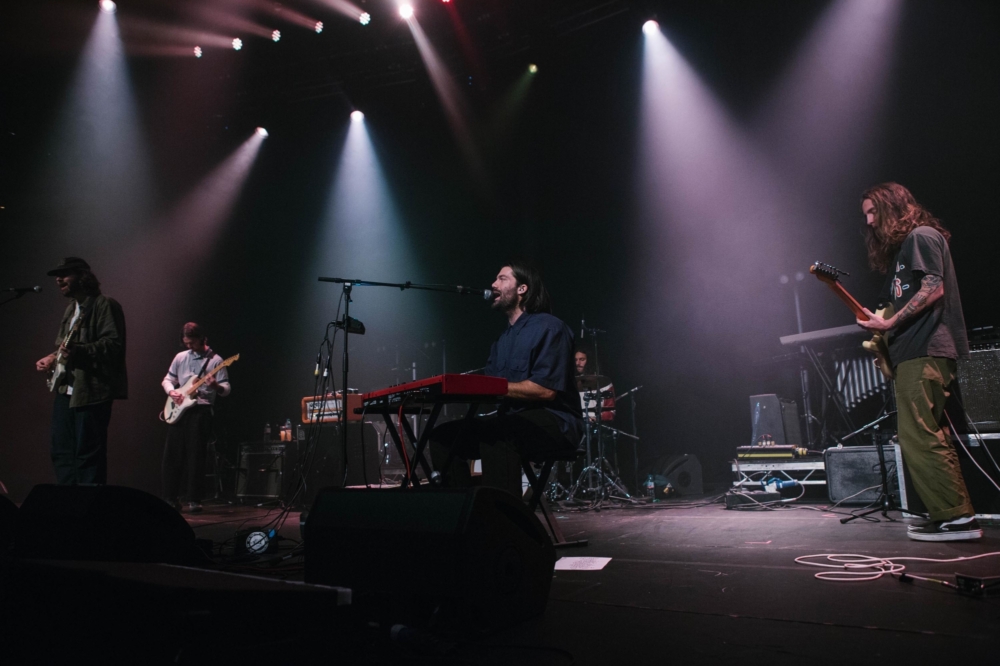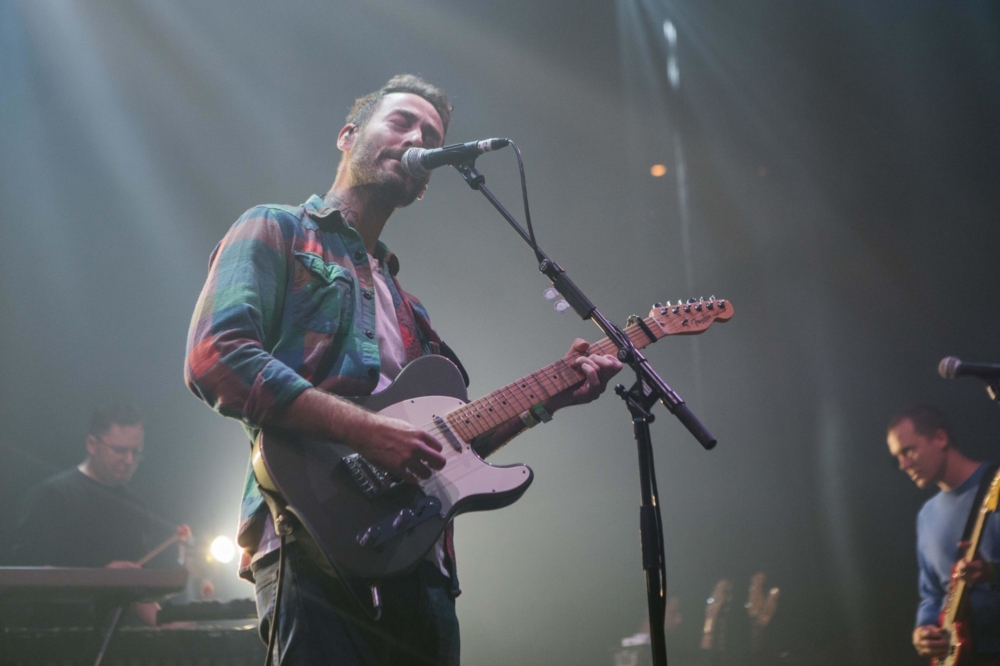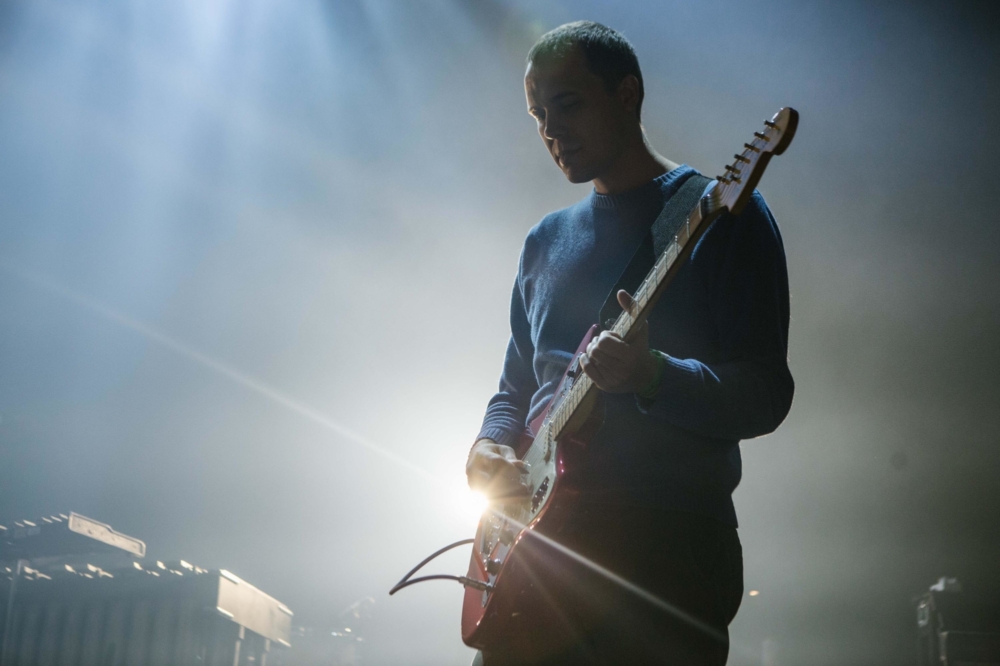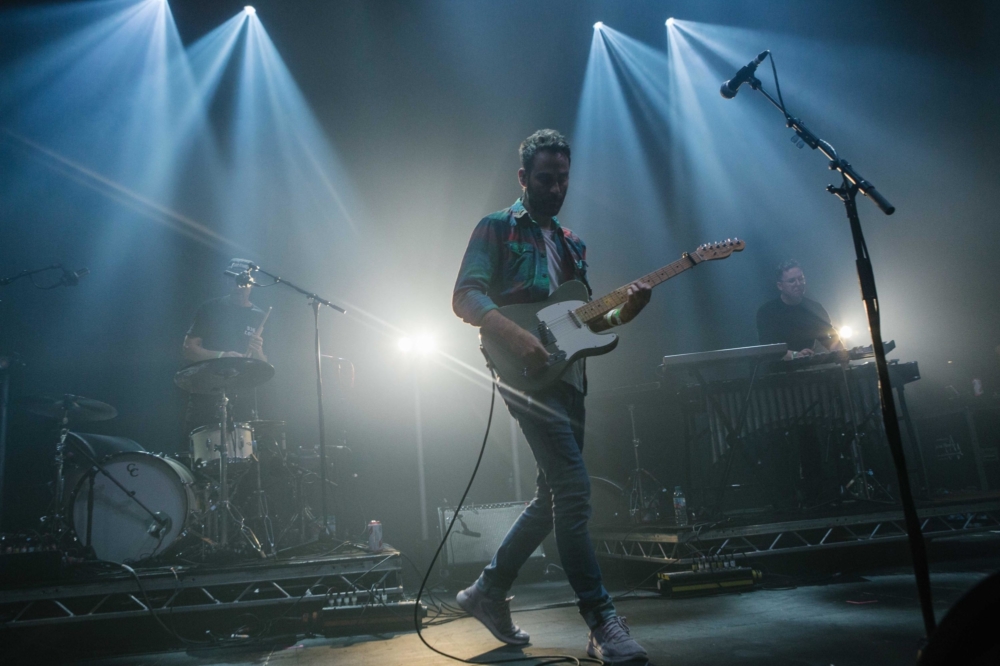 Get your copy of the latest issue
Read More