Album Review
Turnover - Good Nature
4 Stars
Turnover aren't a band content with settling.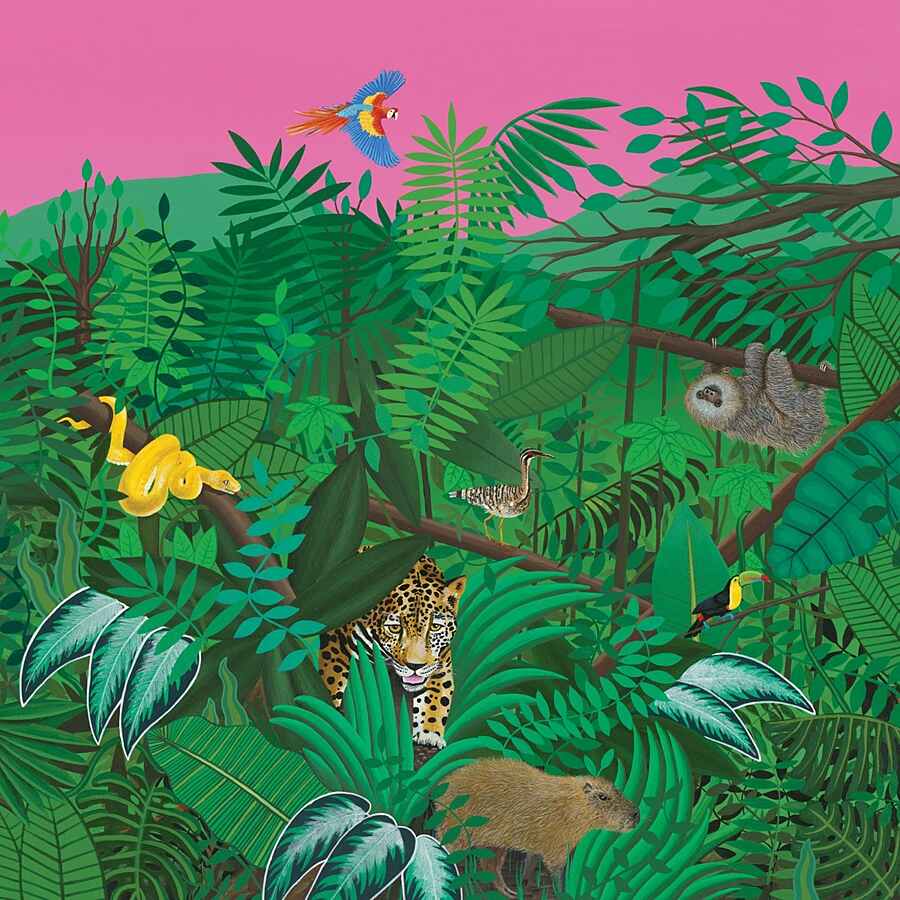 That 'Good Nature', the third album from Turnover should initially come across as light and breezy, ephemeral almost, is something of a surprise given the record's overarching ideas of learning and self-development, something which has always seemed to play an intrinsic part in the band's make-up.
Where debut LP 'Magnolia' was typical Run For Cover fare, follow-up 'Peripheral Vision' felt darker, and more considered, marking a notable maturation between the two records. Aesthetically, 'Good Nature' falls somewhere between the two, an unashamedly pop sensibility combining with a more nuanced approach to the record's composition.
The result is an album that has far more in common with the summery, easy going pop of bands such as Real Estate or Beach House than it does with much of their contemporaries, suggesting that while their debut might have been somewhat familiar, Turnover aren't a band content with settling.
This inability to settle in to a groove is something that marks 'Good Nature' apart. Much more fluid than anything before it, the tracks flow seamlessly in to one another; warm washes of woozy guitars entwine effortlessly on the likes of 'Breeze' or 'Butterfly Girl', while opener 'Super Natural' is heady, semi-psychedelic offering that introduces the record's swimmy aesthetic subtly.
If 'Peripheral Vision' came from a dark place, then 'Good Nature' feels like frontman Austin Getz taking steps to overcome his demons, looking inwards and finding a certain degree of solace. And though coming from a different place emotionally to its predecessor, it also comes from a different place musically. Shifting time signatures keep the hazy textures from ever becoming transient, and the deliberate choice of track order offers a natural ebb and flow.
A far cry from 'Magnolia' and even 'Peripheral Vision', 'Good Nature' is proof that experimentation can pay off. And though not so left-of-centre as to be inaccessible, it's still a richly nuanced record that reveals more of itself with each listen.