Features & Interviews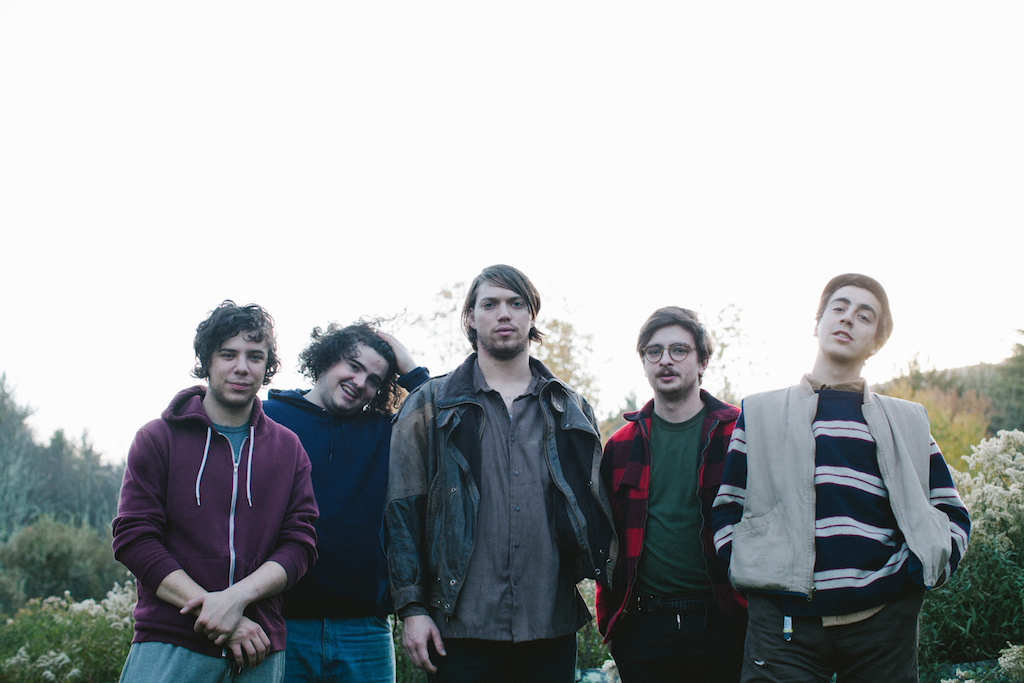 Party animals from Chicago, these previously ramshackle-types put care and thought into new album 'Down in Heaven'. But they're still walking on the wild side, reports Jessica Goodman.
12th May 2016
Album Reviews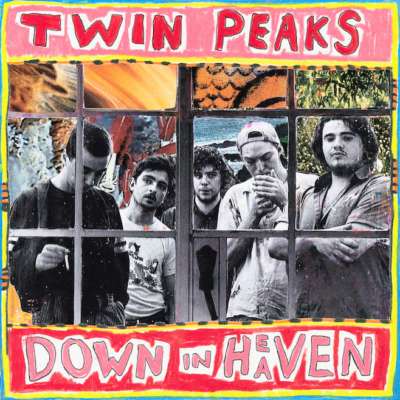 4 Stars
Don't let the rough edges fool you - Twin Peaks are masters of their craft.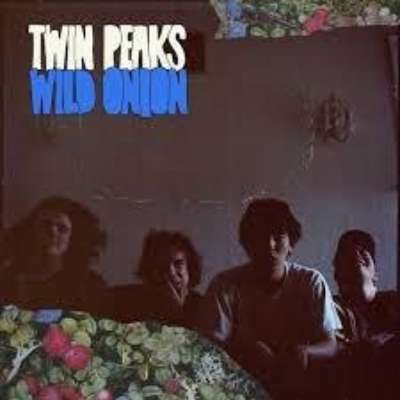 4 Stars
The most important step in their journey of discovery so far.