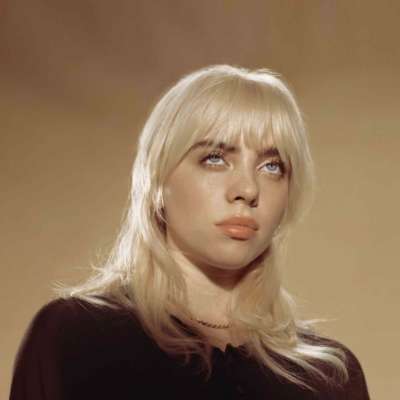 Features / Tracks
This week's pick of the biggest and best also features songs from Phoebe Green, Frank Carter & The Rattlesnakes and more.
April 30, 2021 5:00pm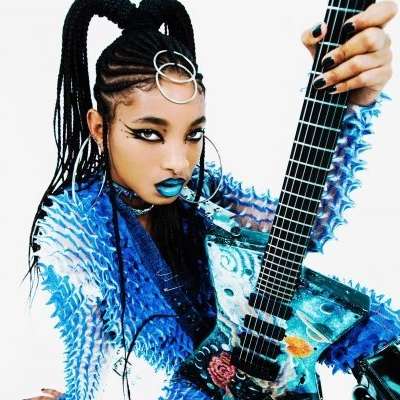 News
It's the first taste of her forthcoming new LP.
April 29, 2021 1:48pm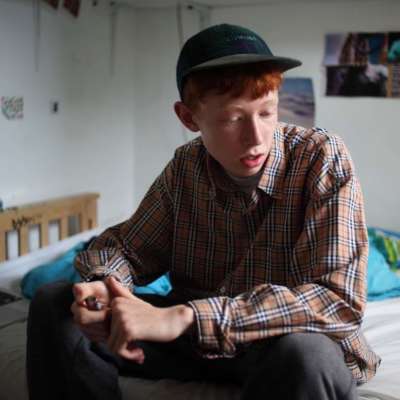 News
Hear a slick new cover from the teen, on the day Archy Marshall starts his own exhibition.
September 5, 2014 4:38pm