Watch
WILLOW unleashes 't r a n s p a r e n t s o u l' featuring Travis Barker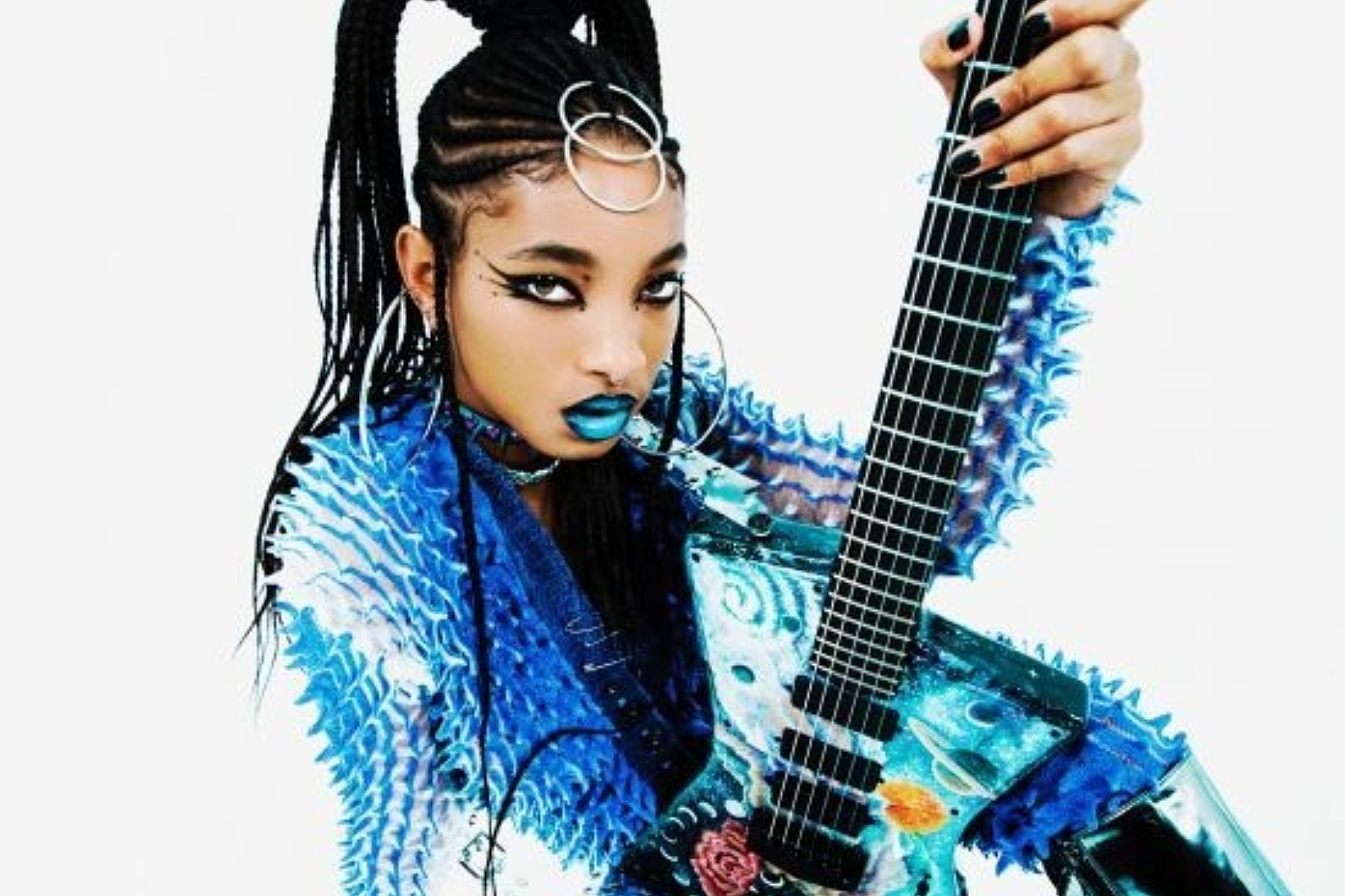 It's the first taste of her forthcoming new LP.
With her fifth album arriving this summer, WILLOW is giving us the first taste of what to expect, linking up with Travis Barker for new song 't r a n s p a r e n t s o u l'.
"I am so grateful for this tune because it was created in such an introspective time (during the first couple months of quarantine)," she says. "It was the song that proved to me that I needed to let go of the insecurities I had about making a project of this genre."
"I never felt like I could sing that kind of music because I was always trained to sing R&B and pop," she continues of her new record, that sees her pulling influence from her teen alt-rock, pop-punk and emo heroes. "I realized that it's not my voice that can't sing this kind of music. I was afraid to sing this kind of music because I wasn't sure what people would think."
Check out 't r a n s p a r e n t s o u l' below.
Read More