News
WILLOW announces new album 'Lately I Feel EVERYTHING'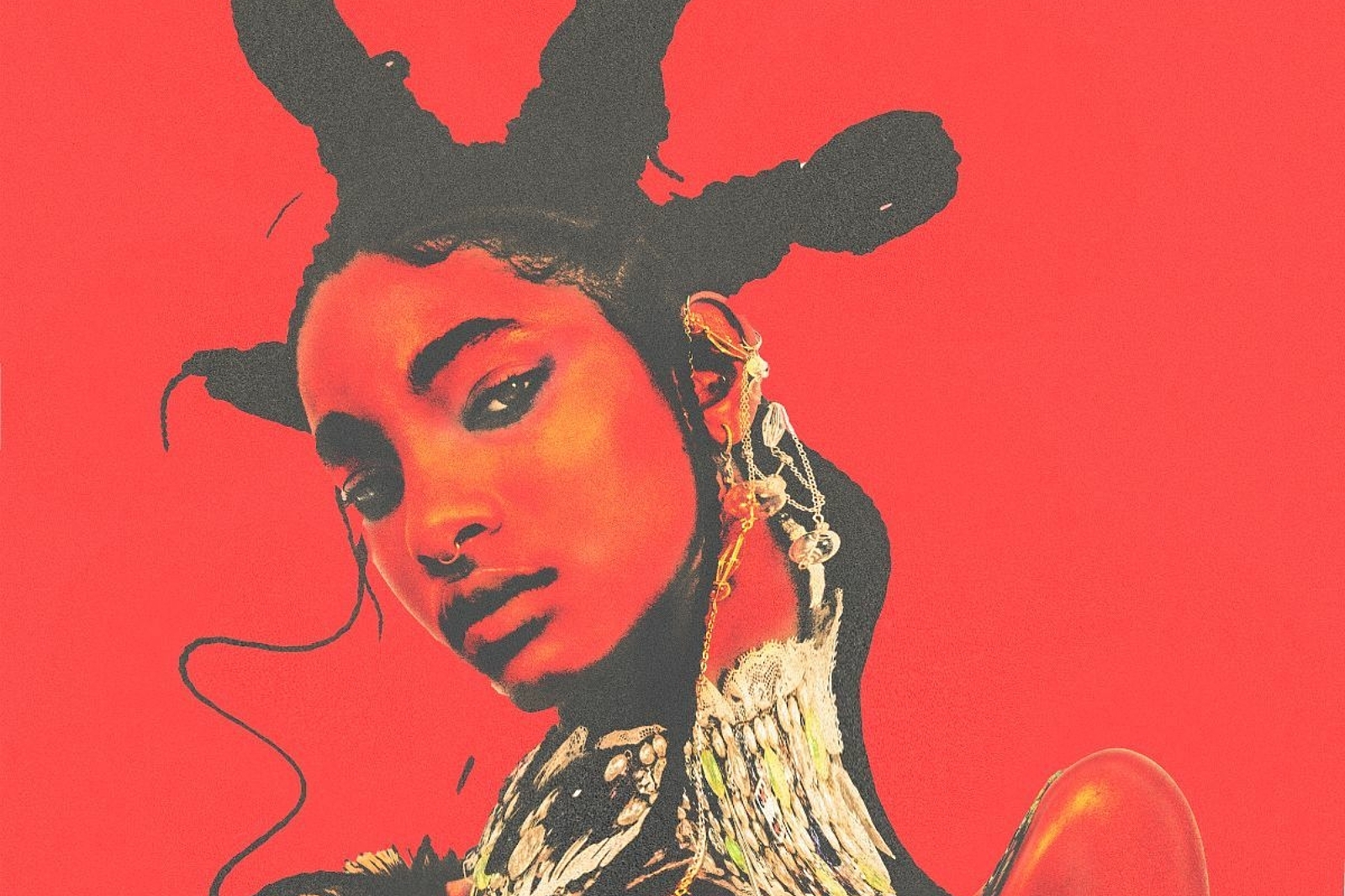 Photo: Dana Trippe
Listen to new track 'Lipstick' now!
Set for release on 16th July, WILLOW has announced her brand new album 'Lately I Feel EVERYTHING', alongside sharing new track 'Lipstick'.
Speaking about the forthcoming full-length, WILLOW says, "I just wanted to let loose with this album. I wanted to have fun and be young and not be so existential and worrying all the time."
Check out 'Lipstick' below!
Read More