She's a bona fide pop sensation with more than six million online followers watching her every move, but beneath the polish, Zara Larsson is still determined to cut through the bullshit.
"Oh my god, hiiii!" Zara Larsson exclaims, breaking off mid-sentence as a beam of sunlight suddenly illuminates her face. The 23-year-old singer pauses to rest her chin on her hands, lets out a megawatt smile and playfully tilts her head, as if to bask in the glow. "Damn, this lighting though…"
Even at 11am on a Tuesday - lounging on the sofa of the Stockholm apartment she shares with her younger sister Hanna - Zara oozes star quality. Dressed for a day of Zoom calls, she's immaculate from the waist up, wearing a pristine white sweater and natural make-up, her platinum hair scraped back into a tight ponytail. Just out of shot: her lower half in bed shorts and socks, plus a flat full of the sort of detritus generally accumulated by two young women in their early 20s, though it's not until the end of our conversation that we're given a brief glimpse behind the scenes.
Here to promote her long-awaited second album, Zara speaks fluently and with all the warmth and confidence of someone long-accustomed to fielding questions from the press. Like any media-trained star worth their salt, her default setting is to err on the positive at all times, but then there's no need for damage control when you've just produced a pop album as buoyant as 'Poster Girl'. Featuring songs written with solid gold hit makers Justin Tranter and Julia Michaels (Justin Bieber), Steve Mac (Ed Sheeran) and the Lord our Pop God Max Martin (Britney, Ariana, The Weeknd etc. etc.) it is, by her own admission, "a collection of bangers."
Honestly, we expected nothing less. A decade and a half since she first found fame in Sweden - winning televised star search 'Talang' with her powerhouse vocals at the tender age of 10 - the Solna-born singer has a huge array of international smashes under her belt. Her full-length debut 'So Good' was released in 2015, spawning a fistful of multi-platinum singles including the all-conquering 'Lush Life', MNEK duet 'Never Forget You' and the brilliantly-brazen 'Ain't My Fault'.
Then there's the small matter of her hit collaborations, including 'Symphony' with Clean Bandit, 'Girls Like' with Tinie Tempah and Official Euro 2016 anthem 'This One's For You' with David Guetta. In 2018 she joined Dua Lipa in the BBC Radio 1 Live Lounge for a performance of 'IDGAF', as part of a supergroup of backing singers also starring Charli XCX, MØ and Alma. Add support slots with Ed Sheeran and her lifelong hero Beyoncé to the mix, plus a clutch of Swedish Grammis and MTV Europe Music Awards wins, and there's no denying that she's a card-carrying member of pop's current A-List.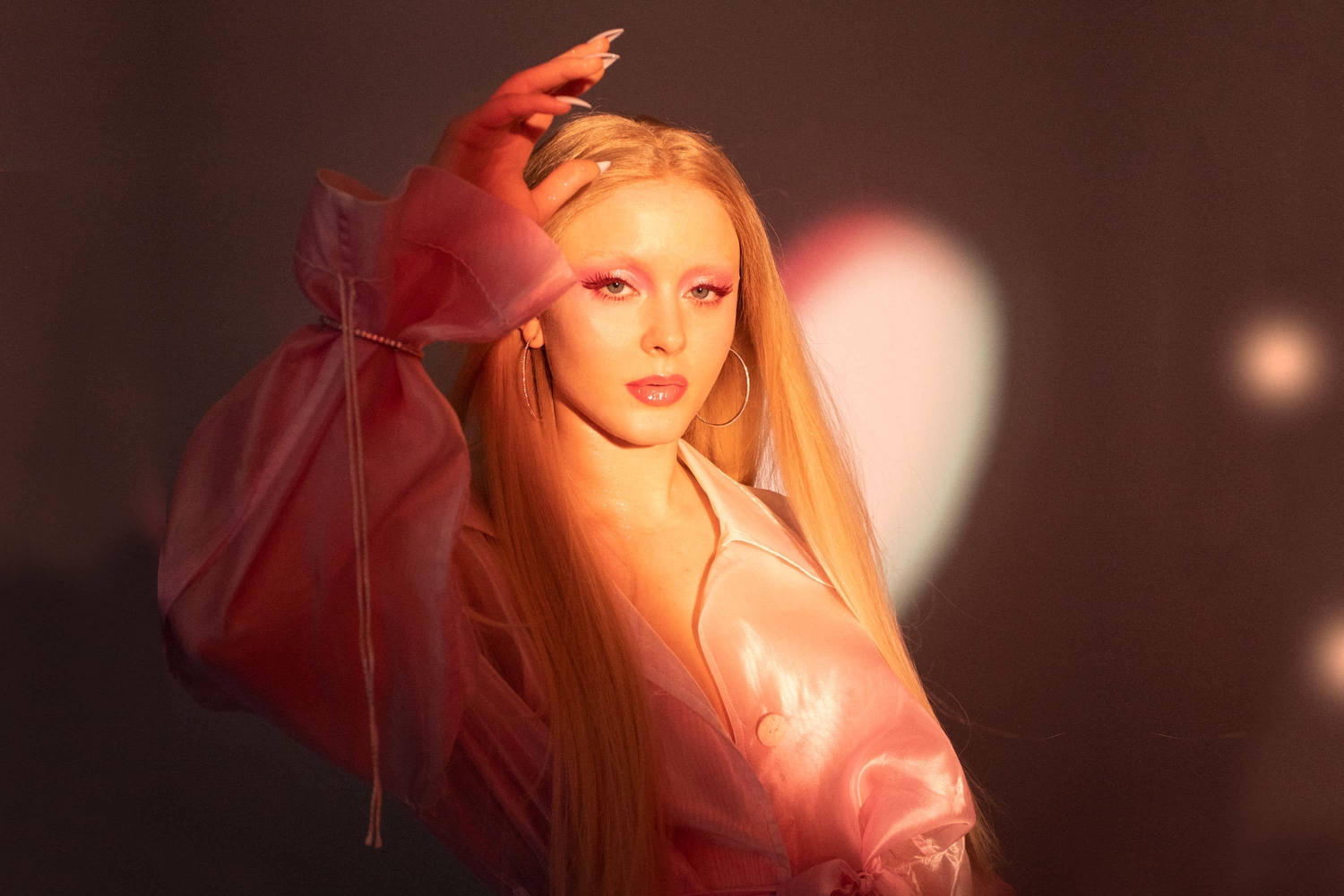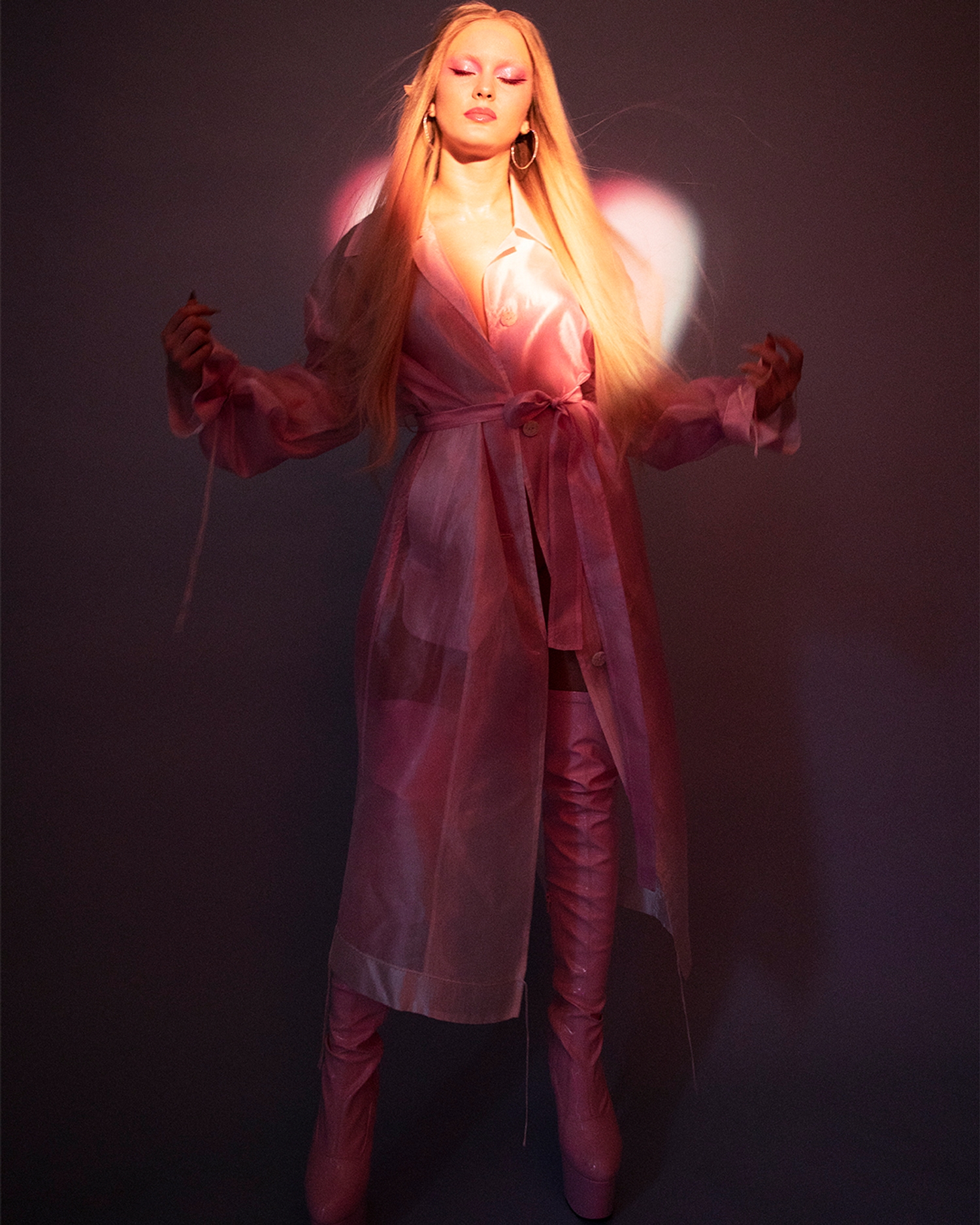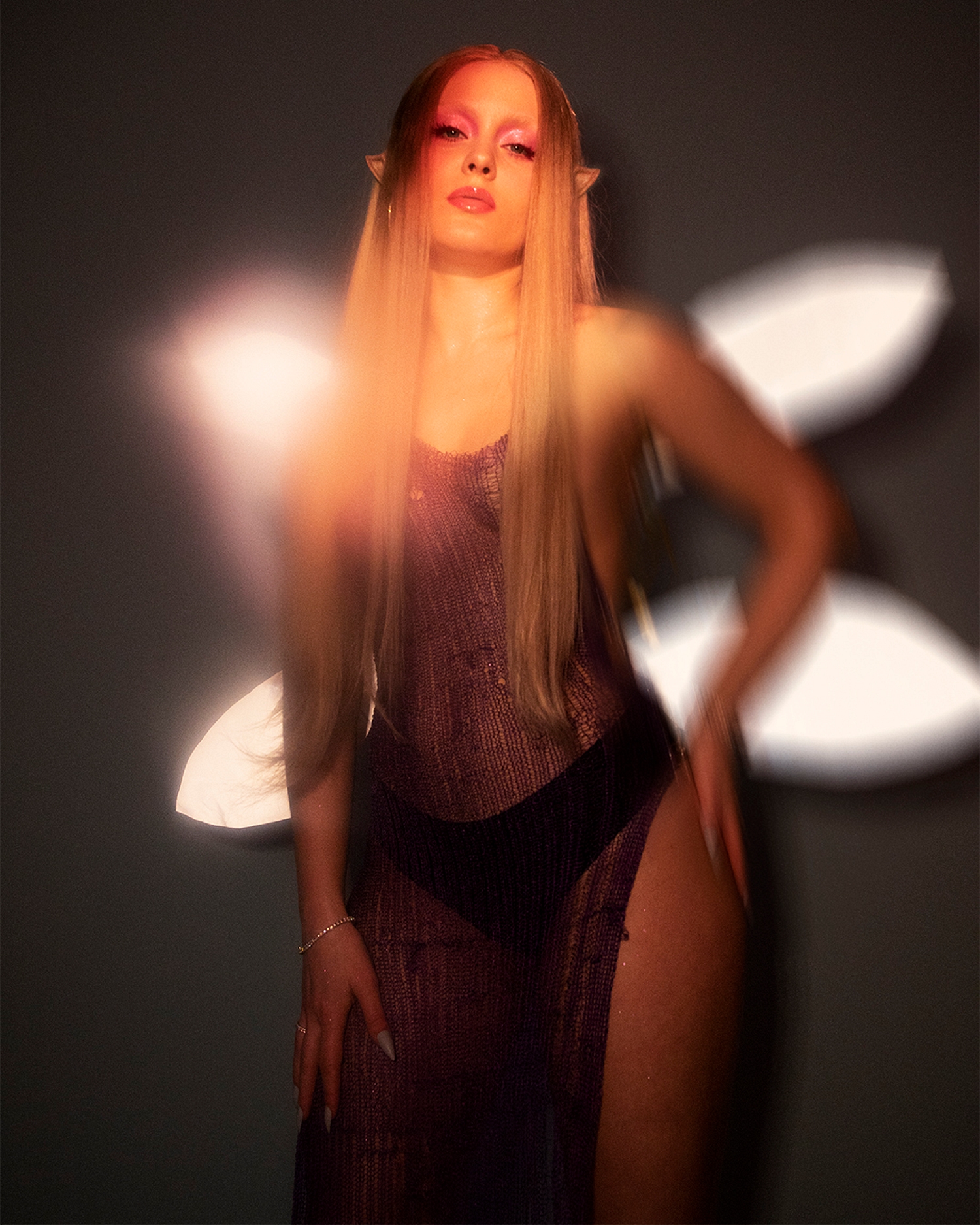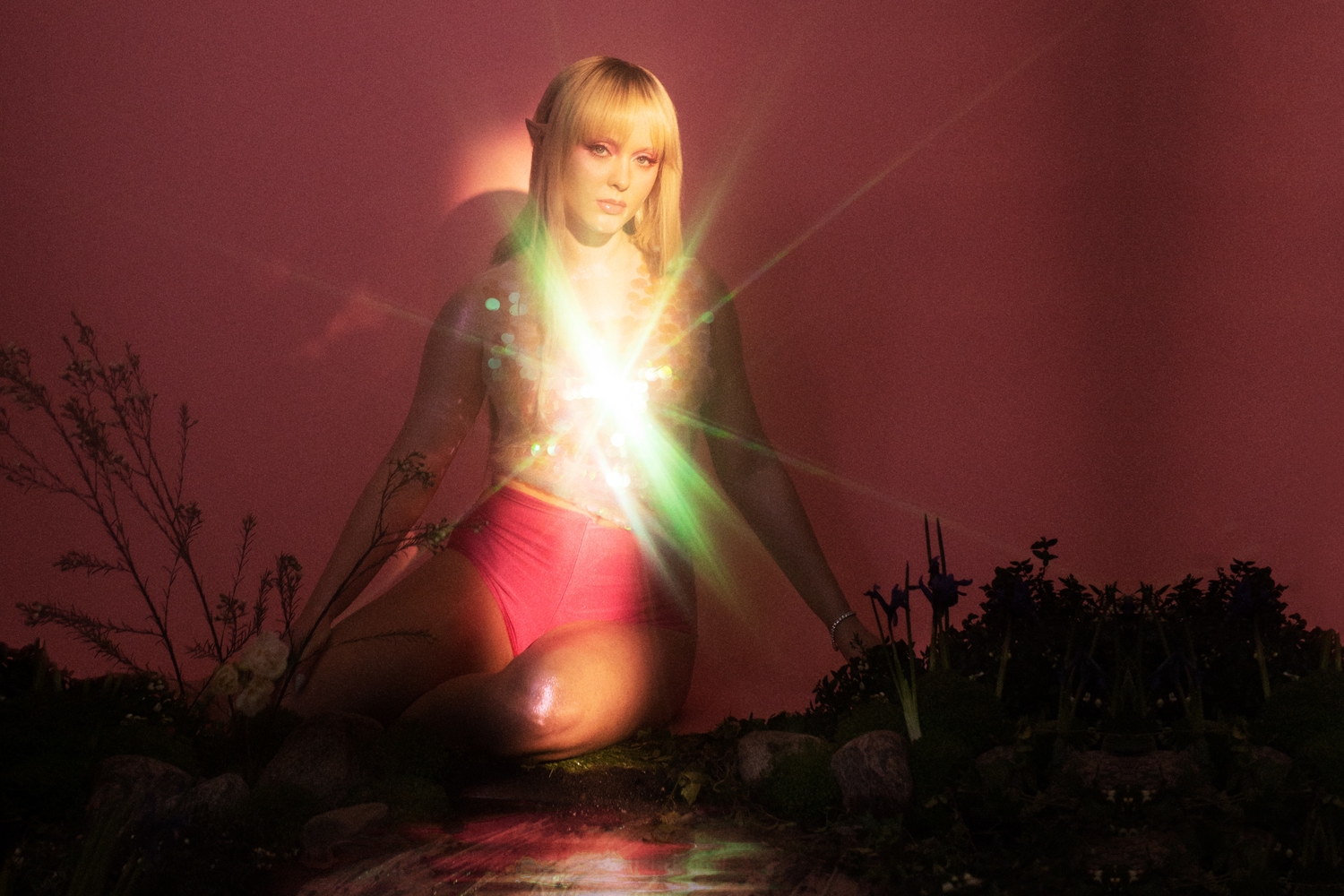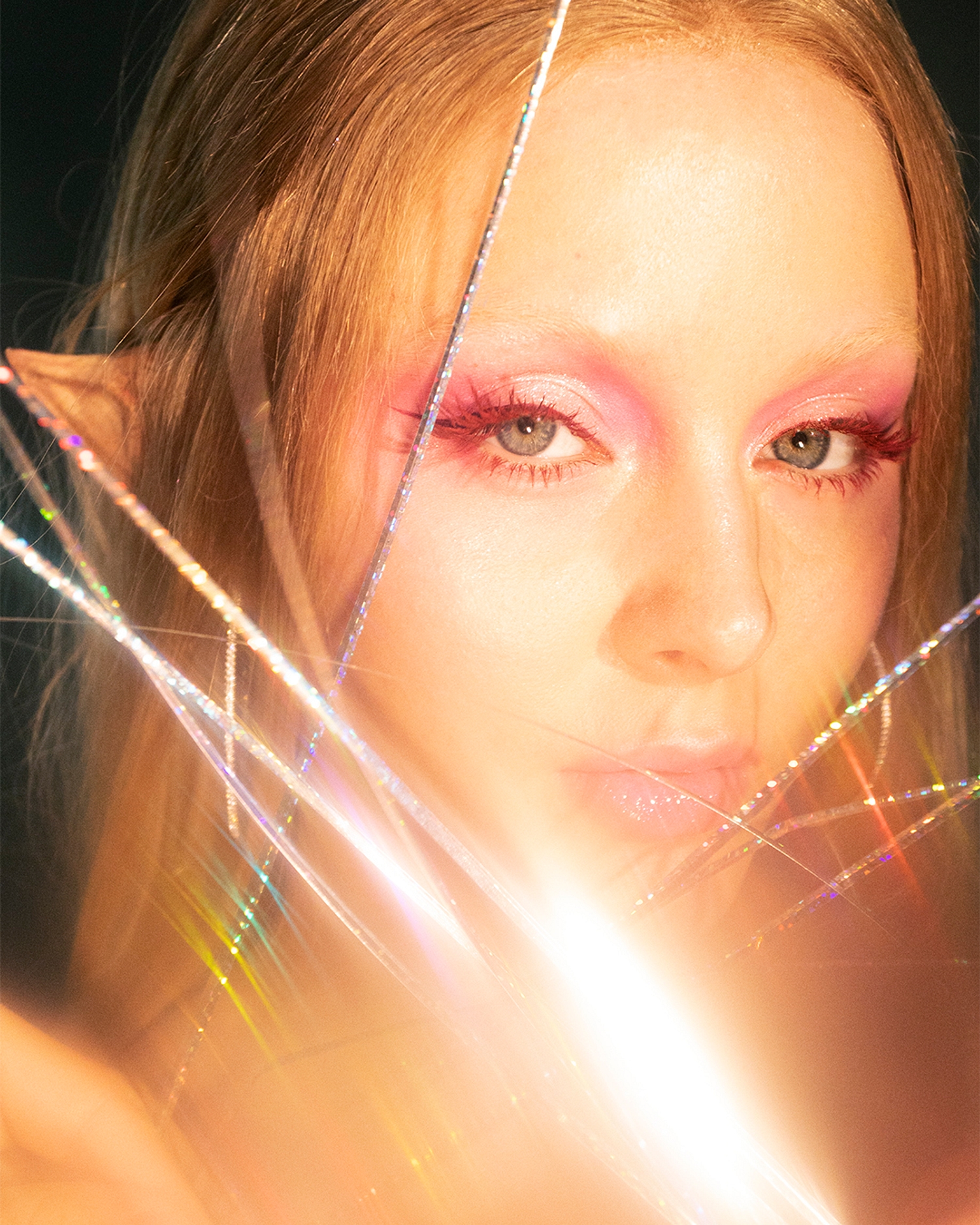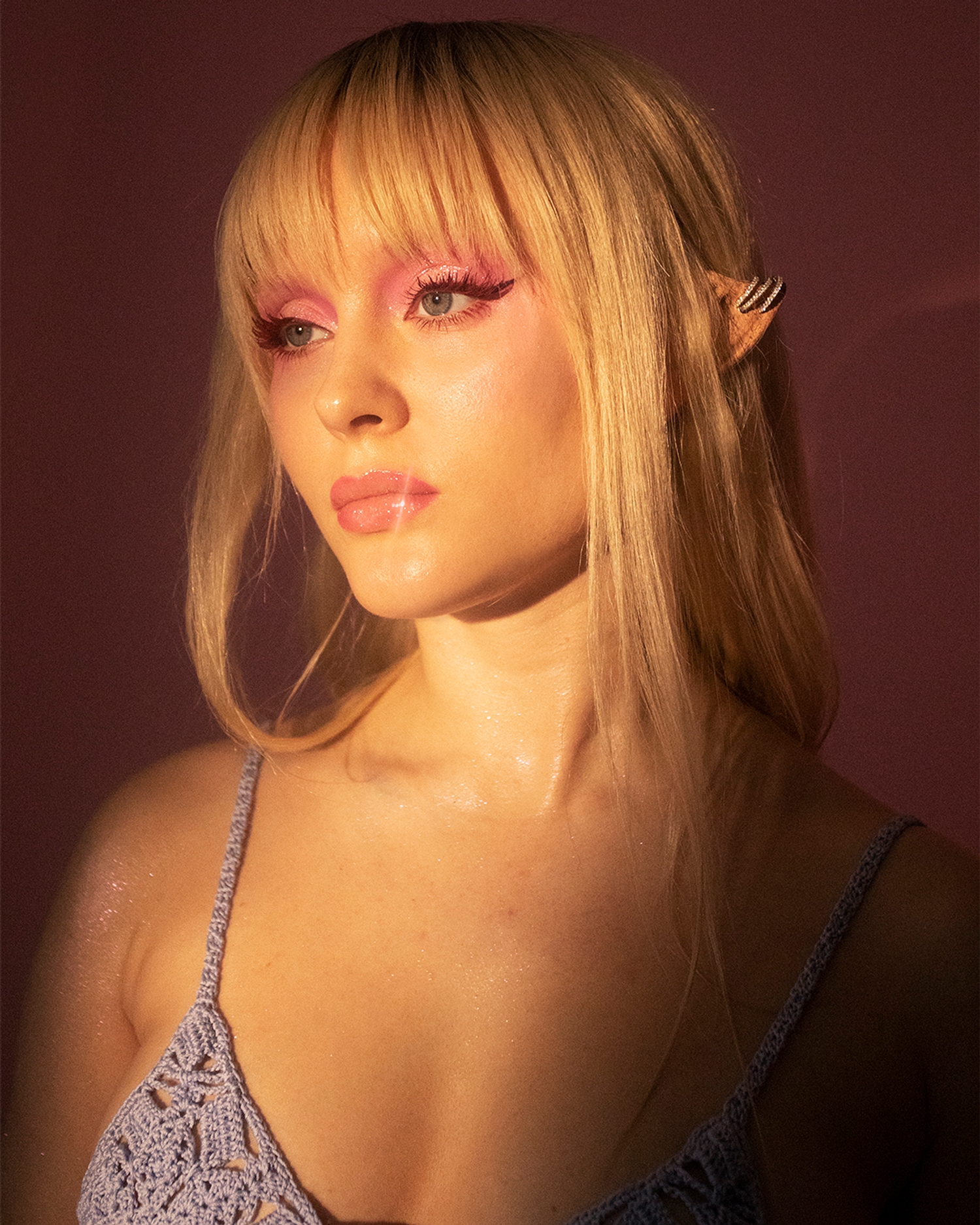 Read More
Popular right now