It's over
Breaking Up is Hard to Do: The big perspective on Blink-182's bust-up
From Pixies to Girls to The White Stripes, Euan L Davidson rounds up the weird and hard-to-grasp world of band splits.
There's not much worse than your favourite band splitting up. Well, that's a lie, there are loads of things. Awful stuff like hurricanes, death, burning your tongue and filling out forms. As it goes, however, seeing the musicians you adore falling out with each other, airing their secrets through the media and the courts, becoming distorted versions of the quasi-deities you thought they were… it's bad. Real bad.
Examples of this include, most pertinently, the fall-out between Tom DeLonge and the rest of Blink 182, a band permanently buried into the spectre of the late 90s/early 2000s. An optimistic time of New Labour, American Pie and Tony Hawk's Pro Skater, where every blockbuster film soundtrack was a combination of ska and pop punk and Top of the Pops still existed. While the American Pie films may have become awful spin-offs-upon-spin-offs, Tony Blair turned out a war criminal and Tony Hawk… well, actually Tony Hawk never really let anyone down, the reunited Blink 182 took people back to that nostalgic place, earnestly offering new material. They were a band that had come back from your childhood to be part of the present, the dick jokes and three-chord tunes intact. That's no more, however, as this week they spectacularly imploded, with ambiguous half-truths and details of bizarre inter-band relationships emerging in the press. It was a bit like bringing your speed-obsessed friend out of remission; sure they're fun again, but eventually you're going to remember why you had that intervention in the first place.
Blink weren't the first, and not necessarily the worst. Here are some other bands who have split up and either tried to recreate the magic, or left fans wanting more.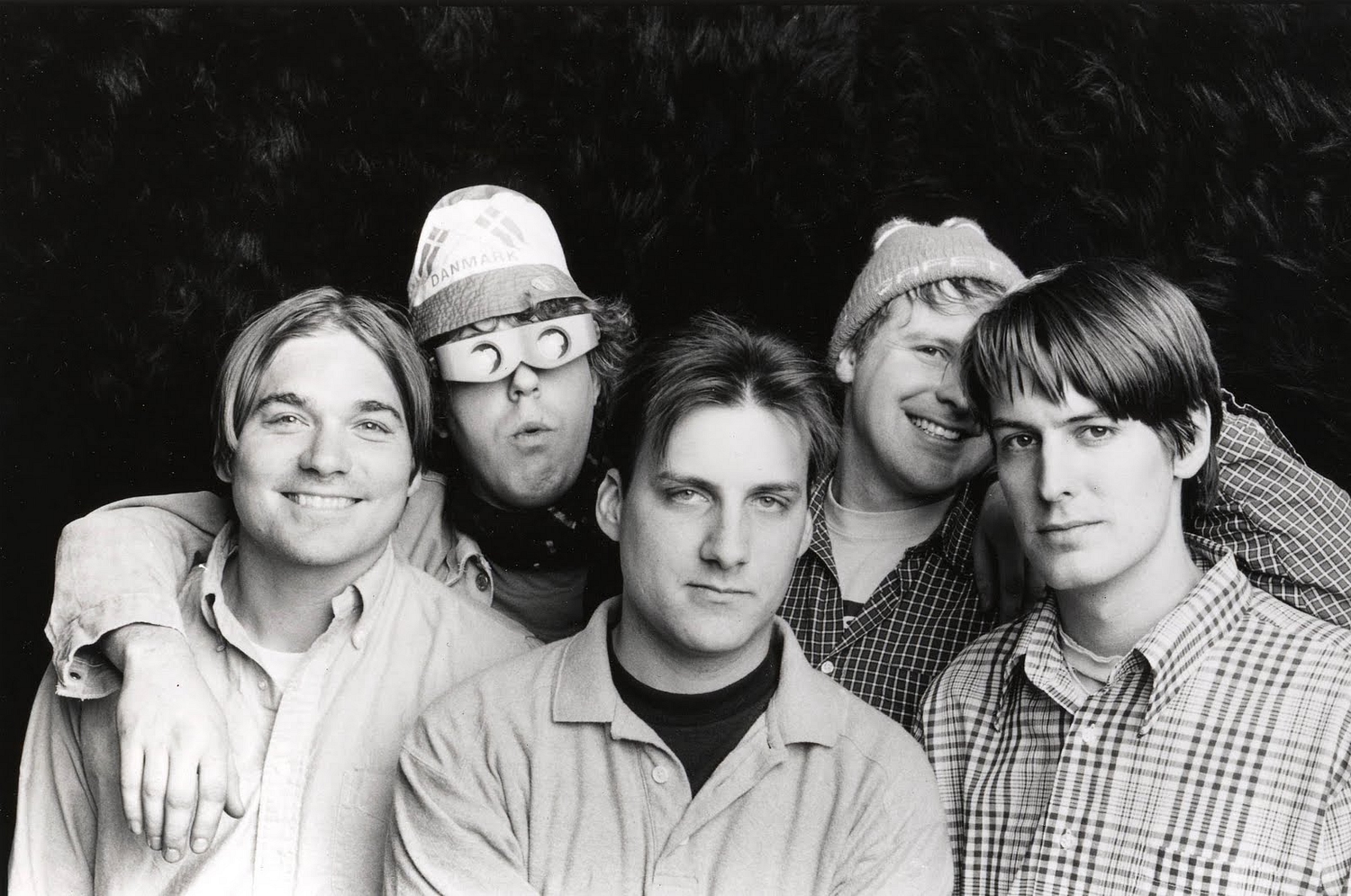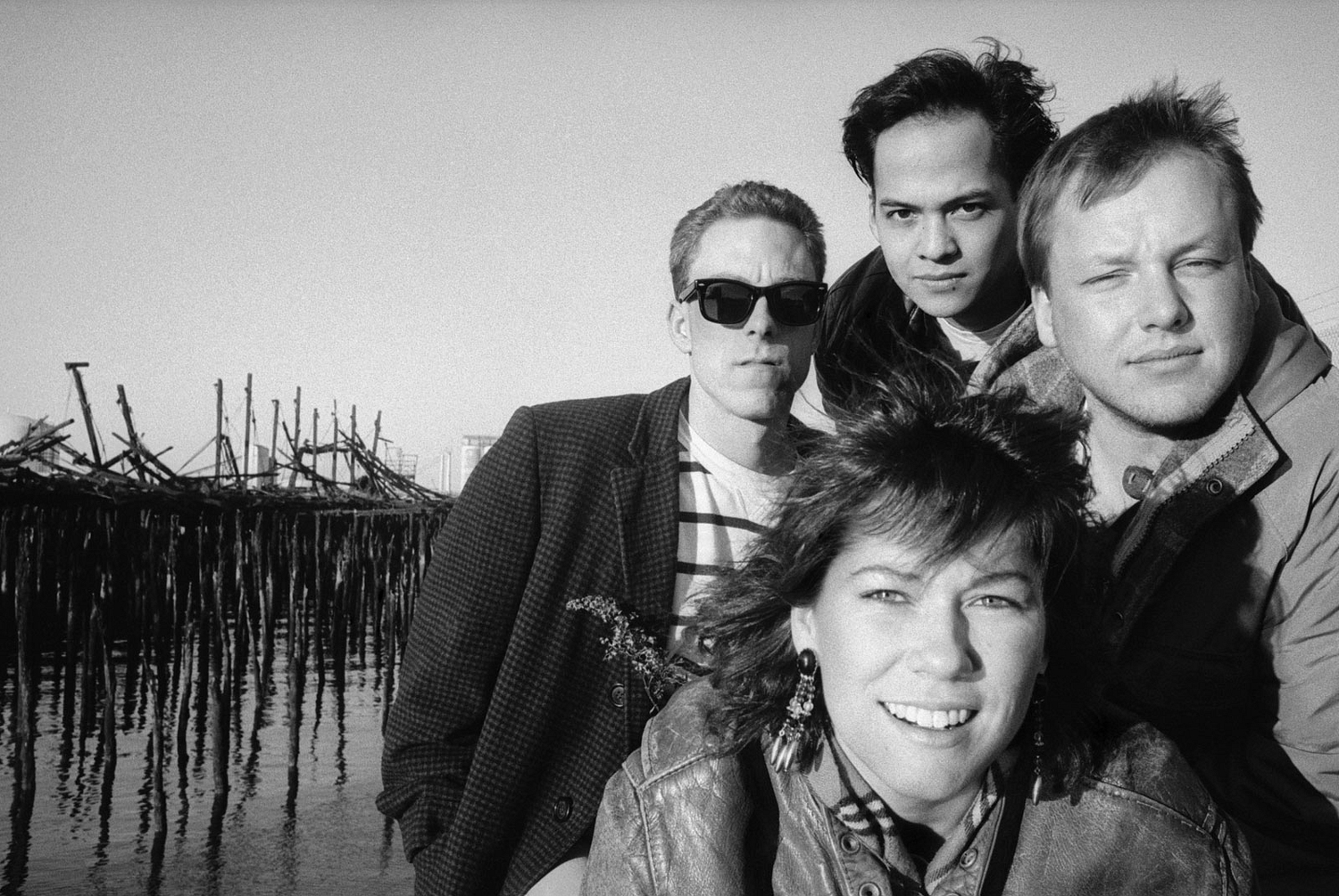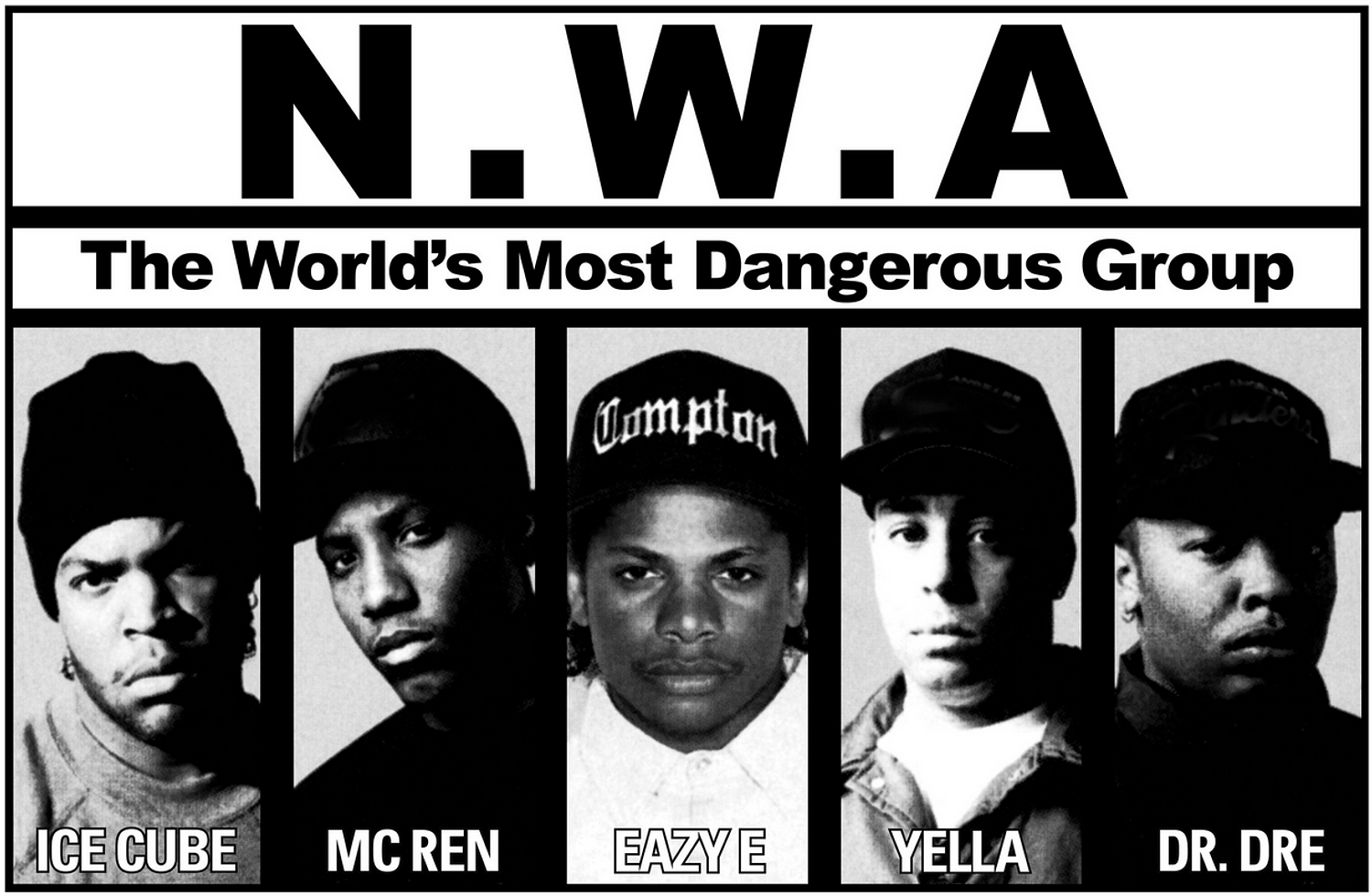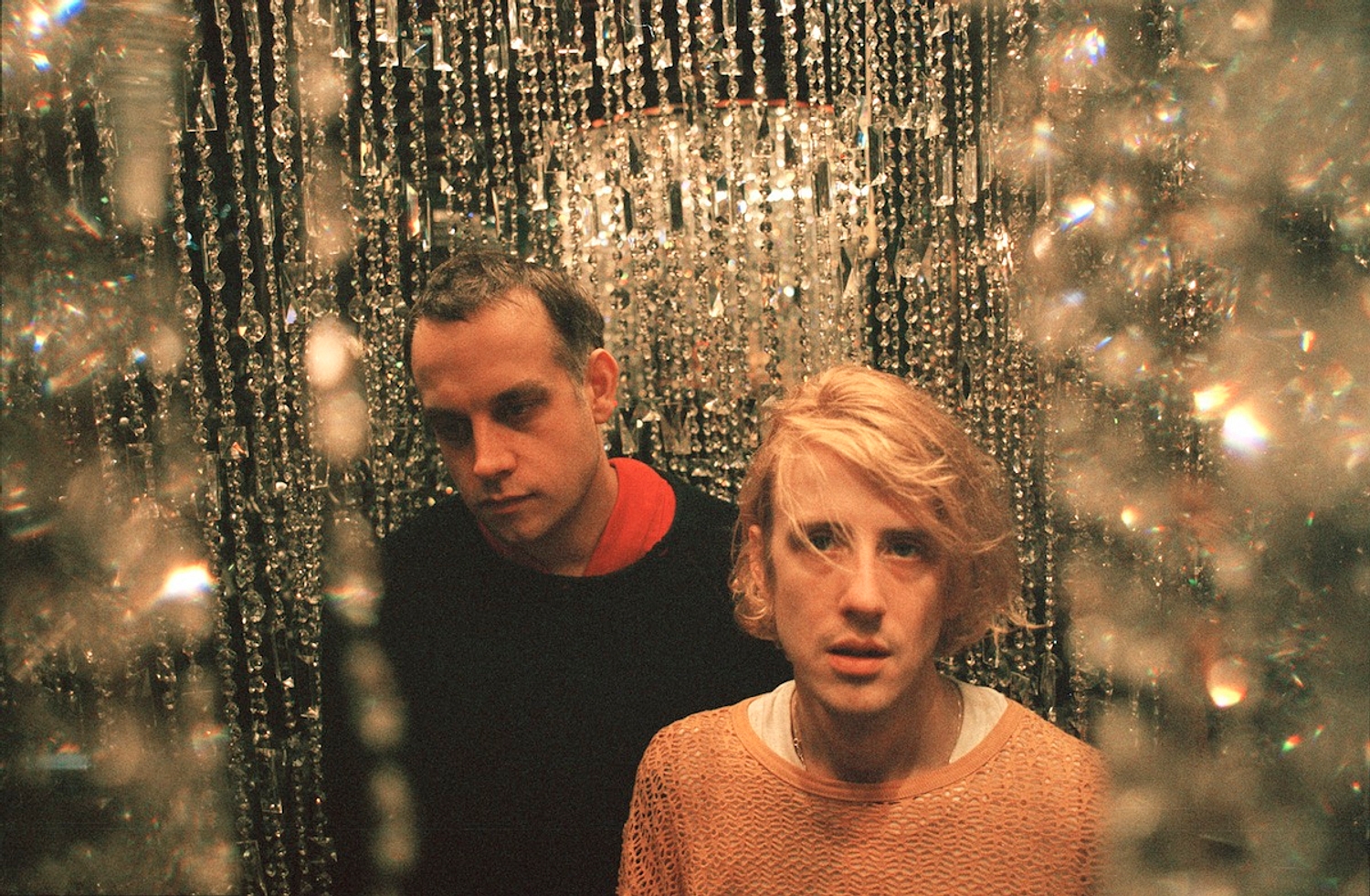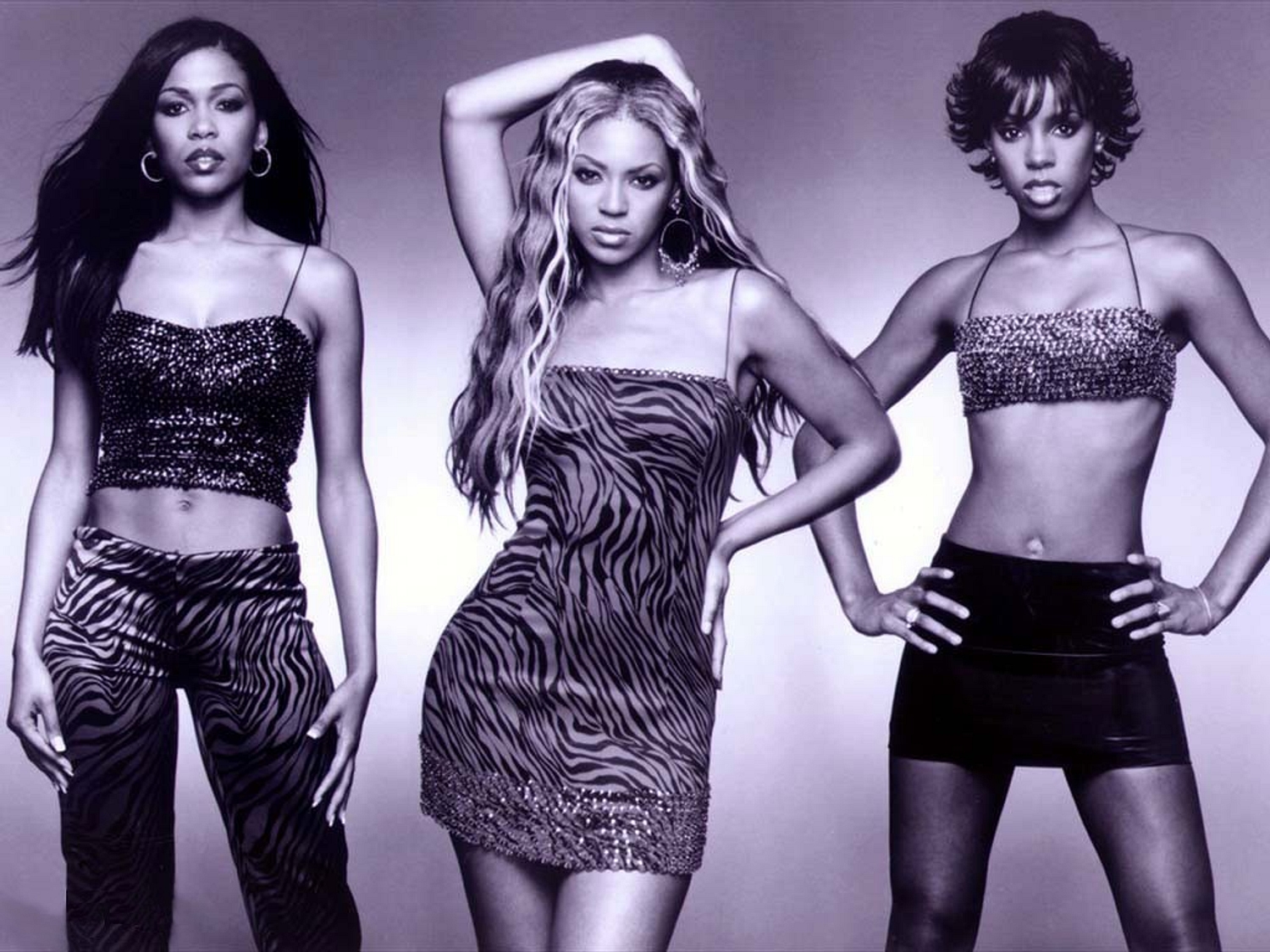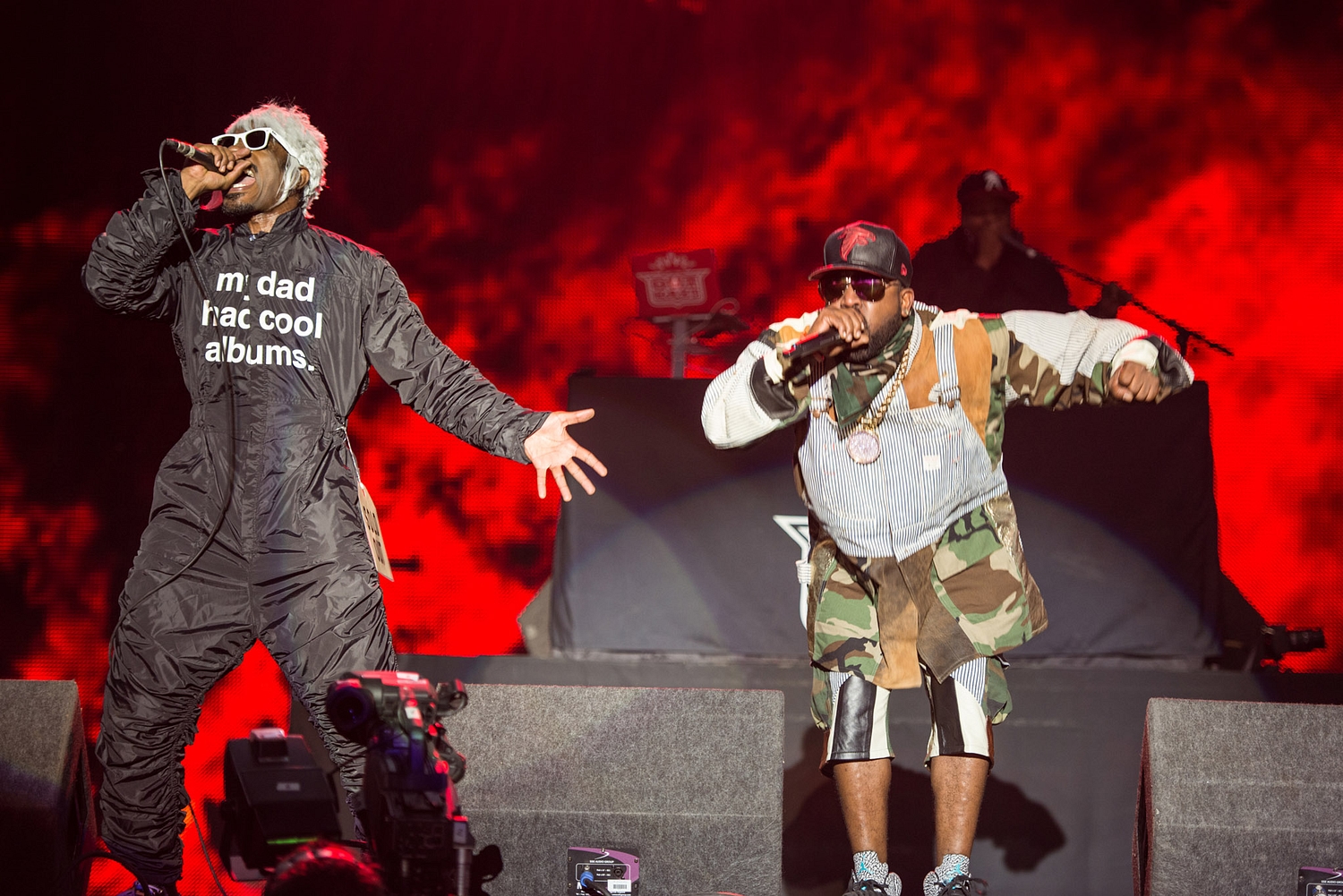 Read More
Featuring King Gizzard & The Lizard Wizard, IDLES, Tkay Maidza, Sleater-Kinney and more.