News
Upbringing: Nation of Language
The group released their second album earlier this month.
Following the release of their debut album 'Introduction, Presence' in May last year, Brooklyn trio Nation of Language followed it up with second record 'A Way Forward' earlier this month through [PIAS].
Discussing the record, songwriter Ian Devaney notes, "'A Way Forward' is an exploration of the band's relationship to the music of the 70s, through the lenses of krautrock and early electronic music. We aimed to more deeply trace the roots of our sound, hoping to learn something from the early influences of our early influences. Experimenting with how they might be reinterpreted in our modern context - looking further backward to find a way forward.
"We drew a lot from the steady locomotive rhythms of bands like Kraftwerk and Neu!, while also looking to less-propulsive electronic artists like Laurie Spiegel and Cluster. The goal was to have a record that felt like a journey, like being on a train that gets lost in a colourful fog, and then suddenly bursts through into different landscapes.
"Thematically, some of those landscapes are familiar in their melancholy, but we also wanted to introduce celebration and joy in a way that hadn't really been present in our previous album. Having these bursts of positivity felt like it gave the emotional low points more resonance, giving a stronger sense of emotional reality to the album overall."
We sent them over a few qs to find out a bit more about their musical journey…
Read More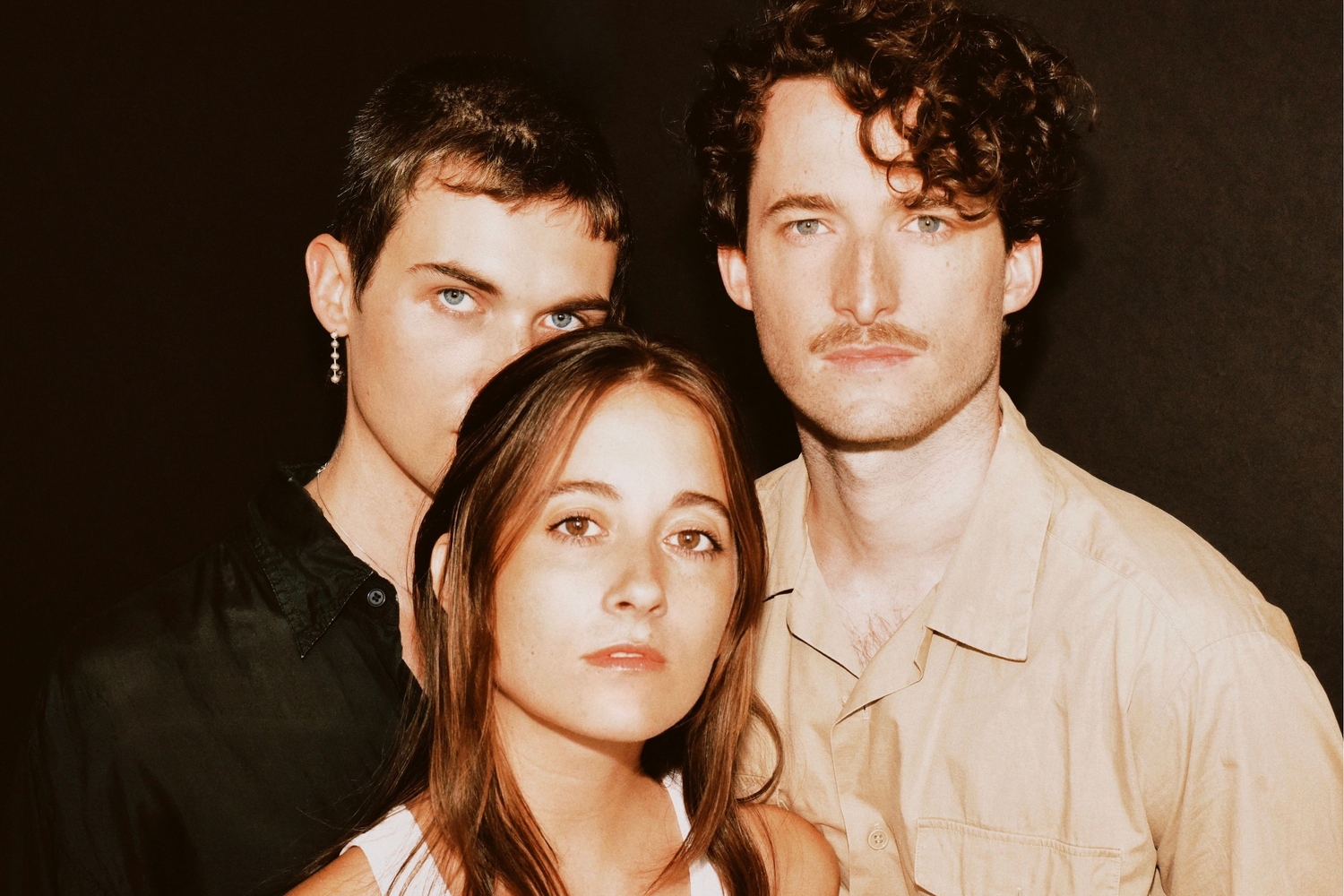 As Brooklyn's synth-pop acolytes return with their soundtrack to obsession, 'Strange Disciple', we dive into the various influences that inspired lead vocalist Ian Devaney.
15th September 2023, 12:00pm
Taken from their upcoming album, 'A Way Forward'.
9th September 2021, 12:00am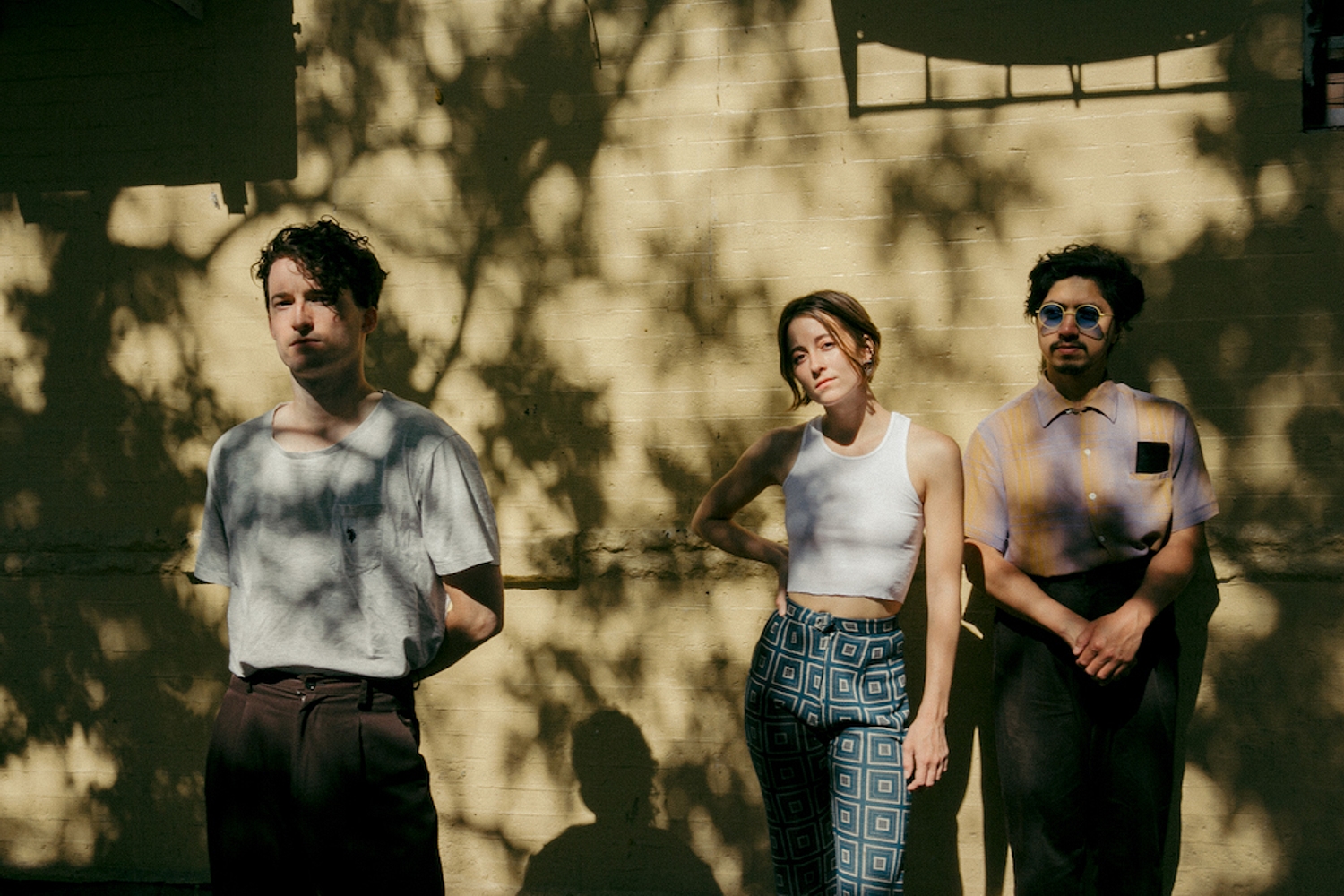 Lifted from their upcoming album 'A Way Forward'.
5th August 2021, 12:00am
Featuring James Blake, Romy, Marika Hackman, yeule and more.