Nation of Language reveal soaring single 'A Word & A Wave'
Taken from their upcoming album, 'A Way Forward'.
Photo: Robin Laananen
Ahead of the release of their new album 'A Way Forward' on 5th November, Nation of Language have shared their latest single 'A Word & A Wave'.
"I was thinking a lot about simple social gestures and how randomly important they can be in key moments," songwriter Ian Devaney notes. "How empowering it can feel when someone remembers your name; how slighted you can feel when someone you only kind-of know passes by without acknowledgment.
"The song is a kind of vignette on someone who desperately wants to be the one that makes everyone feel good and has in turn neglected themself. Trying as hard as they can to be there for people who are barely in their lives, hoping that this will bring meaning and fulfilment, when it really just ends up leaving them emotionally spent and scattered.
"When writing the song, I kept finding myself imagining this person living in Portland, Maine. It's never mentioned in the lyrics, but I found myself wishing I could have conveyed the rest of the scene I pictured - a warmly lit room on a calm overcast evening in a small coastal city. When it came time to make the video I saw our chance and decided we would journey up there and follow that vision as much as we could."
Check out the track below.
'A Way Forward' Tracklisting:
01. In Manhattan
02. Across That Fine Line
03. Wounds Of Love
04. Miranda
05. The Grey Commute
06. This Fractured Mind
07. Former Self
08. Whatever You Want
09. A Word & A Wave
10. They're Beckoning
Read More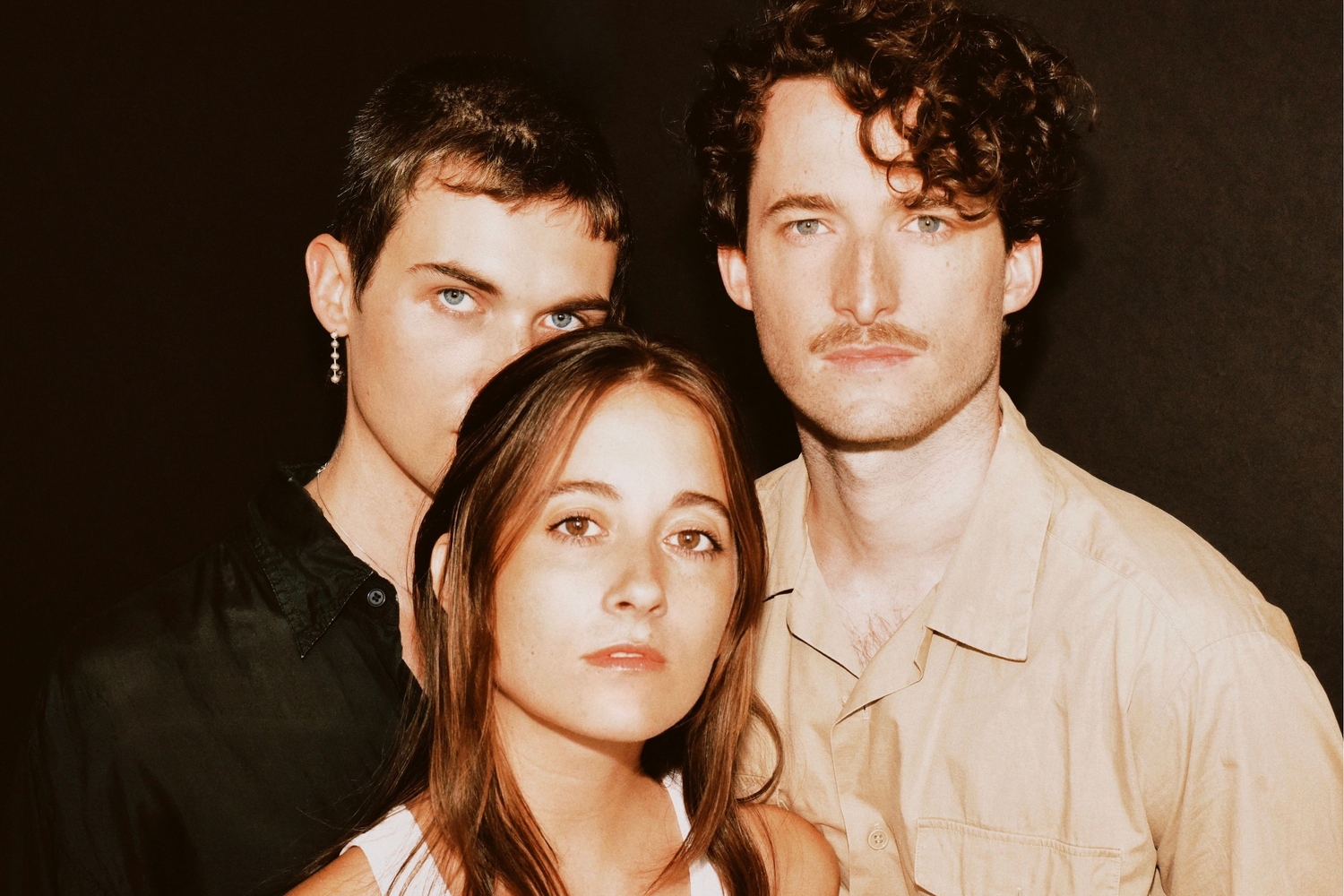 As Brooklyn's synth-pop acolytes return with their soundtrack to obsession, 'Strange Disciple', we dive into the various influences that inspired lead vocalist Ian Devaney.
15th September 2023, 12:00pm
The group released their second album earlier this month.
25th November 2021, 12:00am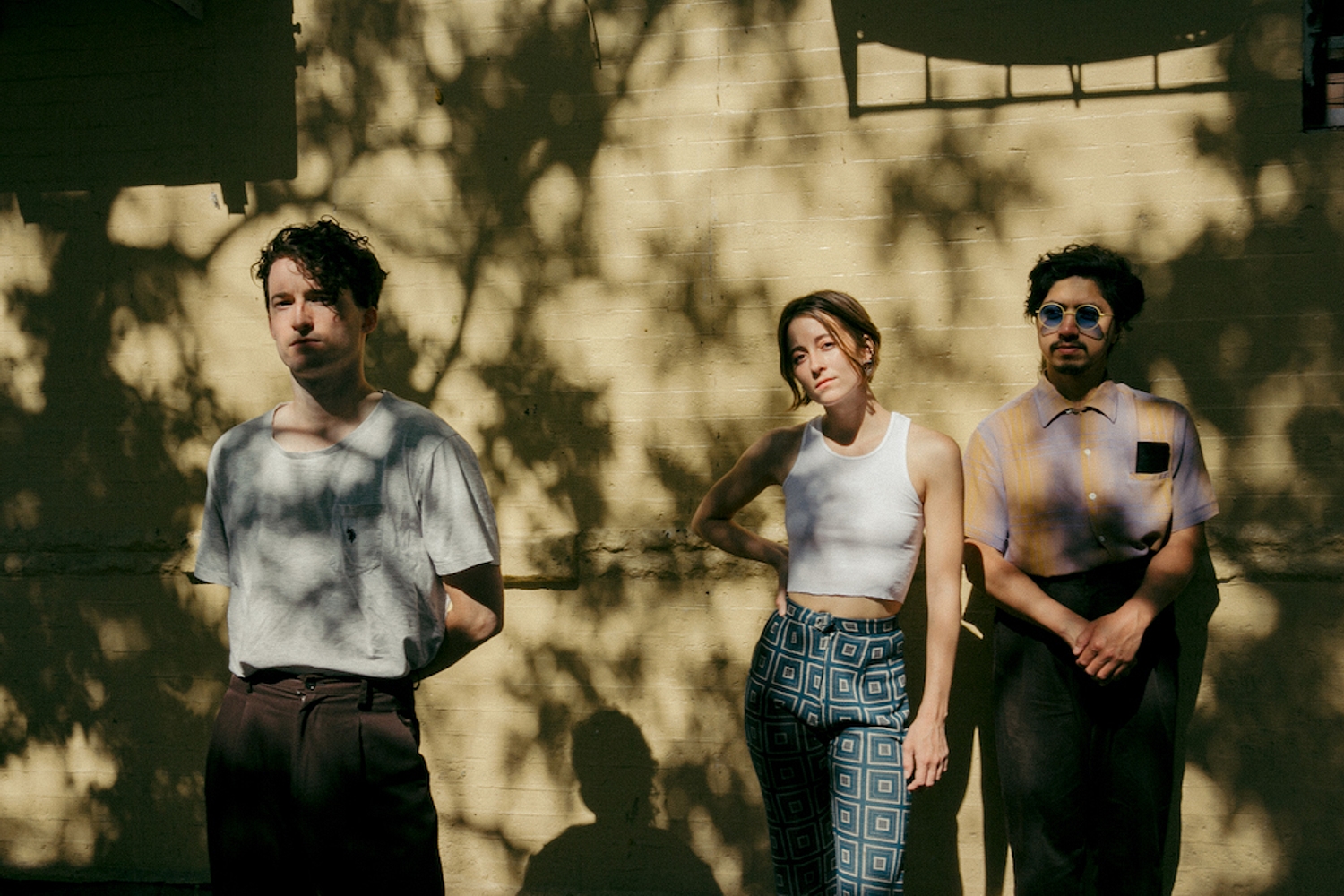 Lifted from their upcoming album 'A Way Forward'.
5th August 2021, 12:00am
Featuring James Blake, Romy, Marika Hackman, yeule and more.