Nation of Language share 'This Fractured Mind'
Lifted from their upcoming album 'A Way Forward'.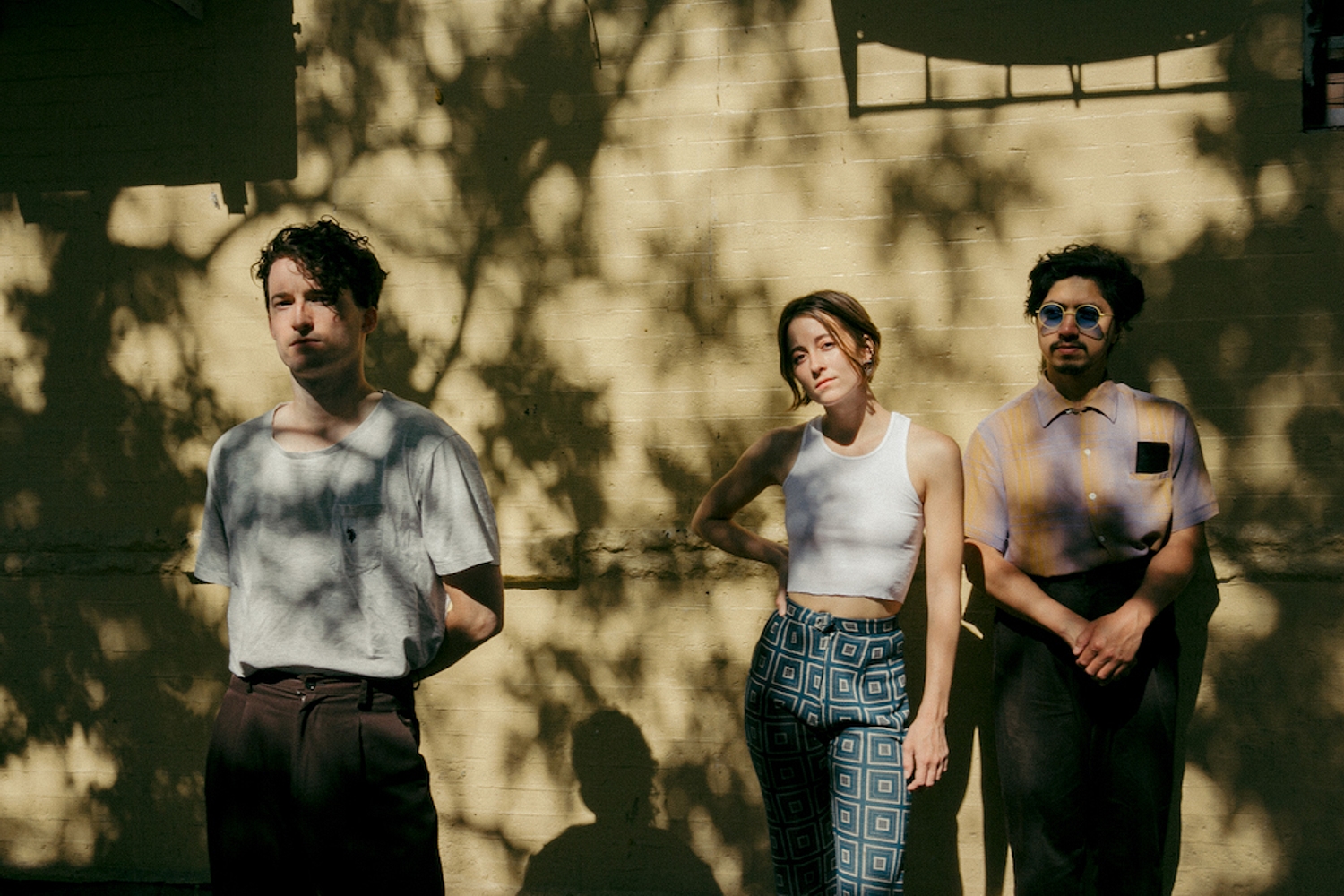 Photo: Kevin Condon
With their new album 'A Way Forward' out on 5th November, Brooklyn's Nation of Language are giving us the newest taste of what to expect with 'This Fractured Mind'.
"After I dropped out of college I spent a number of years delivering pizzas and waiting tables while I lived at home and tried to get a music career going," songwriter Ian Devaney explains. "One ends up spending a lot of time contending with unrealised dreams and feeling jealousy towards those who have moved on. There's an inferiority complex that can set in, which if unchecked, can lead down a pretty bitter and self-destructive road. This is a song for driving down that road, as indecision and longing and regret cycle together into mania, until finally, at the end, quiet acceptance and peace wash over.
"As for the recording itself… for those later movements, we messed around with tape machines, running things at different speeds and sometimes backwards, talking about William Basinksi's 'Disintegration Loops' and trying to see how we could achieve a similarly somber, ethereal ambiance, but in a comparatively very small space. This one in particular serves as a good example of how, on the album as a whole, we wanted to find a balance between steady motorik endlessness and more spacious ambient moments."
Check out 'This Fractured Mind' below.
'A Way Forward' Tracklisting:
01. In Manhattan
02. Across That Fine Line
03. Wounds Of Love
04. Miranda
05. The Grey Commute
06. This Fractured Mind
07. Former Self
08. Whatever You Want
09. A Word & A Wave
10. They're Beckoning
See Nation of Language live at the following dates:
JANUARY
10 - Cologne @ YUCA
11 - Antwerp @ TRIX Bar
12 - Amsterdam @ Paradisio
14 - Hamburg @ Turmzimmer
15 - Copenhagen@ Ideal Bar
16 - Stockholm @ Obaren
17 - Oslo @ Bla
19 - Berlin @ Kantine am Berghain
20 - Zurich, CH @ Kater
22 - Barcelona, ES @ Laut
23 - Madrid @ Sala El Sol
25 - Paris @ Supersonic
27 - Leeds @ Hyde Park Book Club
28 - Glasgow @ Broadcast
29 - Dublin @ The Grand Social
30 - Manchester @ YES Basement
31 - London @ Lafayette
Read More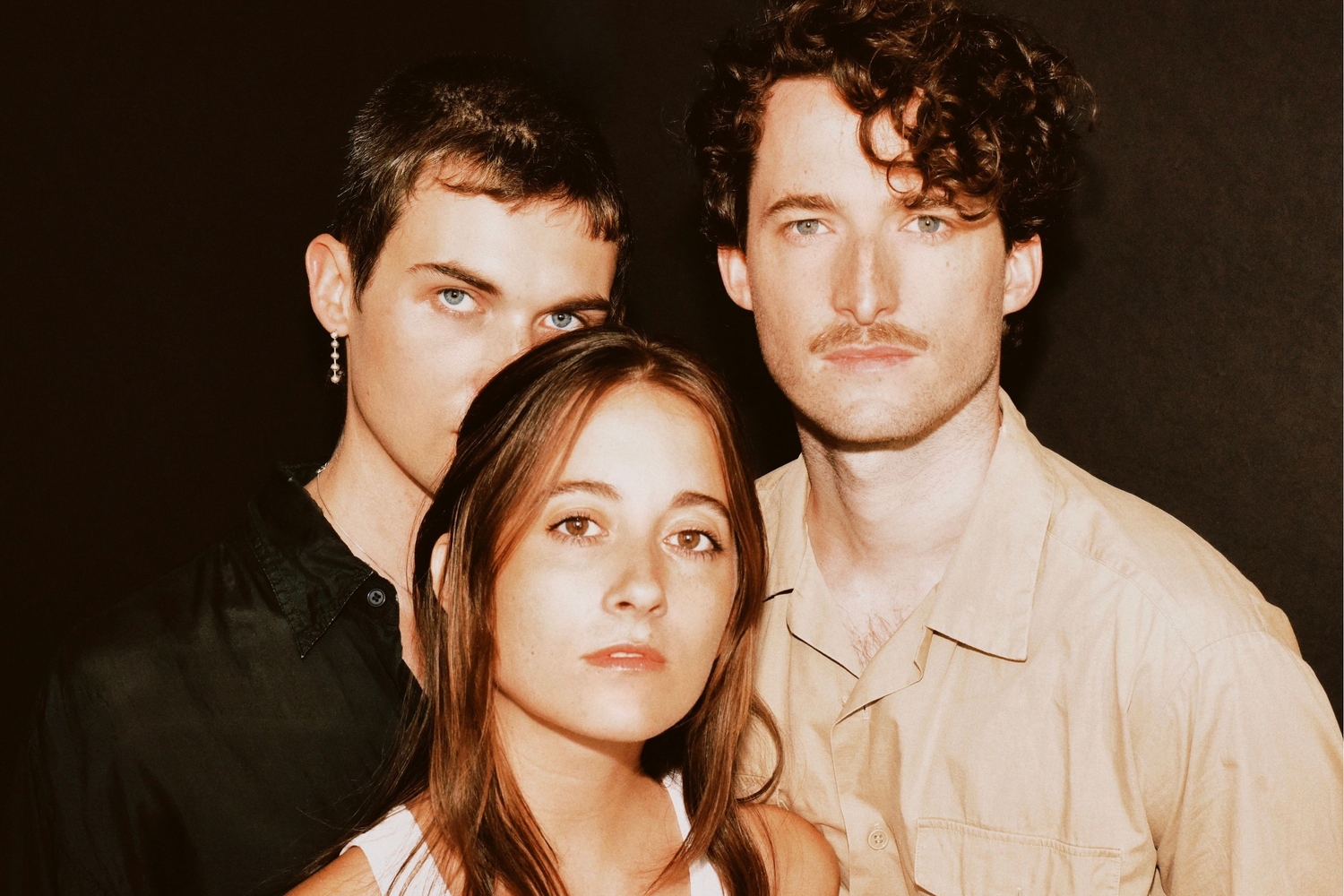 As Brooklyn's synth-pop acolytes return with their soundtrack to obsession, 'Strange Disciple', we dive into the various influences that inspired lead vocalist Ian Devaney.
15th September 2023, 12:00pm
The group released their second album earlier this month.
25th November 2021, 12:00am
Taken from their upcoming album, 'A Way Forward'.
9th September 2021, 12:00am
Featuring James Blake, Romy, Marika Hackman, yeule and more.