Interview Bat For Lashes: Here comes the bride
From tragedy to Tinder and everything in between - with her latest conceptual epic, Bat For Lashes is getting right to the heart of love itself.
"People are more up front now about wanting to fuck around and find something better so everyone's like 'Ooh, humanity's so fucked up right now,'" muses Bat For Lashes' Natasha Khan. "I think we've always been fucked up - we're just not so controlled by society's conditioning." She's discussing the topic of whether people's desire to want more is a modern trait or simply a human condition that's previously been suppressed.
"But I also think deep down we do want love and we do want to meet that person who will accept us for who we are. It's about you being able to love someone else and not look elsewhere and accepting that it's not always going to be perfect. That's fucking hard and a sign of emotional maturity, but it's a beautiful thing if you do find it."
New album 'The Bride' sees Natasha taking on modern romance through a concept that tells a rich and intricate story: a bride stands alone at the altar – her groom has been killed on the way to the church. Devastated, she leaves in their honeymoon car and embarks on a journey of grief, anger and supernatural sex. Finally she learns to accept what's happened and find inner strength and love. To Natasha, this is central to the album.
"I think it's a real love album because it starts off with this heightened idealistic perception of romance – a very unrealistic expectation – but what it ends up being about is the deepest type of love. Through this tragedy she ends up finding out how to love herself. It's not all about the marriage and the tragedy - that's a construct I've used to explore deeper levels of love and intimacy."
"I think we've always been fucked up."
— Natasha Khan
Indeed 'The Bride' is no mere B-movie character study – it's an exploration of all these themes: of marriage, of love, of womanhood and of intimacy. She tells it in her own uniquely evocative way: bringing you with her, creating these places, imbuing the songs with colour and depth. And if the album feels cinematic that's because 'The Bride' was inspired by her short film 'I Do' - the title of which doubles as the record's opening track - with the album intended as the soundtrack to a feature film she hopes to make.
"I wrote a synopsis for the feature length film of 'The Bride' story, a one page document which I presented to FILM4 and subsequently we made 'I Do', the short film. I loved 'The Bride' story so much that I wrote song titles in chronological order first and used them as chapter headings. They worked really well because I felt like I had a story to tell. I knew 'Honeymooning Alone' would be when she first got in the car and she's driving and upset and angry and I knew that 'If I Knew' was when she'd almost reached the end of her journey. So the songs did tell me what they wanted."
Ambitious and outward-looking but also intensely personal and intimate, the album takes in torch songs, fuzzy krautrock, shoegaze and desert blues. Recorded in Woodstock, she pieced it together with a group of longtime collaborators but - more than any of her previous albums - this is most certainly her own work.
"On the last album [the label] pushed me to write singles and I felt like I really struggled and lost my way, whereas with this one they accepted me as an artist and not someone who's going to make big money for them on Radio 1. I'm on my final album with them now and we've come to a place where I've made my best work, in the way that I wanted to. I'm more of an artist than a pop writer and it feels good."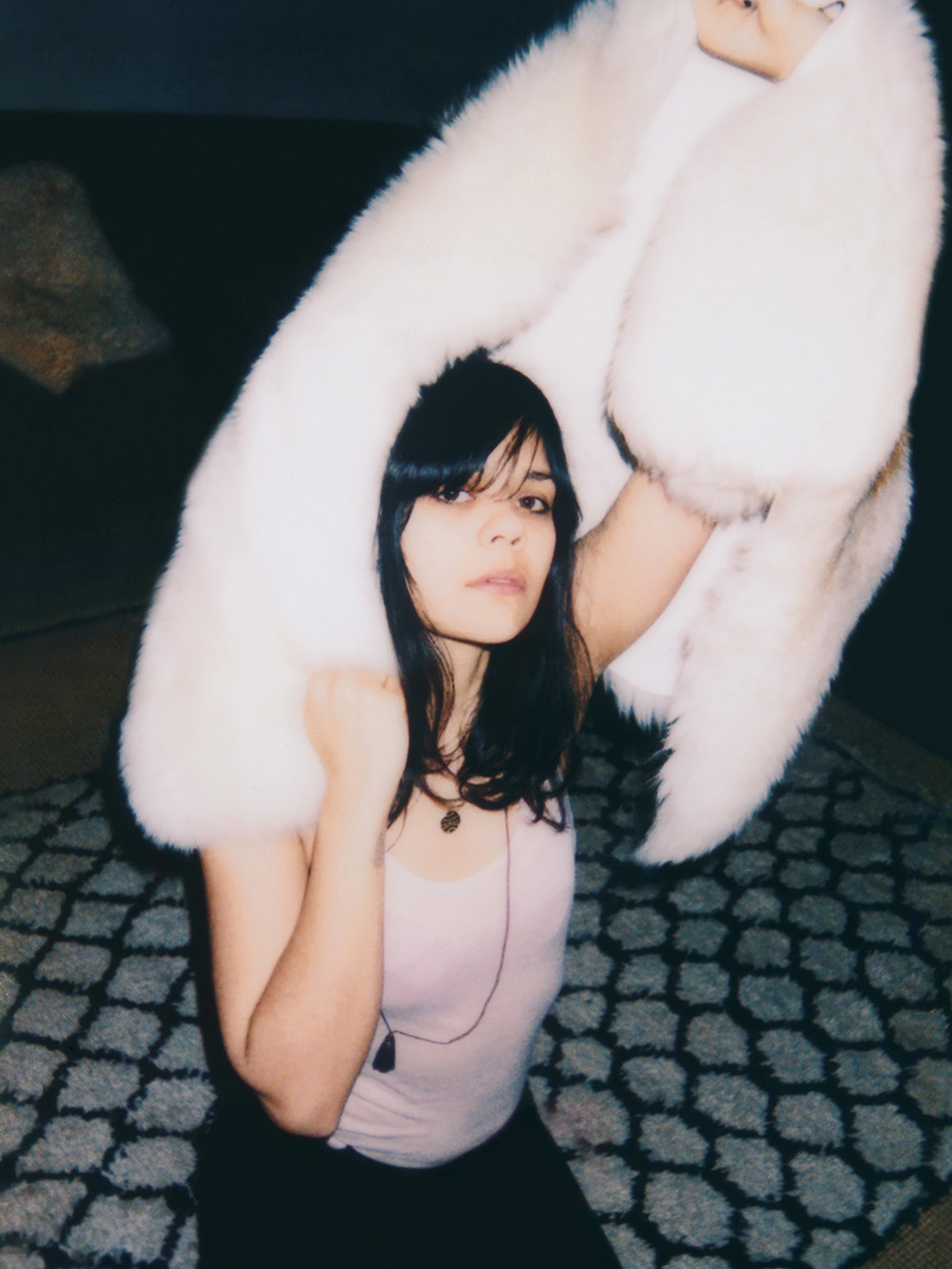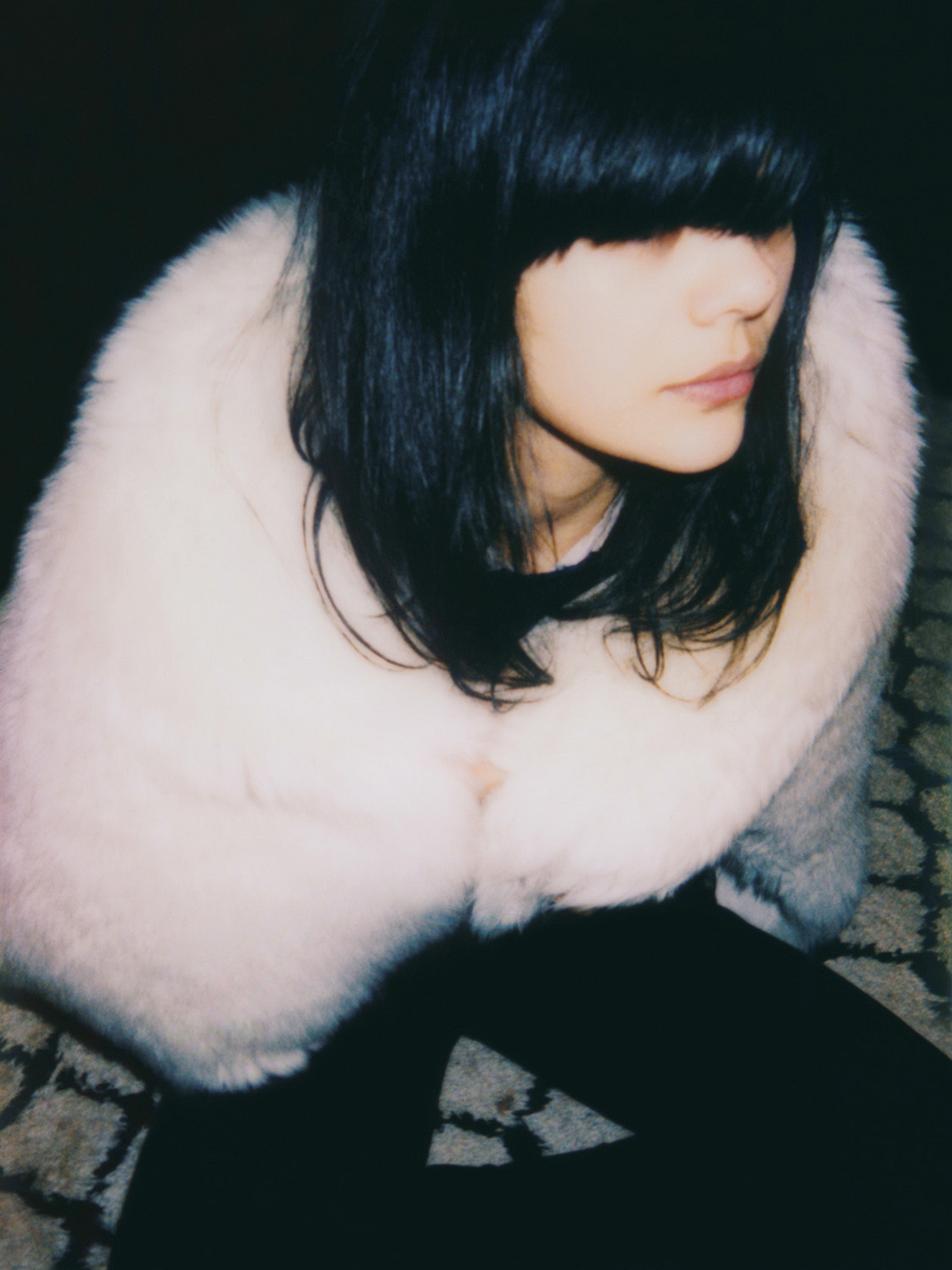 That artistry comes through not just in the music, but how it's presented – an idea which has seen her play churches across the States and the UK. "When it was finished I realised how epic it was and how it needed to be presented in a really specific, beautiful way. My manager said we should do churches up and down England like an ill-fated honeymoon and I thought 'That's such a good idea!' The venues are just perfect for the music and coming down the aisle and that theatricality has been so much fun."
Her recent show at London's Union Chapel was just one part of her 'honeymoon', with Natasha gliding up the aisle, red gown trailing behind her. She finishes by throwing a bouquet into the crowd and telling them the key theme: love yourself. And this epiphany – that you must find out how to love yourself first – seems to reflect the place she's found herself as a musician.
It's a vindication for the unique path she's trodden. Did she always feel that she was that kind of artist – one who would grow and develop as more people joined her? "I didn't know and I'm not sure I know now. I think I hoped that would be the case because I looked at people like Nick Cave. Björk and Radiohead - those are the kind of acts who I looked up to as a teenager and they had long careers that afforded them to develop as an artist and I hoped that would be me too. You spend your life developing your craft and making music is a dream come true and I'm humbled by that."
Bat For Lashes' new album 'The Bride' is out now via Parlophone. She will play Mirrors Festival (29th October), where DIY is an official media partner. Tickets are on sale now. Visit diymag.com/presents for more information.
Taken from the July 2016 issue of DIY, out now. Subscribe below.
Read More
Featuring James Blake, Romy, Marika Hackman, yeule and more.