Album Review
Bat For Lashes - Lost Girls
3-5 Stars
Doomy disco for dark times.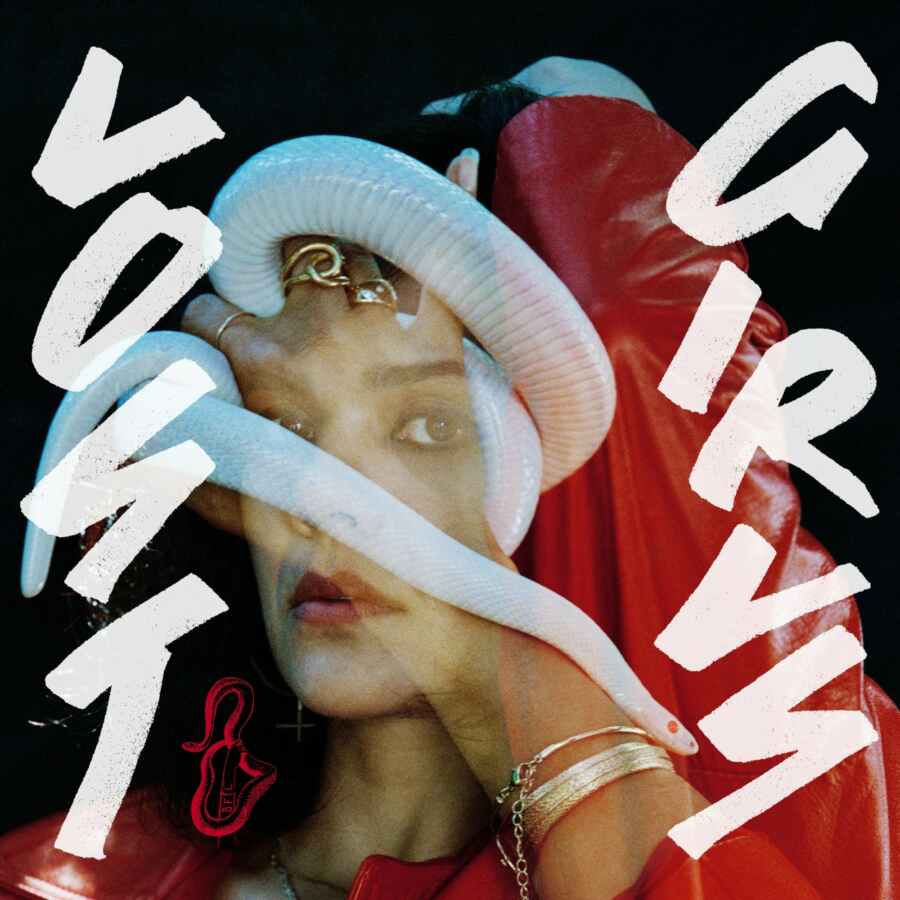 It says a lot about Natasha Khan, and the astonishingly high standard that she set for herself across her first three albums, that her fourth could be a highly-stylised concept album charting the fate of a would-be bride struck by tragedy at the altar and still, somehow, be seen as a creative regression. She was unlucky to see her beguiling, baroque debut 'Fur and Gold' overlooked for the Mercury Prize in 2007 and robbed absolutely blind two years later when her masterpiece, the dense and emotionally complex 'Two Suns', was passed over also. 2012's 'The Haunted Man', meanwhile, was an exercise in intelligence on both the compositional and atmospheric fronts, a boldly collaborative effort that summoned enigma from minimalism.
All of which is to say that 'The Bride''s streamlined synth-rock and clearly-drawn thematic arc seemed unusually on-the-nose for a Bat for Lashes record, a feeling accentuated by the fact that it arrived swiftly on the heels of her gleefully untethered collaboration with Toy, Sexwitch. This follow-up, Khan's second LP since her move from Brighton to Los Angeles, will divide 'The Bride''s detractors along the following lines; those turned off by the conceptual side of things will be pleased to hear that 'Lost Girls', a treatise on femininity in 2019, sees the artist return to the lyrical ambiguity of old, whilst anybody alienated by her embrace of slick electronic textures will be disheartened by the fact that she's headed further down that particular rabbit hole this time around - just without 'The Bride''s occasional excursion into goth-rock, torch song territory. For the rest of us, Natasha's first real pop effort since 'Fur and Gold' is an impressively lean and infectiously hook-laden romp; doomy disco for dark times.
£18
Read More