Features & Interviews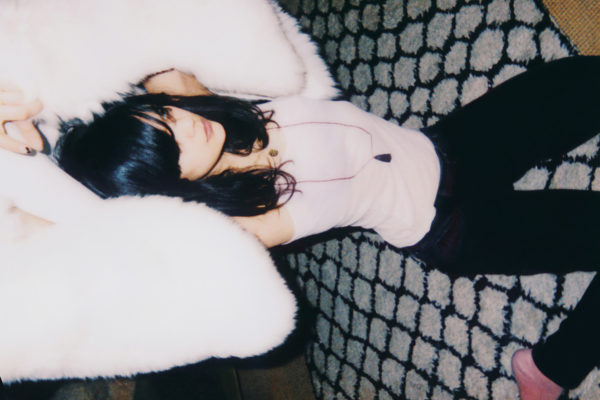 From tragedy to Tinder and everything in between - with her latest conceptual epic, Bat For Lashes is getting right to the heart of love itself.
21st July 2016
Album Reviews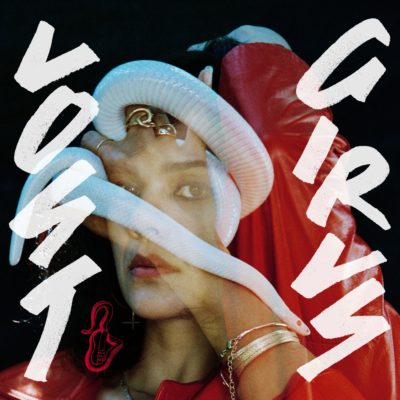 3-5 Stars
Doomy disco for dark times.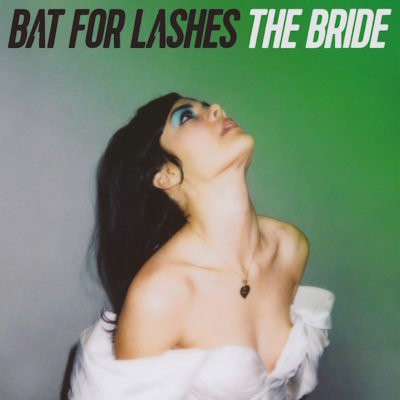 4 Stars
Both achingly sad and strangely uplifting, Bat For Lashes' tragic honeymoon concept album arrives fully-formed.