Neu Class of 2018: Nilüfer Yanya
She's played at festivals across Europe and taken on America in 2017, but Nilüfer Yanya​ is still looking towards her continued evolution.
"It's hard to think of something that's not music," Nilüfer Yanya ponders when asked what her non-musical highlight of 2017 might be. Suddenly, she's struck by something: "I quit my job, which is great!" she enthuses. "It's weird, I haven't even noticed in a way. I haven't even had the chance to be like, 'oh!' because it's just been go go go!"
It's unsurprising that she hasn't had much time to take the life change in, having spent the year supporting the likes of Everything Everything and Broken Social Scene, playing festivals, and releasing EP 'Plant Feed.' She's even taken on America, playing her first headline shows in New York and Los Angeles. "At the beginning of the year I didn't think that I'd be dealing with American labels, or America at all, so it's pretty cool."
After releasing the 'Small Crimes' EP in 2016, 'Plant Feed' helped propel Nilüfer further into the spotlight. Its three tracks are sharp, soulful numbers with piercing guitar melodies and jazz-inspired flourishes. It's a confident step, but for Nilüfer her sound is still a work in progress. "All the songs [across the two EPs] were written across the course of two years, so they were all different anyway and had different sounds," she explains. And she's currently exploring new things with her writing. "At the moment a lot of the stuff I'm writing is a bit darker and punkier, grungier, so that's reflected in the sound," she says. "To me, my writing style and sound are evolving and changing all the time.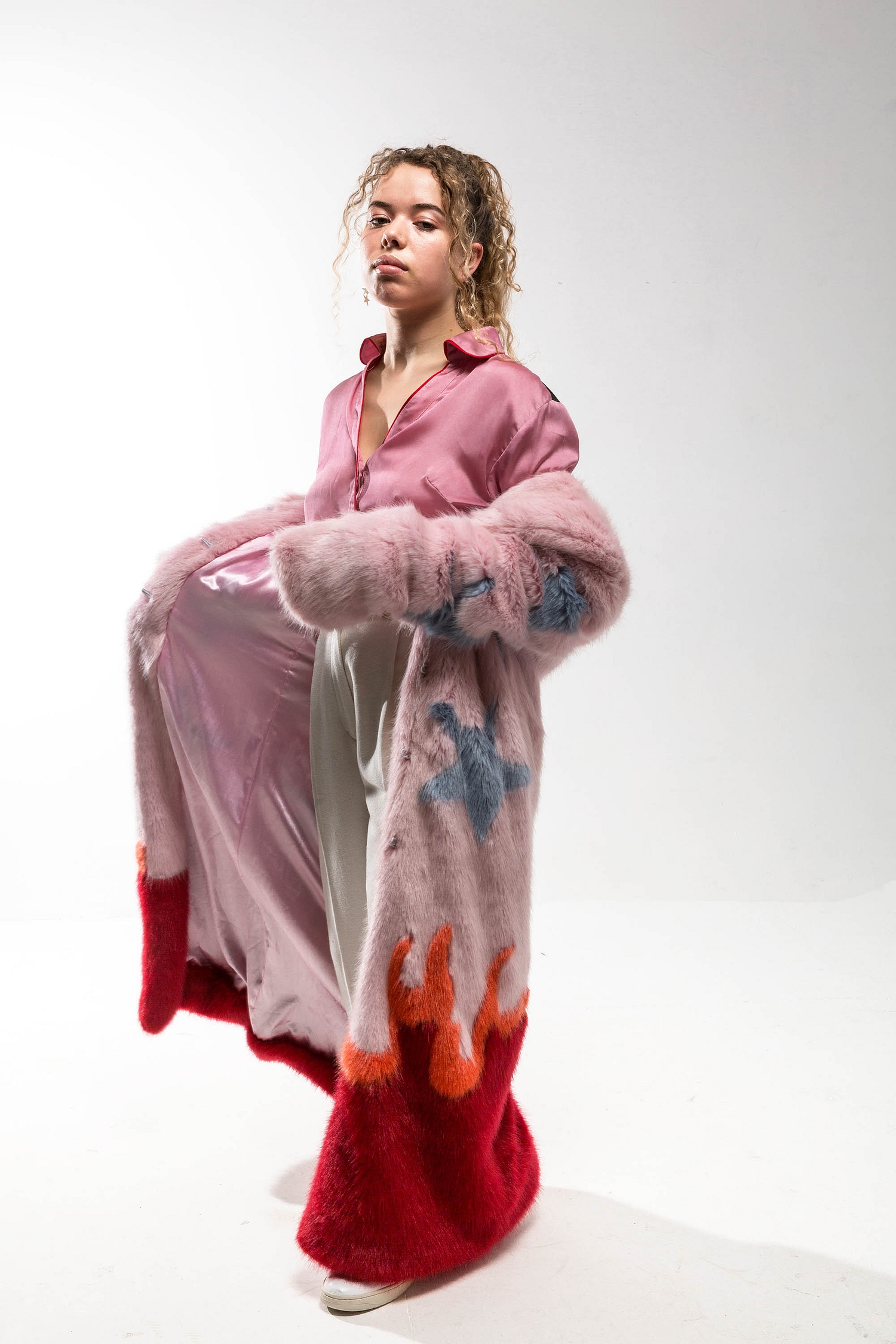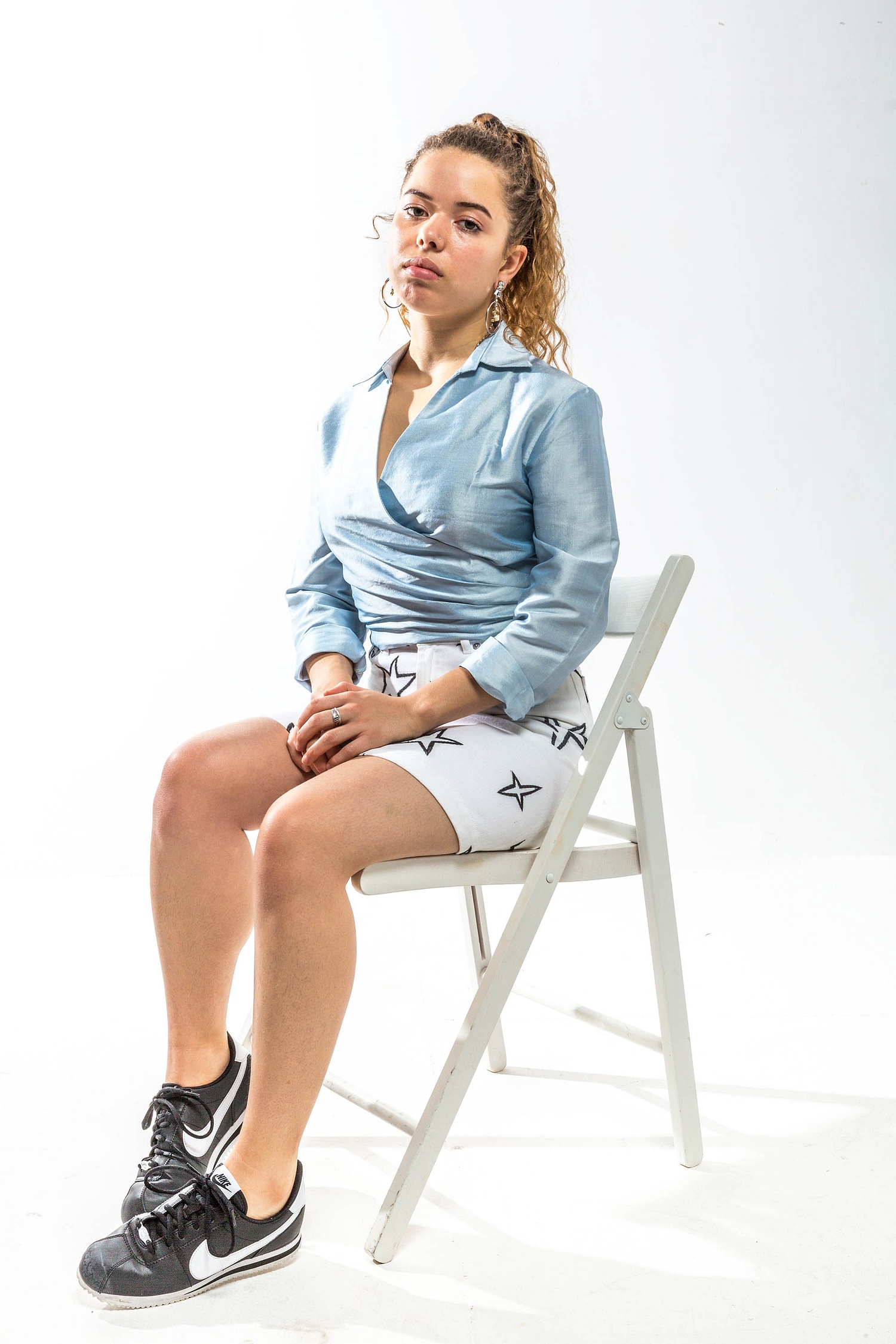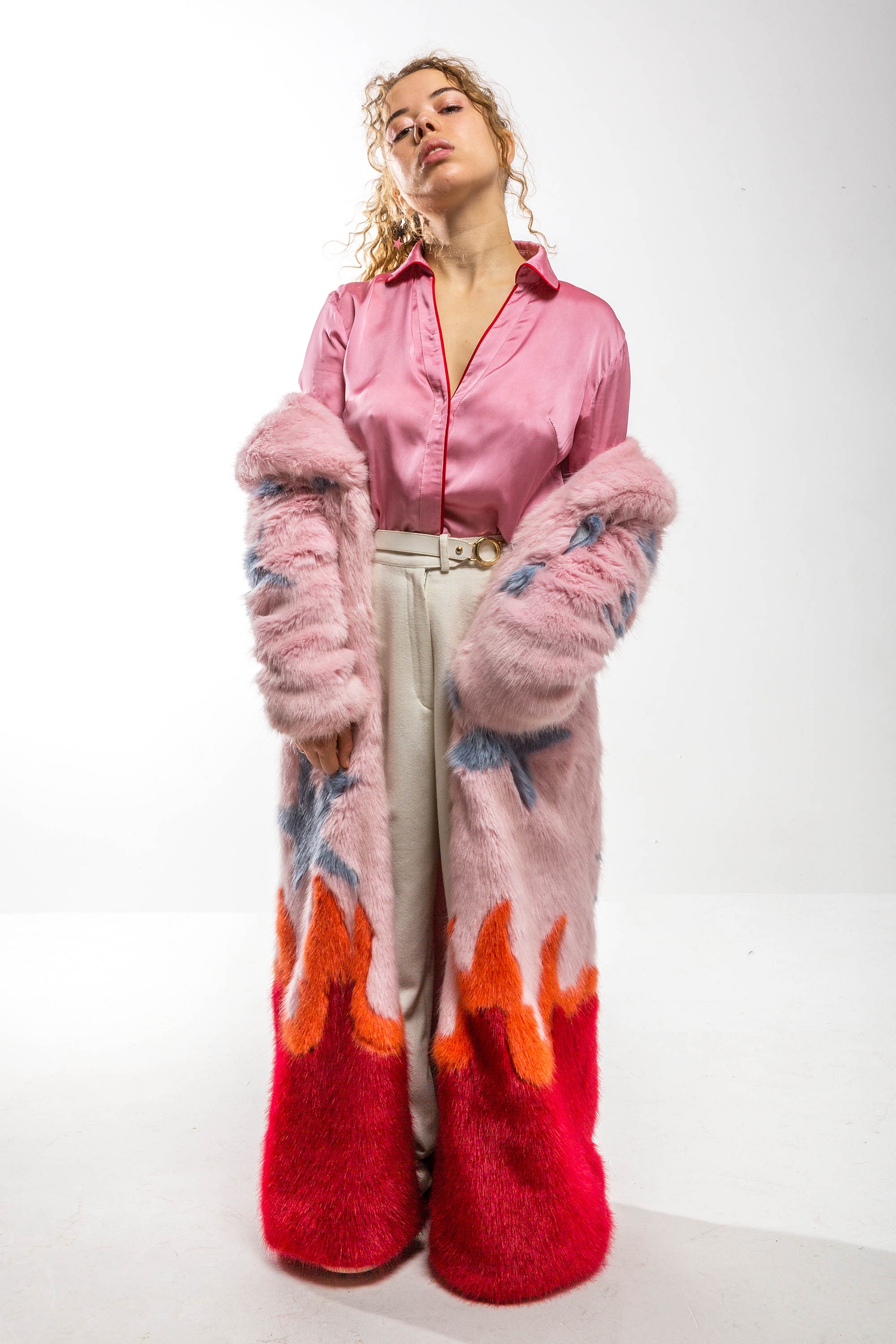 "My writing style and sound are evolving and changing all the time."
— Nilüfer Yanya
" Recent single 'Baby Luv' continues to show off that constantly shapeshifting sound. It builds itself on a blunt guitar melody with hushed percussion and synths, while Nilüfer's voice starkly repeating the line "do you like pain?" adds a sense of visceral emotion. "On one part I was thinking of a really strong image of a mother watching her child, so I was thinking of writing from a mother's perspective on watching her child grow up," she says on the inspiration behind the track, "but then there's also the image of someone wasting all of their money, like in a casino or something like that. But it was from the outside, watching something happening and then asking themselves why they're doing this, who are they, what is life?"
She's enjoying delving into more abstract wordplay, too, explaining it's more representative of real life. "Everything is quite abstract," she explains. "I don't really know how everyone else is thinking. It doesn't matter how close you are to a person or how well you know someone, if you were that person it'd be a completely different thing. Everything is abstract, everyone does everything in their own way.
"Everything is abstract, everyone does everything in their own way."
— Nilüfer Yanya
As 2018 approaches, Nilüfer is looking to write the next chapter of her story, stepping up to record a debut album. "I've already started writing for an album. Not a lot, but next year I really wanna finish that so it can come out," she explains. She's taken some time out at her uncle's house in Penzance to write, determined to try and fill her debut with fresh material while still being open to ideas from the past. "I want it to be made up of mostly new tracks, but we'll see. Maybe there'll be something really old that hasn't been released that could go on there, but I like the idea of the majority of it being new."
It's not just her personal development that she's contemplating either, as Nilüfer continues to grow Artists In Transit with her sister, Molly Daniel. After heading to Athens several times this year to deliver art workshops in refugee camps, she's looking to build on the project's success while still "making sure that it's not about us." "It's about who we're working with and making sure that they get what they want and they have a go at creating something," she explains. "It's about their creative vision, not ours."
Looking ahead, Nilüfer predicts that they'll be helping others to achieve their creative vision for time to come. "It'll hopefully be going for the next four or five years at least, but we'd like it to go further," she says. The same could be said for Nilüfer's musical path. As she rounds off a supremely successful year, the next half decade and beyond is hers for the taking.
Read More
Featuring James Blake, Romy, Marika Hackman, yeule and more.