Pixx: Mercy Mercy Me
Taking down the patriarchy and writing from the perspective of a mantlepiece object; on second album 'Small Mercies', Pixx is letting her creativity run wild.
We're in the middle of a May heatwave and Pixx - aka Hannah Rodgers - is in her back garden, speaking to us while soaking up the sun before we're once again plunged into classic British overcast gloom. For Hannah though, there are other benefits to enjoying the outdoors that aren't limited to the odd week of London sunshine. "I feel like spiritually it's saved me many times, just being by nature," the 23-year-old songwriter muses. "That's the core of happiness for me."
It's this thought that's formed one of the main ideas behind upcoming second album 'Small Mercies'. Raised in a Catholic family, Hannah began to realise how much that upbringing had shaped how she felt about herself and her connection to the world. "I started to think about how our relationships with each other are so influenced by our relationship with the planet and the idea of God," she details. "They reflect so much in society and I think it's important that people who idealise this 'Godly' thing… I don't feel like that's always a bad thing, but I think that when people rely on that and don't respect the planet or each other, that becomes a problem."
Deciding to look deeper into these ideas, Hannah found herself writing from different perspectives, drawing on alternate viewpoints that allowed her to delve into thoughts she hadn't considered before, even adopting the guise of an inanimate object lamenting life on top of the mantlepiece on drooling synth number 'Funsize'. "It was really surprising that it came out that way!" she laughs. "I think after the last record, I was feeling a little bit uncertain about where I was going to go with my writing, and for a while I wasn't feeling that satisfied. I think writing from personas, in a weird way, was almost more emotional and passionate than writing straight-up from my own perspective. It let me write about stuff that I wasn't really expecting to come out. I didn't even know that it existed and I didn't really know I had that much to say about it."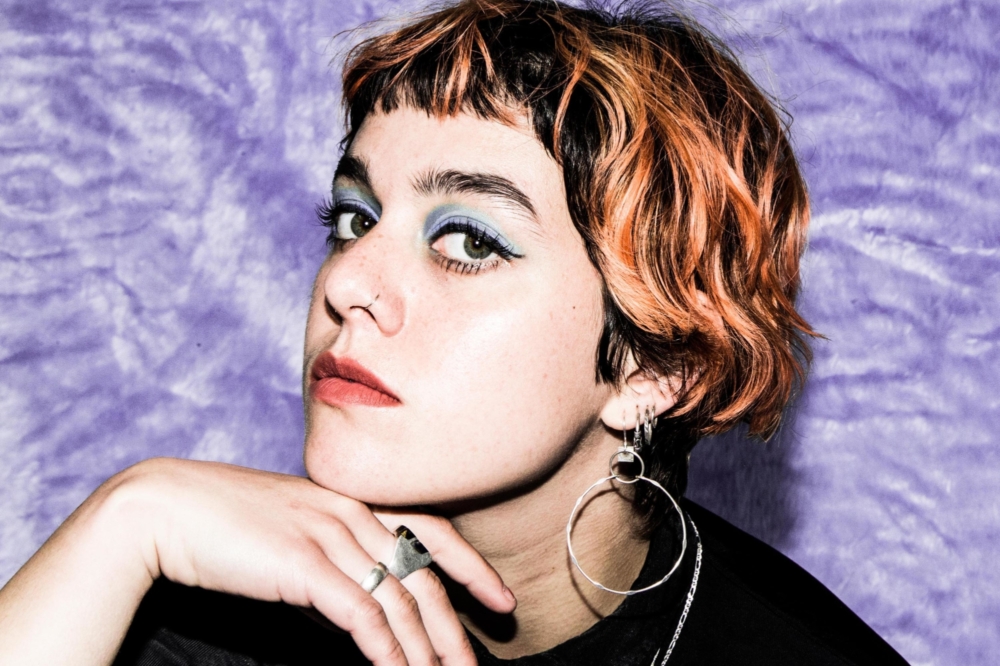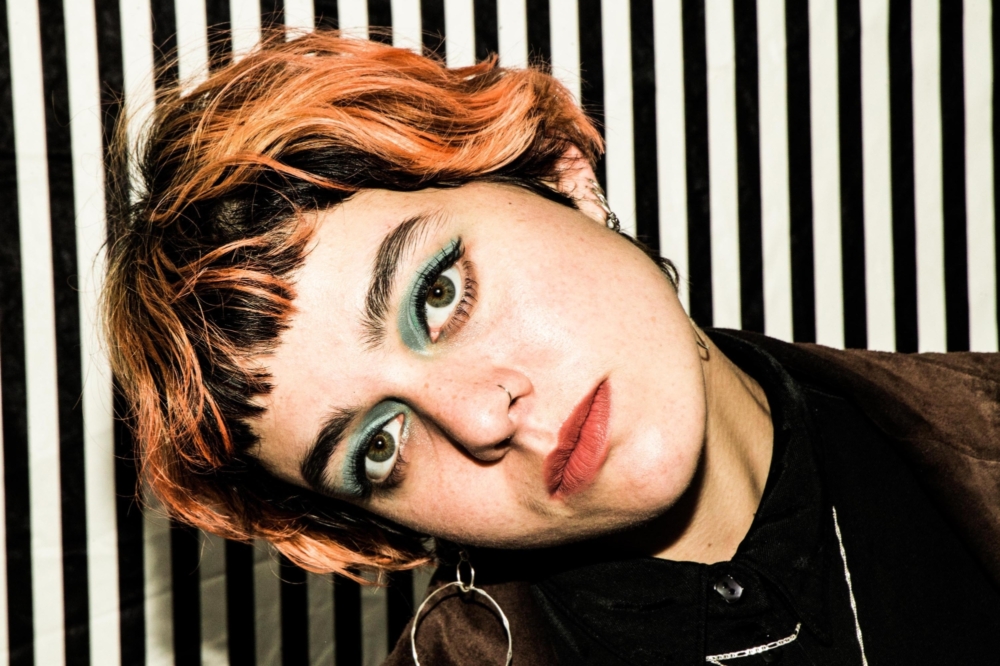 "This record comes from a place of a lot more certainty."
Throughout the 13-track record, her personas examine socio-political topics like religion and damage to the earth, as well as looking at the gender-based politics that affect women daily. The lo-fi 'Andean Condor' sees her invoking nature while cutting into male hierarchy and the inequality of the sexes, imploring: "Dance for me boy / Give me a twirl / I want to get to know you / But I probably won't blow you."
At their core however, 'Small Mercies'' tracks are all about love, albeit across an experimental spectrum. "A lot of it's written about the human need for love and the fact that we often seek love in places that make us feel powerless," she begins, before urging that, despite the often heavy subject matter, it's a hopeful record that you can still definitely dance to. "I want people to feel uplifted when they listen to my music and not just be bummed out by it completely," she laughs.
But the BRIT School graduate will never be one to shy away from talking about the deeper issues in favour of a dance-floor filler. Hannah's happy in her alt-pop provocateur position. "Some music is a form of escapism from reality, but since I was young I've always been drawn to songs that have some kind of bigger story behind them, some kind of message," she explains. "That's one of the things that drew me to wanting to do music, to be able to speak about things that maybe are hard to have conversations about."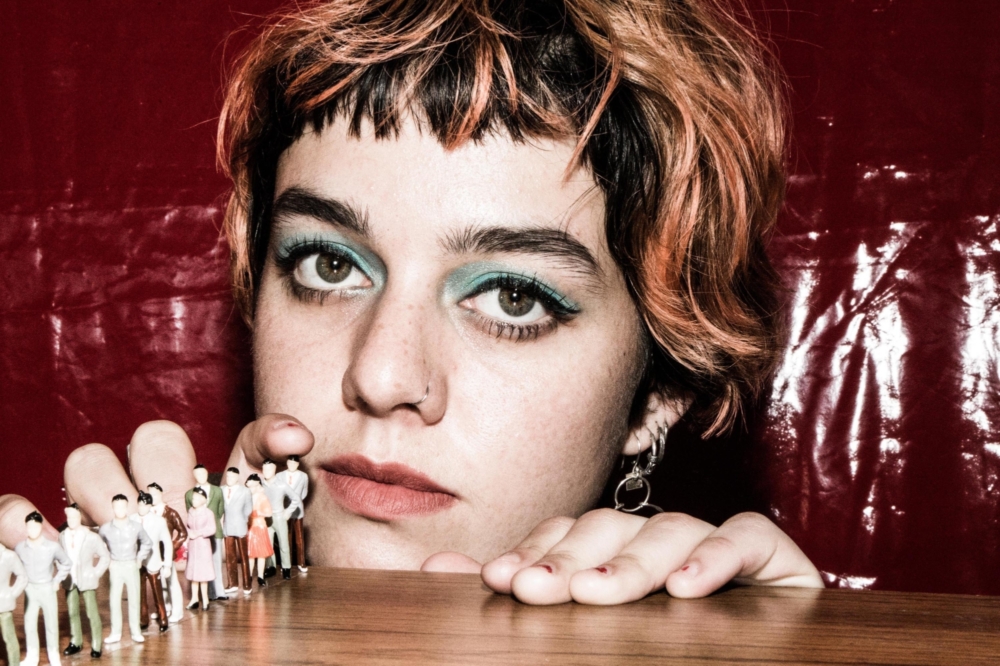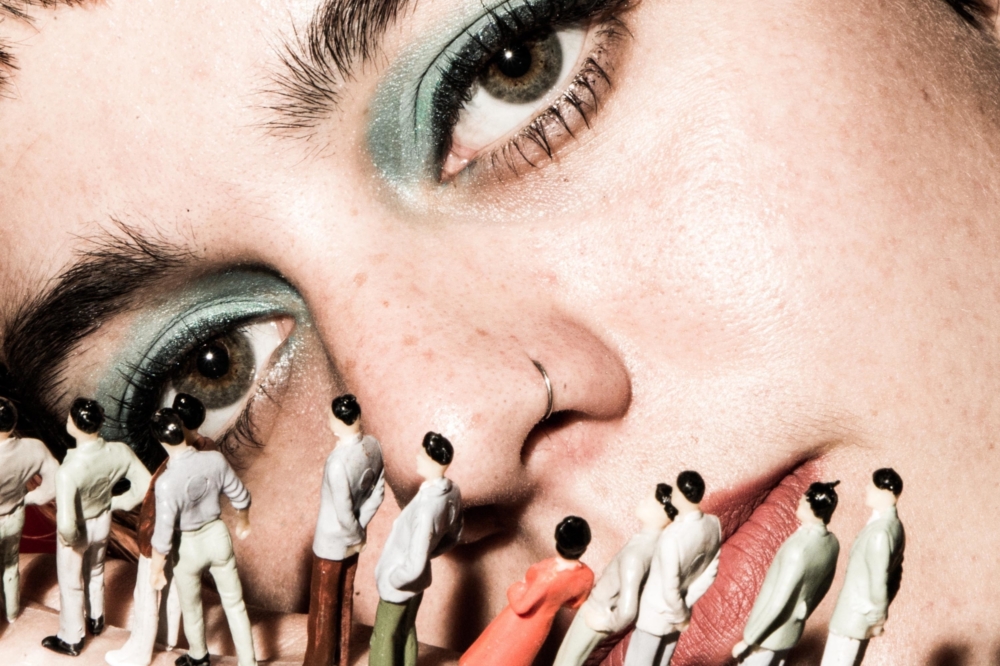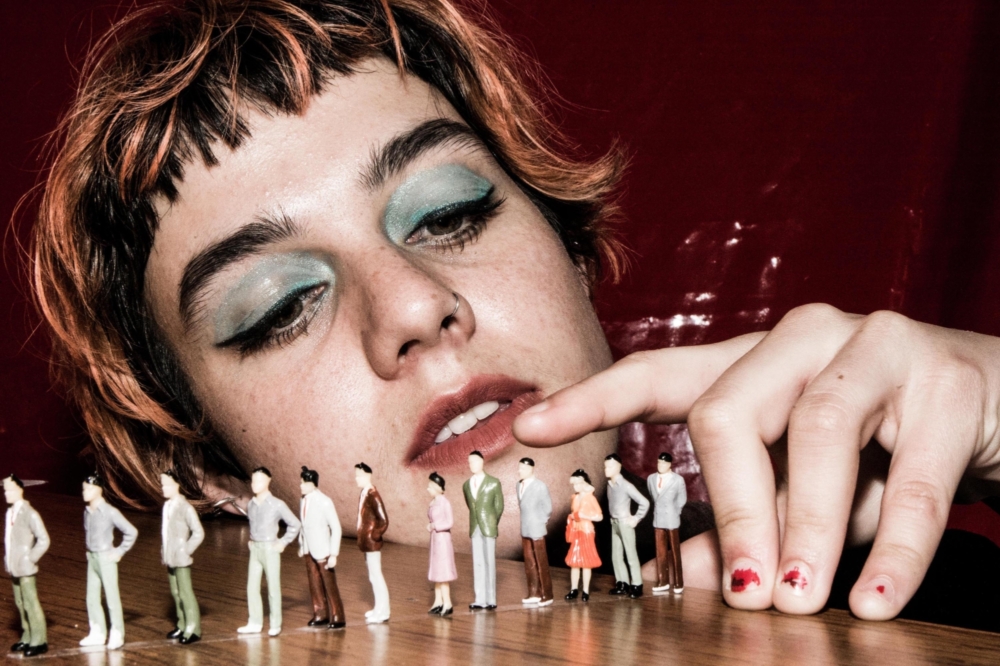 "I want to make sure that people are questioning things and not letting fear shape who they are."
The album also offers a step-up in terms of musical flair, and as the personas differ from track to track, so does Hannah's sonic experimentation. Twisting between grungy guitars to synth-heavy pop numbers, 'Small Mercies' is a weirder and bolder offering than 2017 electro-pop debut 'The Age of Anxiety', and a world away from her 2015 folk-leaning 'Fall In' EP - a trait that she attributes to the new found confidence within herself. "For a while, I got kind of deterred, certainly on the last record because I was quite aware of people judging me for the first time ever," she confides. "I guess I felt like I'd lost my sense of self and got a bit tangled up in blue. I wasn't really certain what I wanted to do or what I wanted to say. But often it takes you going through that process before you can let go of it and not let ego or fear of being rejected shape where you're at. This record comes from a place of a lot more certainty."
It's this confidence and assuredness that she ultimately hopes people will take away from the new album. "I guess I want to make sure that people are questioning things and not letting fear shape who they are," she emphasises. "Letting themselves feel vulnerable and passionate and not being ashamed to be emotional or have something to say."
'Small Mercies' is out now via 4AD.
Read More