Consistently fascinating.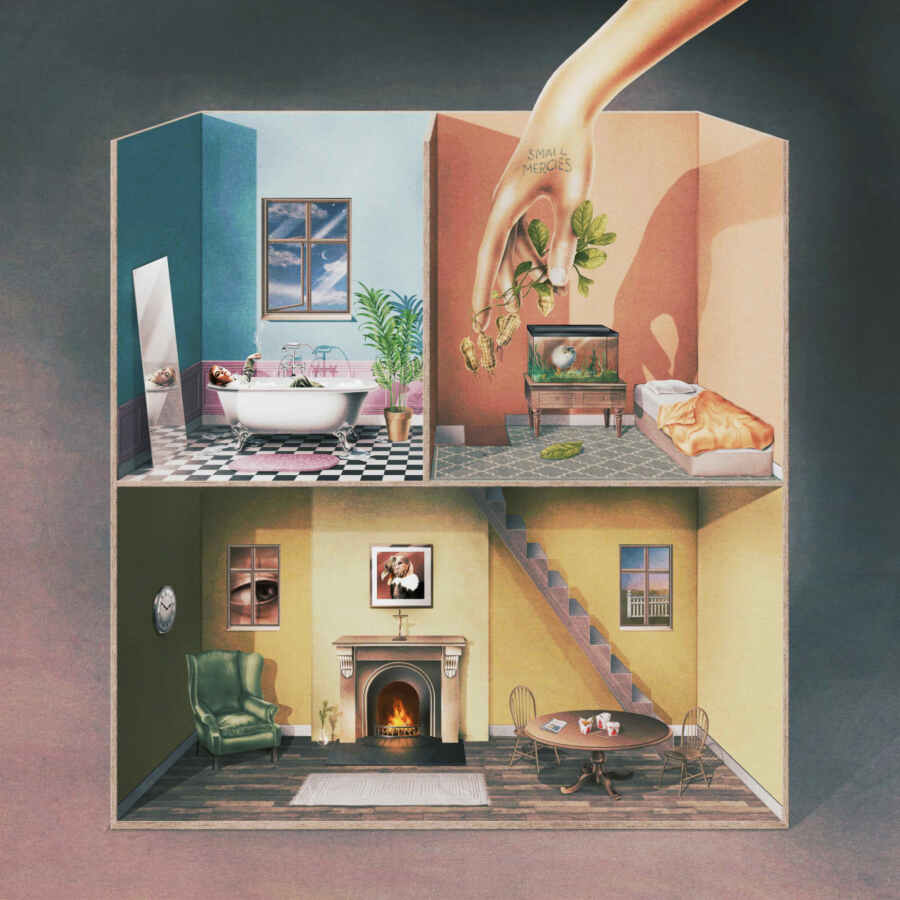 When Hannah Rodgers released her first record as Pixx two years ago, she announced herself as a songwriter who'd melded her influences into her own image; 'The Age of Anxiety' was a highly conceptual reflection on her own mental state that giddily ran through a slew of different synthpop touchpoints. With her debut EP, 2016's 'Fall', having lent towards folk, 'The Age of Anxiety' marked a change in direction and there's more evidence still on this follow-up of her mercurial tendencies. 'Small Mercies' veers between the electronic stylings of her last album and a more traditional indie rock palette - right from the outset, we go from airy pop on opener 'Andean Condor' to crunching guitar and belligerent vocal delivery with 'Bitch'.
This dichotomy comes to define the record, for both better and worse; Hannah, who was raised Catholic, has again taken an ambitious conceptual approach, looking at oppression throughout through the lenses of both religion ('Disgrace', the thrillingly grungy 'Mary Magdalene') and gender ('Hysterical', the shape-shifting, synth-heavy standout 'Funsize'). The constant stylistic divergence means that 'Small Mercies' lacks a sense of cohesion, but it remains a consistently gripping group of songs, even if the constant crossing of genre borders becomes a little jarring (something accentuated by how adept Rodgers is at matching her vocal style to the music - moody on dark electro numbers like 'Eruption 24', breezy elsewhere). Still, she picks apart the power structures she set out to investigate in a manner that is consistently fascinating; 'Small Mercies' is not a complete success, but Pixx's creative voice remains unique.