Features & Interviews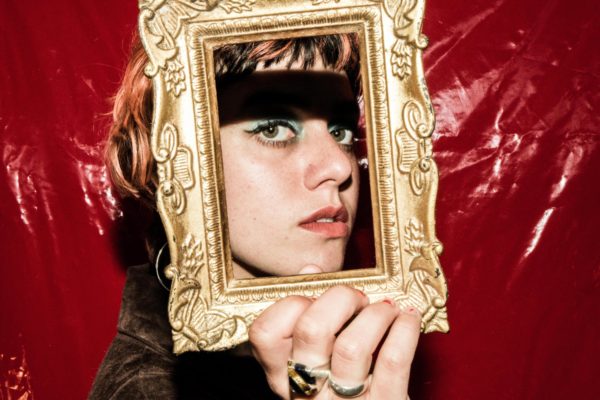 Taking down the patriarchy and writing from the perspective of a mantlepiece object; on second album 'Small Mercies', Pixx is letting her creativity run wild.
21st June 2019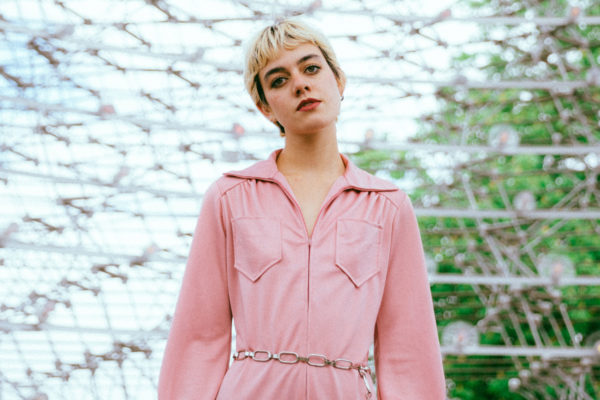 On debut album 'The Age Of Anxiety', Hannah Rodgers tries to make sense of her turbulent childhood, and creates something universal in the process.
6th June 2017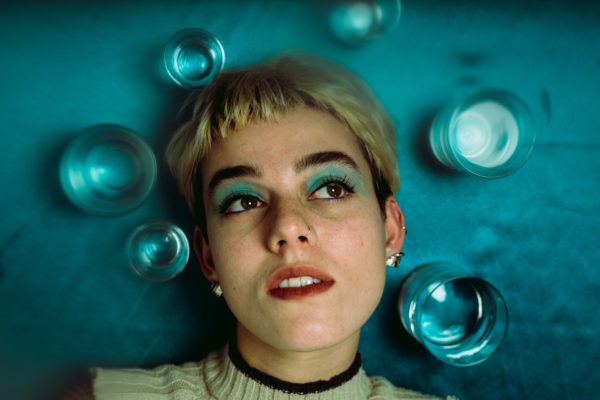 This self-professed "over-thinker" writes complex, imaginative pop that explores just how ridiculous human beings really are.
11th December 2016
Album Reviews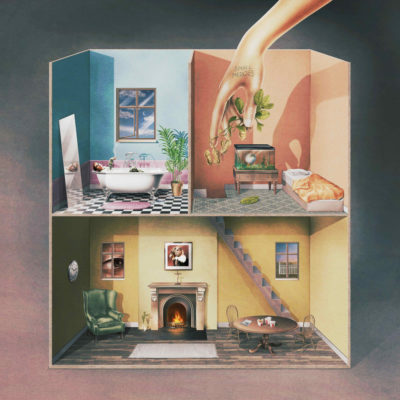 3-5 Stars
Consistently fascinating.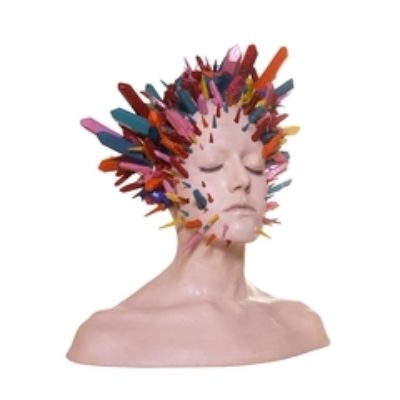 4 Stars
An album that perfectly contrasts light and dark.