It's a Shura thing: "My boobs, licensed to Polydor"
Madonna comparisons rife, and video hits rising into the millions, Shura's climbing the pop ranks.
Ah, the infamous and oddly beloved 'Mr Brightside'. Love it or loathe it, it's a staple preserve of sweaty end of night dance floors worldwide, and one particular line gets roared with extra gusto. "It started out with a kiss, how did it end up like this?" It's a question that perhaps weirdly applies to Shura.
It did start with a kiss after all; or more specifically, a whole steamed-up film packed full of the things. Shura made her first music video on a modest budget of £900. Thanks to her "'Touch' brigade" of willing friends, most of that just about covered studio rental and smoke bombs. Done with the shoot, and having roughly assessed that she'd got a pop banger on her hands, Shura put it online. Not even Luna Lovegood could have predicted the insane response. At time of print, 'Touch' has racked up over three million views, and is fast becoming a dancefloor staple in its own right.
Two more releases, 'Just Once' and 'Indecision' followed, to similar amounts of hysteria, and soon afterwards Shura found herself signing a deal with Polydor over breakfast. "It's real!" she laughs, "I saw it on iTunes! I bought my own songs, to make sure, and underneath it says Bsessi Ltd, which is my company. It means 'my boobs' in Arabic, which I think is just so fucking funny." Shura gives a gleeful cackle. "My boobs, licensed to Polydor."
"It doesn't change anything except it changes everything," she reasons. "Everyday, though, nothing changes." With the added clout of major backing, she says, she wants to set herself up with a "self-sufficient studio", and if possible, to fulfil her wildest sci-fi dreams. "Basically, I really want to be in a sci-fi film, but I'm not an actor, so I try and shoehorn it into all of my music so I can swan around in cool costumes with lasers and fight aliens," admits Shura readily.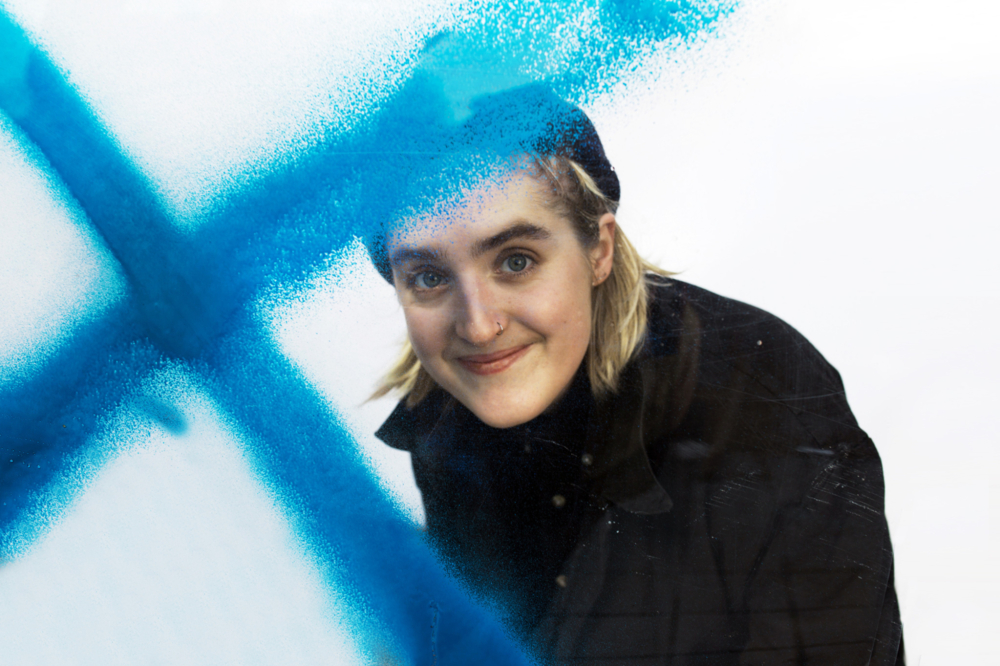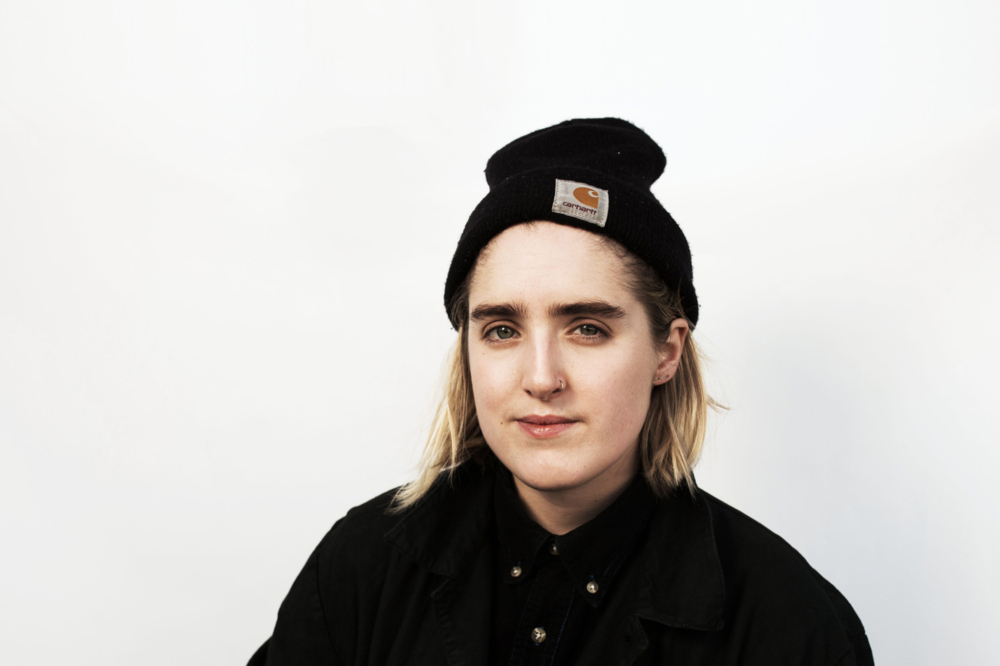 "It doesn't change anything except it changes everything."
— Shura
The album, she explains, is "just going, I guess. I've got half an album that I'm happy with, but [the songs] aren't finished." With her debut due next year - all being well - Shura has some exciting studio sessions pencilled in. "If you had told me I'd be doing sessions with these people a year ago I would have said 'shut the front door'," she laughs, before quickly exclaiming that she can't give anything else away.
Expectation will only grow weightier around Shura from now on, and it is becoming increasingly surreal as she starts to think about bigger shows at venues like London's Village Underground. "I've got this banner of my face," she laughs. "It's ridiculous. Unnecessarily large. Imagine being the person who has to steam that – it's probably going to be me!"
Read More