Live Review
Shura, Roundhouse, London
14th November 2019
It confirms her place as one of the most captivating pop stars in the UK.
"I love you," declares Shura to the Roundhouse, bathed in neon lights, oscillating to the first notes of her 2016 single 'Nothing's Real'. Her words are received by a cacophony of excitable shouting and laughter that fills the room with an infectious sense of elation. The sincerity of her words manifests as tears, and the kind of endearing awkwardness that you experience when you're on a first date with someone that you really fancy but you're not sure if they feel the same. Tonight, the feelings of affection are undoubtedly mutual as Shura courts the audience with a delicious, electropop-driven set filled with immaculate pop concoctions like 'Indecision', 'Forevher', 'Touch' and '2Shy'.
Serving a balanced medley of tracks from both acclaimed debut 'Nothing's Real' as well as this year's follow-up 'Forevher', Shura's live show is a rapturous celebration of awkward first loves, missed opportunities and everything that makes us human – including those late-night texts fuelled by the hazy unplanned midweek pints at your local (we've all been there). Much like pop confrere Lorde, there's a vulnerability to Shura's lyricism that encapsulates the oddity of millennial love and its fucked-up web of inescapable emotions.
Her enigmatic live show contains multitudes, showcasing her musicianship through moments that burst the bubble of the perfect pop spectacle with hard-hitting guitar sounds and intoxicatingly-danceable synths. Halfway through the show, she breaks into an unexpected slacker rock-esque jam which quickly transforms into a throbbing hybrid of jangle pop and intense '80s guitars gravitating towards an 'Edge of Seventeen'-like vigour that Stevie Nicks herself would be proud of. Shura's Roundhouse performance confirms her place as one of the most captivating pop stars in the UK. Spreading the sermon of irresistible bangers, Shura may just be the only leader this country needs.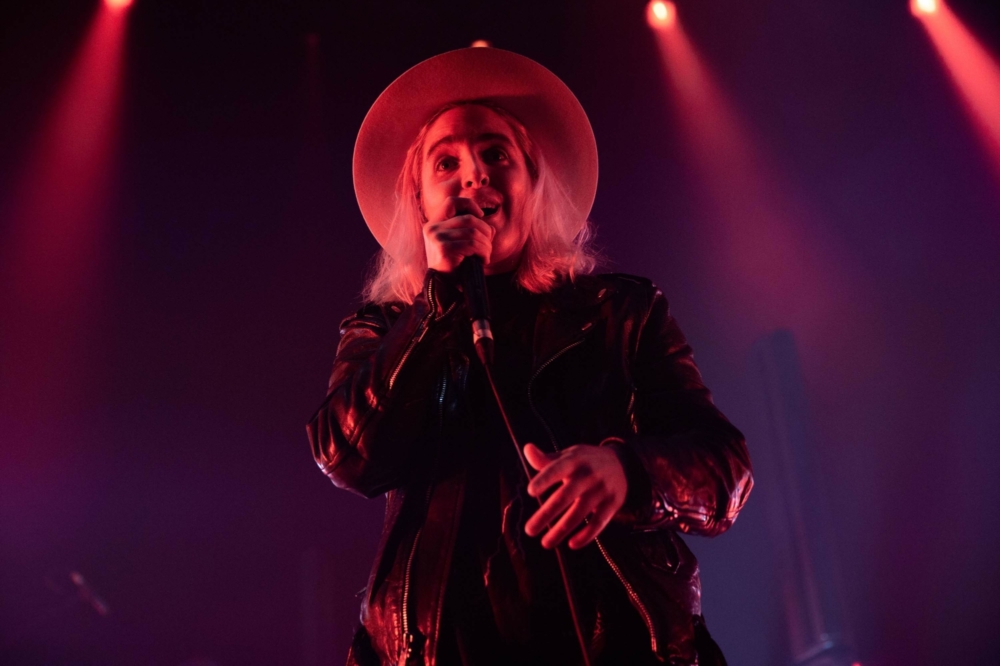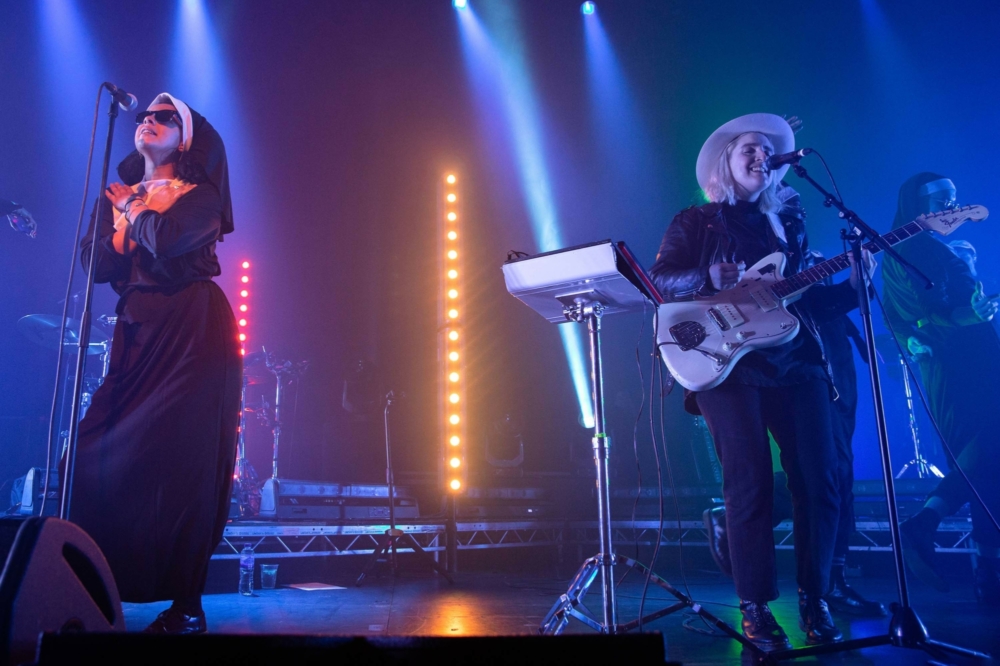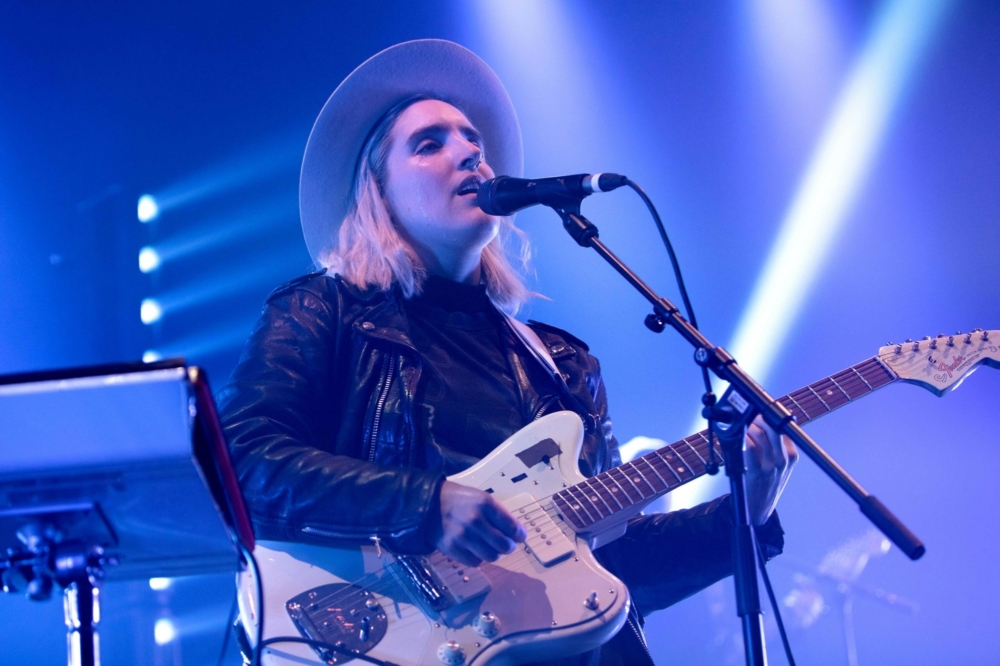 Get your copy of the latest issue
Read More