Festivals
Fat White Family, Shura and more to play TRACKS Festival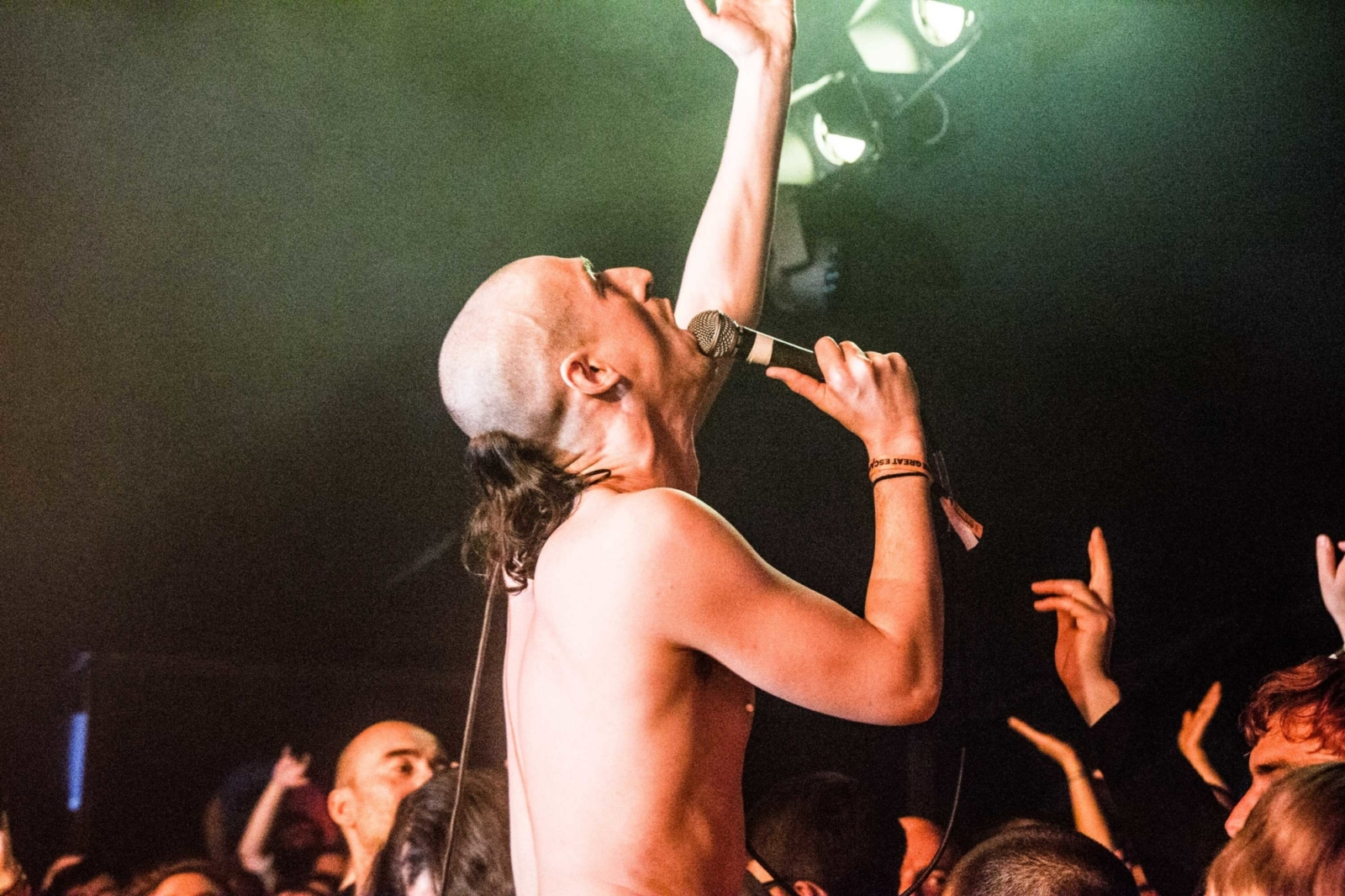 Photo: Louise Mason
The brand new two-day event will take place in London's Flat Iron Square this June.
Shaking away any Monday blues, there's a brand new London festival that's just been announced!
Taking place in Flat Iron Square on 6th and 7th June, TRACKS has revealed the first few names that will be performing at the two-day festival, including Fat White Family, Shura, Palace, Flyte and Another Sky!
There'll be loads more names announced later this year, with a comedy stage also set to appear, so keep your eyes peeled and grab a ticket when they go live on Thursday 5th March here.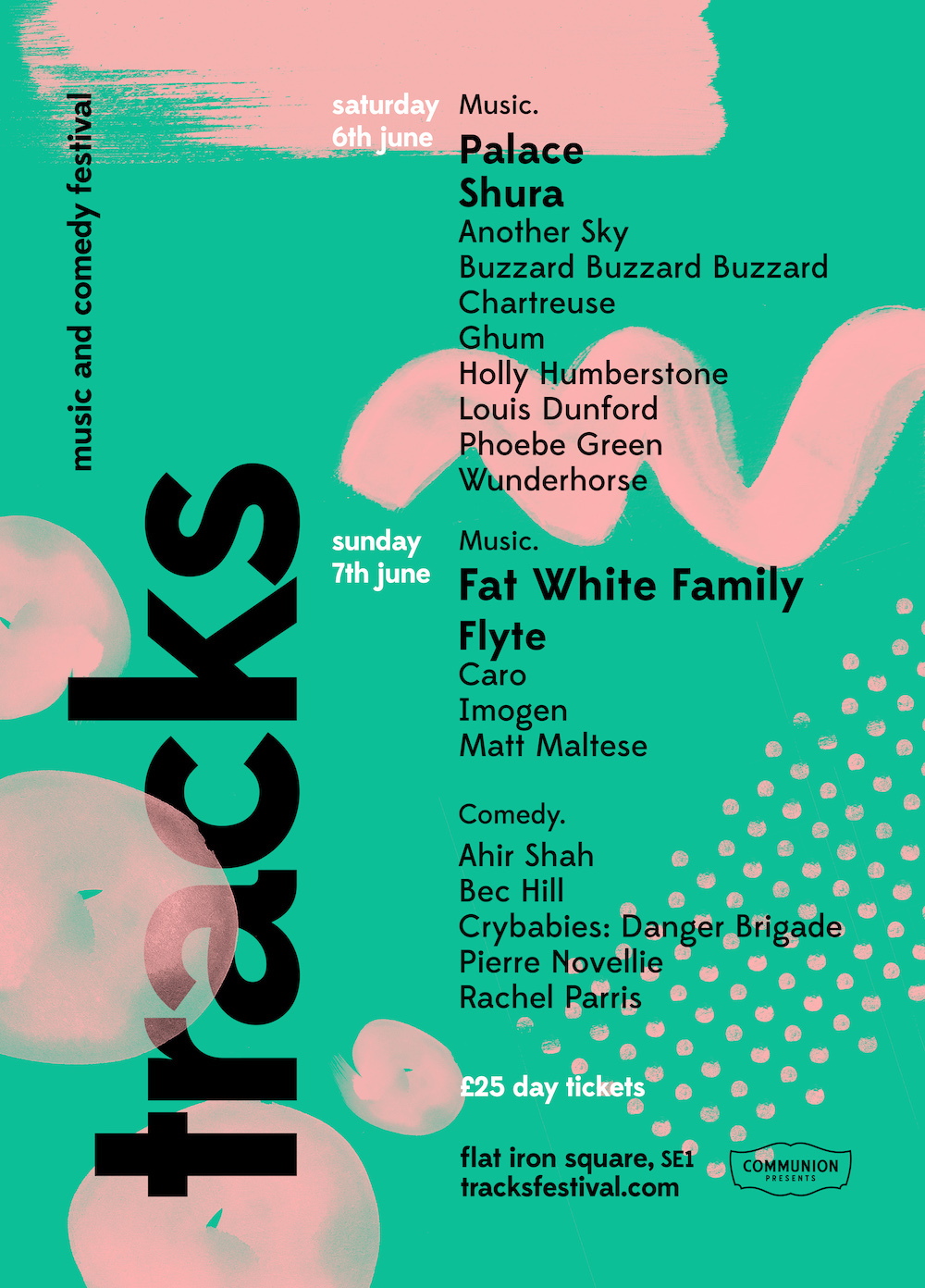 Read More