Weird world: Fucked Up
On new album 'Dose Your Dreams' - an 85-minute, genre-bending behemoth - Fucked Up reinstate themselves as one of rock music's most fascinating voices.
Certain things happen when you get older. Your ambitions are streamlined; your energy and aggression gets channelled in different ways; your youthful angst takes on different meanings. It's something Fucked Up were all too aware of when writing 2014's 'Glass Boys'. The band's primary songwriter Mike Haliechuk and vocalist Damian Abraham were approaching their mid-thirties and finding that their priorities lay in distinctly different places. Featuring 10 songs and clocking in at a modest (for Fucked Up, at least) 42 minutes, it was the most traditional record the band have ever put out. It seemed as if they were entering a fascinating new chapter. Now though, they're about to return with fifth studio album 'Dose Your Dreams', an 85-minute concept album that dips its toe into hardcore, rock'n'roll, techno, krautrock and everything in between. The predictable question then: how did they get here?
"'Glass Boys' didn't go exactly how we had planned," Mike reflects today. "To me it's still an interesting record, and has good songs on it, but [previous record] 'David Comes To Life' was this big, bombastic thing and everyone was like 'How are you possibly gonna top this album?!' and we just wanted to make an album like everyone else does. Ten songs, 45 minutes. To make truly just an album, and see where the state of our band is over a more digestible amount. We realised that this isn't really what people want from our band, and that's maybe not the space we're supposed to occupy, [but] listening back to it, it makes sense that we made that record.
"Me and Damian were 33, 34, and that's kind of where your head's at when you're that age. Timing-wise, it was unfortunate that that was at the same moment that we decided we wanted to make an introspective record, so the confluence of those things happening, I felt, resulted in a little bit of a dour album. A friend told me: 'People want Fucked Up to sound confident and weird and big', and that's what this [new] record is."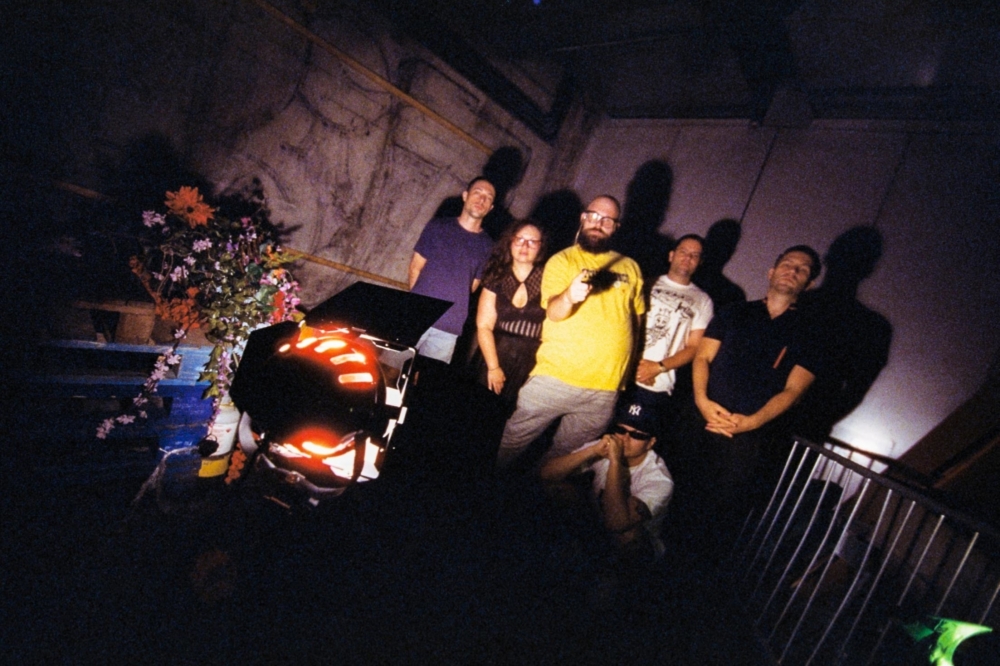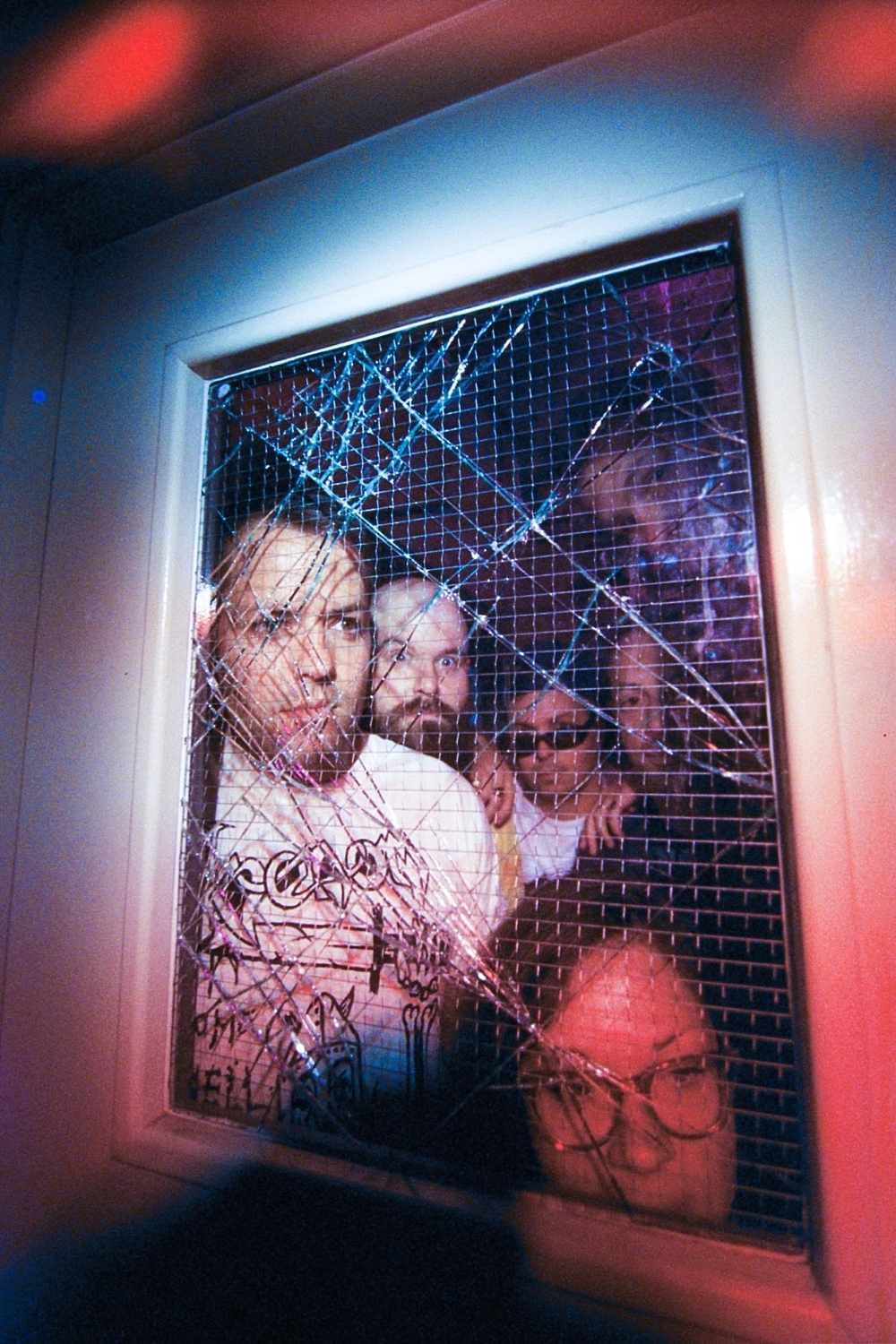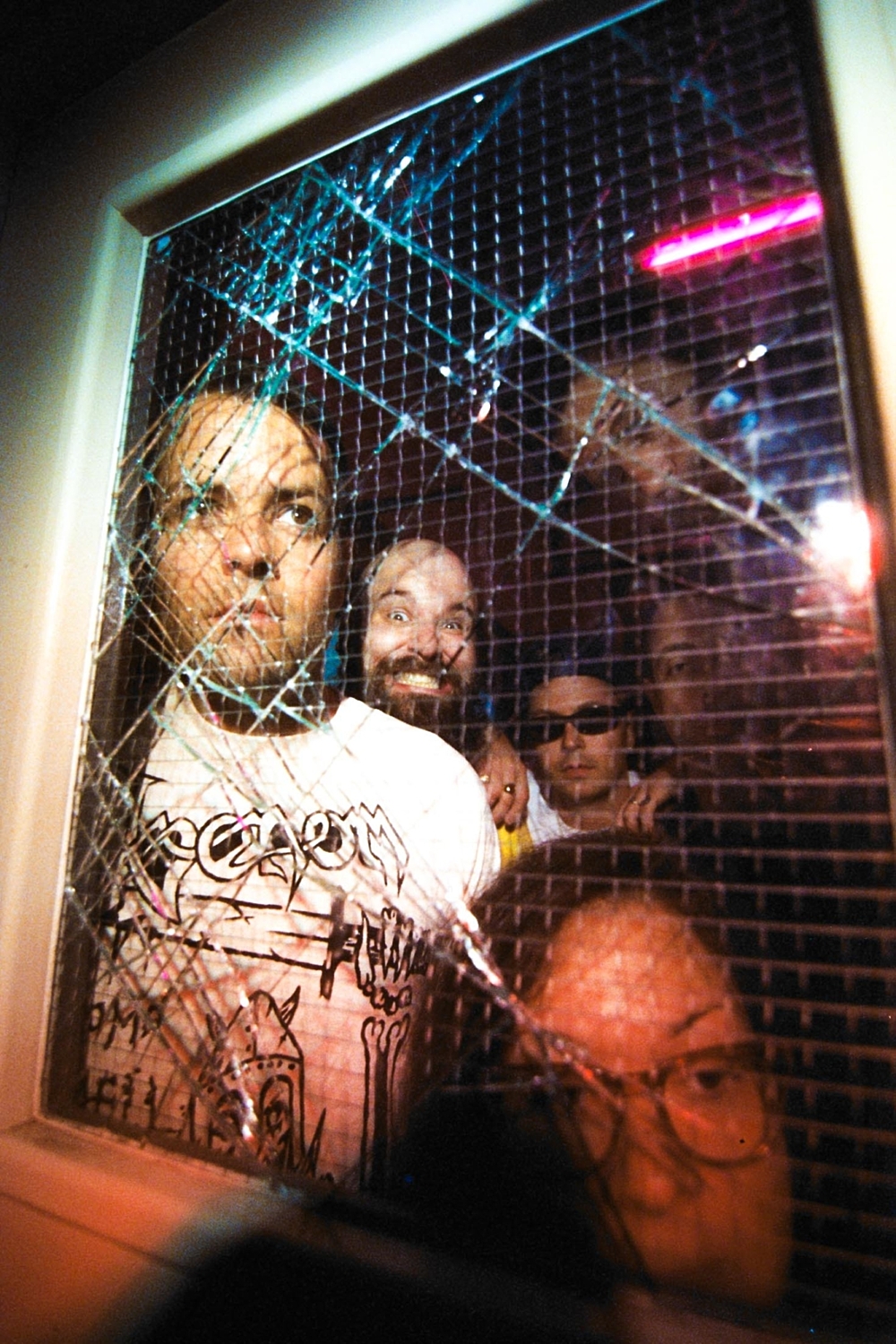 "I thought of this record as a movie."
— Mike Haliechuk
Those are indeed three words to accurately describe 'Dose Your Dreams'. It's also got the 'fuck it' attitude of an album from a band who didn't know if they would ever write another record. After the tour for 'Glass Boys' finished in 2015, Fucked Up - as Mike puts it - "came to a complete stop". Starting out as a band that would play 150+ shows a year, for the first time they didn't play a single gig for an entire 12 months. "The band was, like, done," Mike lays out simply. "Friends would message me [after 'Dose Your Dreams' was announced] and say 'Oh, I'm surprised there even was a new record…'"
"We went in completely blind," he continues. "We didn't have anything written, not even a riff. The first song we wrote literally came from Jonah [Falco, drummer and co-writer] checking his drums, and from the pattern he was playing on the kick drum. It just avalanched from there into the 40 songs or whatever that we wrote." It points towards a band revitalised by accident - upcoming EP 'Year Of The Horse' (the latest in the band's Zodiac series of off- the-wall releases) contains one track that currently sits at an hour in length. It might end up stretching to double that.
As with 'David Comes To Life', 'Dose Your Dreams' is a heavily conceptual album, huge in both ambition and length. The album reintroduces the titular character from the 2011 LP, now tied to a desk job. David meets the elderly Joyce, who proceeds to take him on a revelatory journey, reflected in every left turn the 18-track album takes: both conceptually and sonically, it's a record that never stands still. Built from the ground up in the studio, like no Fucked Up album before it, it has the eureka moment feeling of a band at once reconnecting with what they do best and starting completely from scratch.
Concept albums, in the traditional sense, are painstakingly thought through before being put to music, every thread tied together intricately in a self-contained story. 'Dose Your Dreams' bucks this trend in two senses: firstly, it re-introduces characters that the band have played with before; secondly, the story started to shape itself only about a year into the two-year process of making the album.
For the first year of working, the musical side took the band's attention, fiddling around with drum machines "on lunch breaks" as Mike says, allowing any and all of their somewhat unlikely dance-orientated influences to seep into the fabric of the record. However, it was only when the songwriter saw the word 'Joyce' written down somewhere that the idea of this character presented itself to him, and the story of Joyce and David started to mould itself.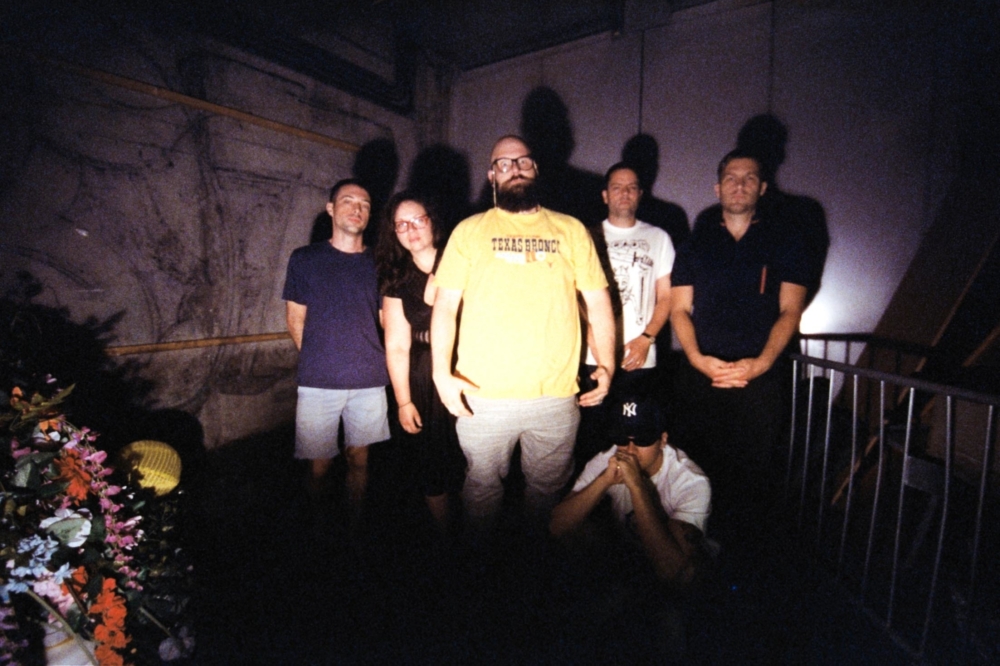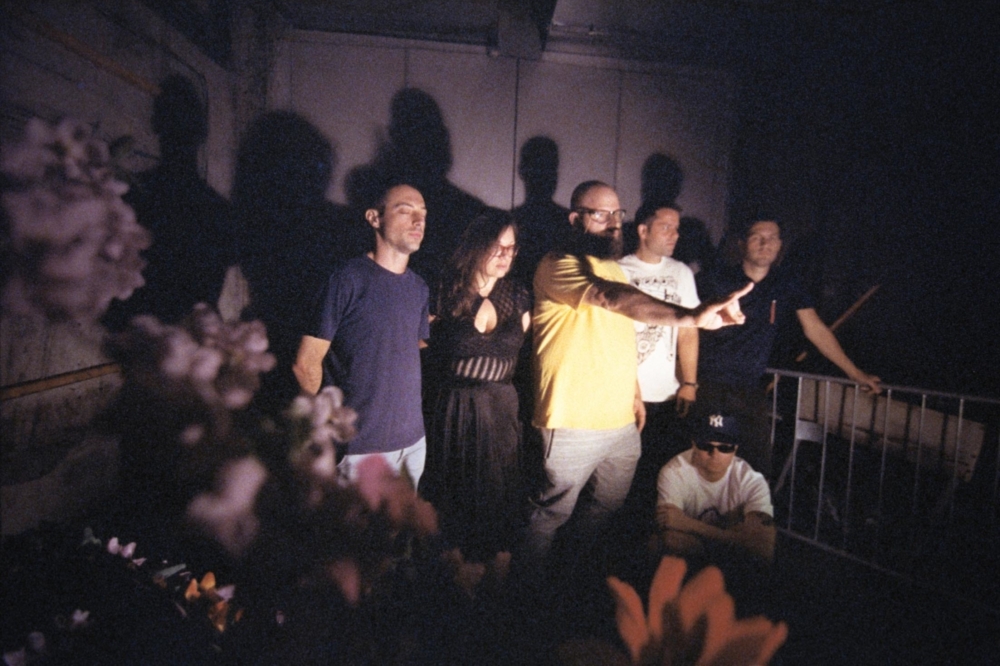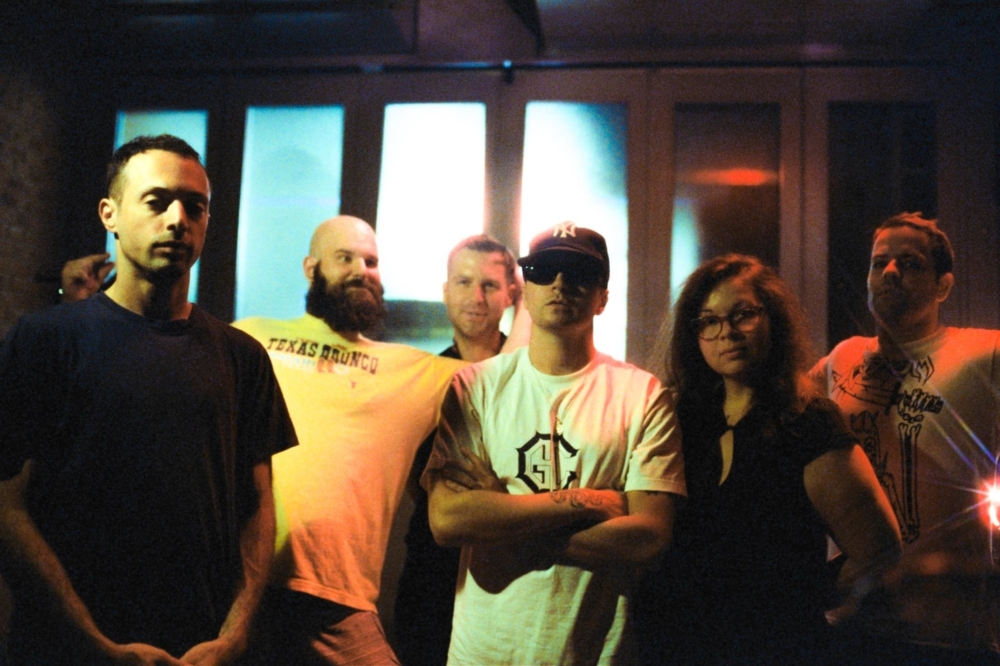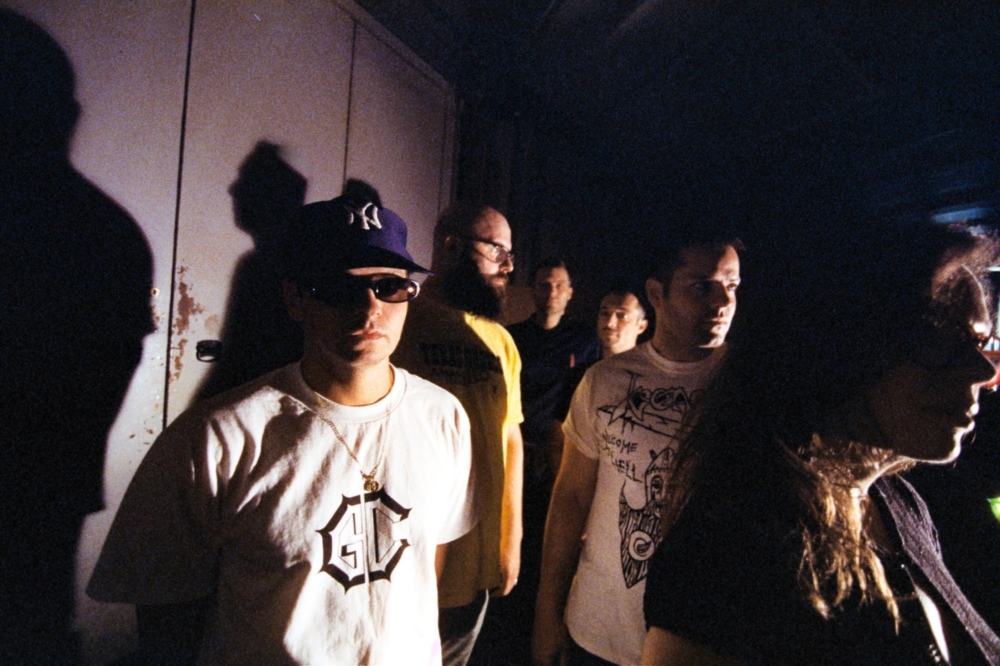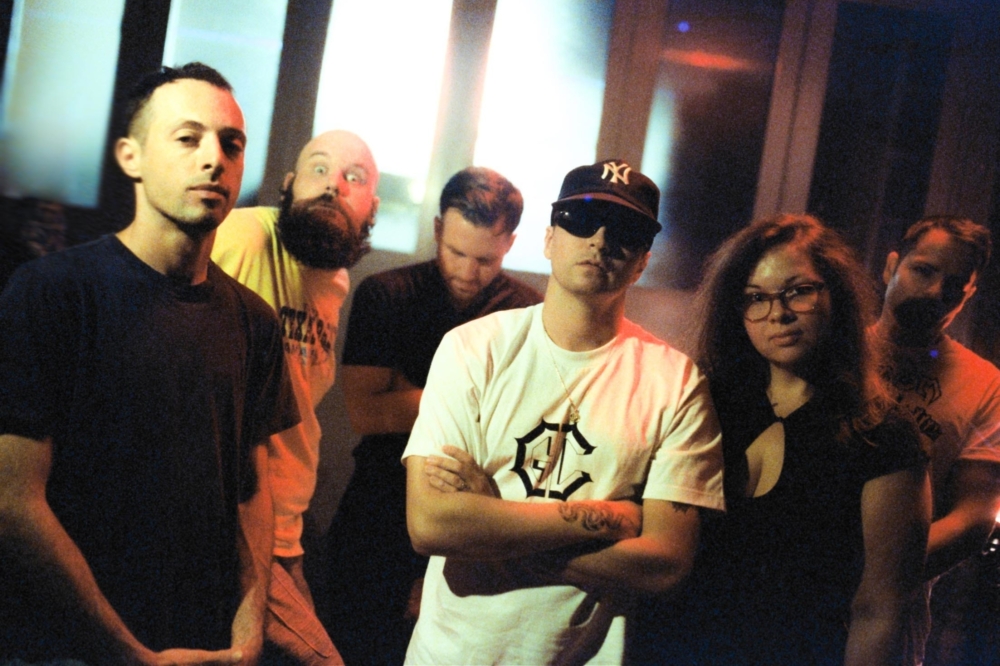 "The band was, like, done."
— Mike Haliechuk
"I thought of this record as a movie, once I realised how long it was going to be," Mike remembers, professing his own love for lengthy novels and three-hour films. "With 'David Comes To Life' for example," he continues, as self-critical as ever, "people really like that record, but for me the one issue with it is that it's just loud guitar music for 80 minutes. It's good but I think it's an exhausting listen. The character goes through more things in this record than on 'David…'. He goes on a journey, and he experiences a lot of different things, and I tried to make it so the music really conveys where he's at almost as much as the words do."
On listening to 'Dose Your Dreams', it's clear that Mike's vision has been brilliantly realised. From the triumphant punk of single 'Raise Your Voice Joyce' to the thudding slow-build of 'Talking Pictures', which sees Damian yelling over minimal, skittish drum machines, to the rollocking krautrock of closer 'Joy Stops Time', it's a journey in the truest sense. One that taps into every corner of the genre spectrum, all tied together by a narrative that reveals more and more of itself with every next listen, and shows a band that have rediscovered their passion for overblown, ridiculous, fantastic maximalism.
"Maybe 'Glass Boys' is the hump that you get over," Mike theorises, constantly looking back on the band's long, distinguished career with refreshing starkness and honesty. "Once you get over that weird hump where you're unsure of what your life is about, you realise that you're in your late thirties and you're still in a fuckin' hardcore band. It kind of gives you the license to say fuck it and make whatever kind of record you want again."
'Dose Your Dreams' is out now via Merge.
Read More