Neu Pick
Members of Savages are 180db - hear raucous first track 'Road Trip' ft Meredith Graves (Perfect Pussy) and Nick Zinner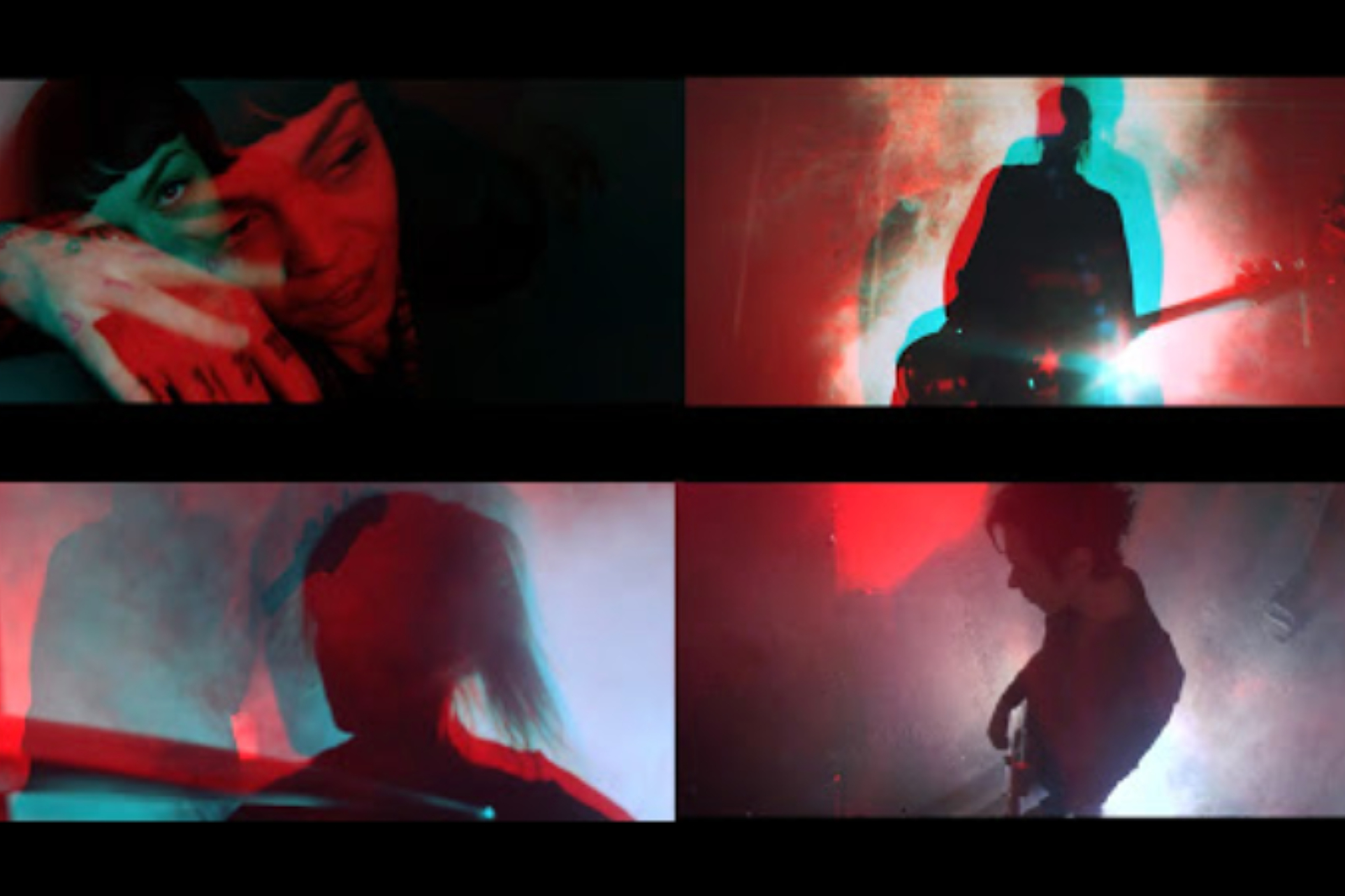 Fay Milton and Ayse Hassan's debut track is - we promise - borne from a Goldie and Skepta collaboration.
Every weekday, DIY's new music know-it-all Neu brings you one essential new release to get obsessed with. Today's Neu Pick comes from 180db.
Fay Milton and Ayse Hassan make up the thunderous rhythm section of DIY faves Savages. Ayse is one half of the also-brilliant Kite Base, and Fay has been seen drumming with Let's Eat Grandma recently. They've now started a new band together - meet 180db.
Most debut singles don't come with guests as star-studded as these, or an origin story quite as ridiculous. Last year, Fay met Goldie at a political rally, at which he played her his upcoming Skepta collaboration, 'Upstart - Road Trip'. He then expressed his desire to hear a "raging punk" version of the song, to which Fay obliged.
The final product - which sounds worlds away from the original, as it happens - certainly fits the raging punk criteria, helped more than a little by brilliantly intense vocals from Meredith Graves (of Perfect Pussy fame) and Nick Zinner (of…well, you know Nick Zinner).
Backed by a dingy, frantic video, the track is a whirlwind of filthy guitar riffs, blistering feedback, and a rumbling rhythm section that feels like an incoming hurricane. It's intense in all the best ways.
A full-length is on the way for 2019, but for now enjoy 'Road Trip' below - today's Neu Pick.
Read More