A$AP Rocky apologises for "tasteless" lines about Rita Ora
The rapper made several misogynist remarks on 'At.Long.Last.A$AP' track 'Better Things'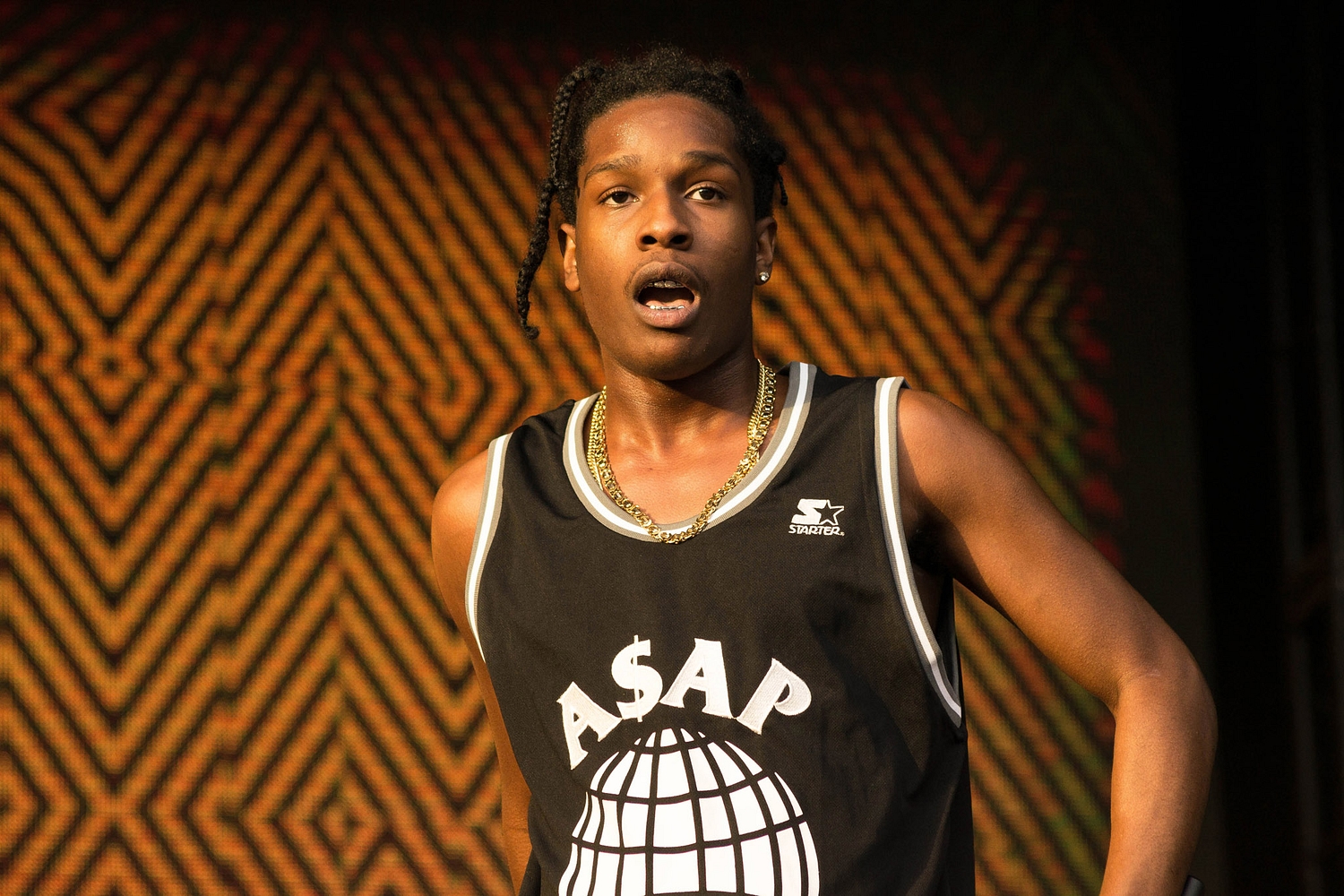 Photo: Sarah Doone
A$AP Rocky has admitted that his remarks about Rita Ora on his latest album, 'At.Long.Last.A$AP', were tasteless.
The rapper was speaking to Lanre Bakare for The Guardian this past weekend, who talked about working with Rod Stewart and the death of his friend A$AP Yams.
A$AP Rocky has come under criticism for his lines about Rita Ora on a track called 'Better Things', in which it features allusions to their romantic relationship:
"I swear that bitch Rita Ora got a big mouth / Next time I see her might curse the bitch out / Kicked the bitch out once cause she bitched out, spit my kids out / Jizzed up all in her mouth and made the bitch bounce."
"The Rita thing was tasteless of me," A$AP admitted. '[But] I've got to stand by it because I did it. I said it.
Read More
Featuring James Blake, Romy, Marika Hackman, yeule and more.