Premiere:
Acollective bring album covers to life for ingenious 'BreakApart' video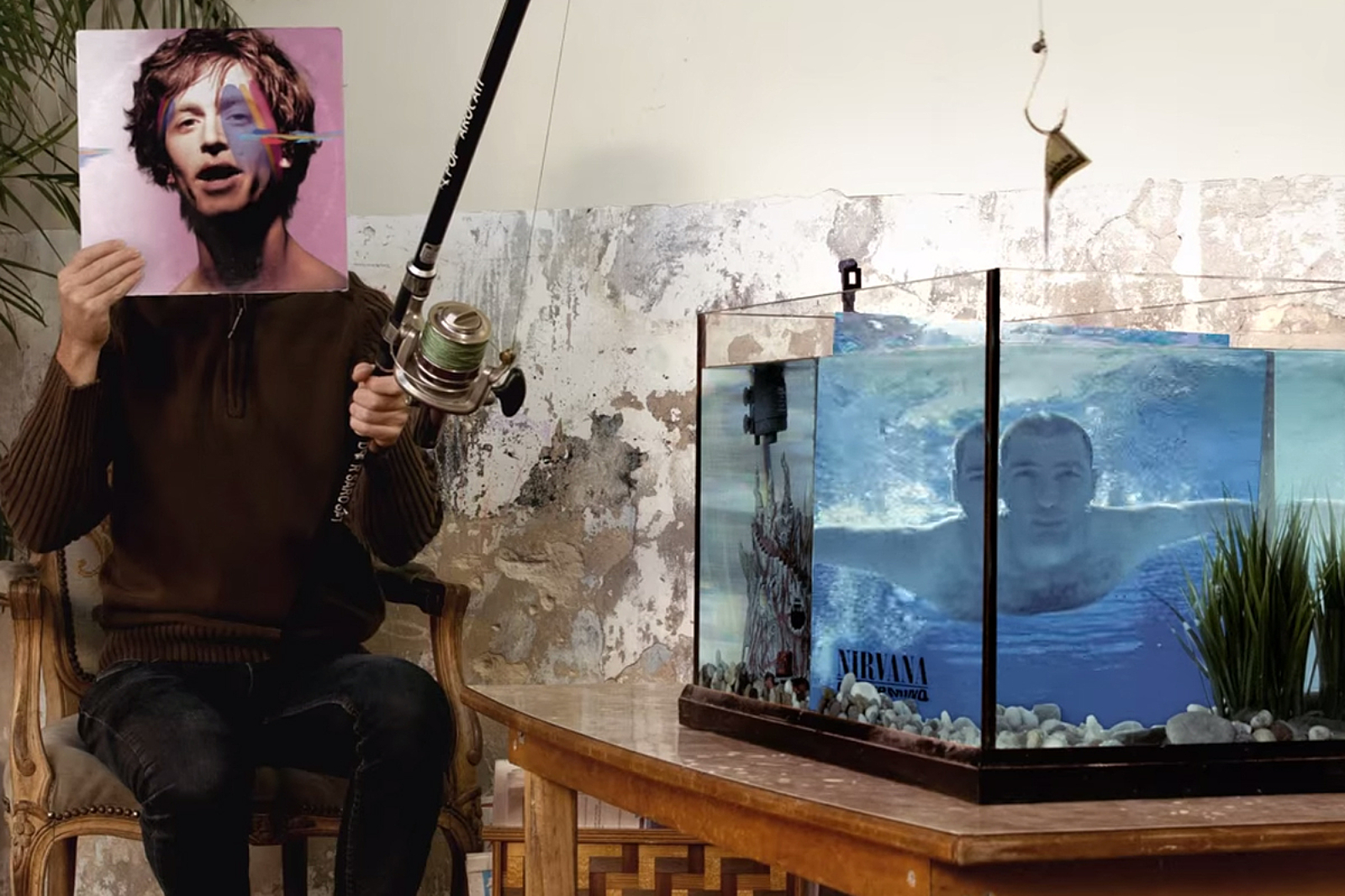 See iconic sleeves in a completely different light, thanks to the Tel-Aviv band.
This is quite something. Tel-Aviv band Acollective have meticulously put together a bonkers but brilliant new video for 'BreakApart', which sees members of the 7-piece band transformed into walking, talking album covers.
It brings a completely different viewpoint to some of the world's most loved sleeves. The Nirvana baby, for instance, is now officially a bit creepy. And Patti Smith's had better days than her new 'Horses' cover.
There's also the appearance of Beck, Sia, a super hench Freddie Mercury, and extra expressive versions of Bob Marley and Iggy Pop. Talk about a concept. God knows how they put it together.
Acollective's 'BreakApart' is taken from their recent second album, 'Pangaea'. This is the third single to be lifted from the record, with a UK tour scheduled for May 2014.
Watch Acollective's 'BreakApart' video first on DIY.
'Pangaea' is out now.
Read More