Nah, mate:
Adele declined an offer to perform the 2017 Superbowl halftime show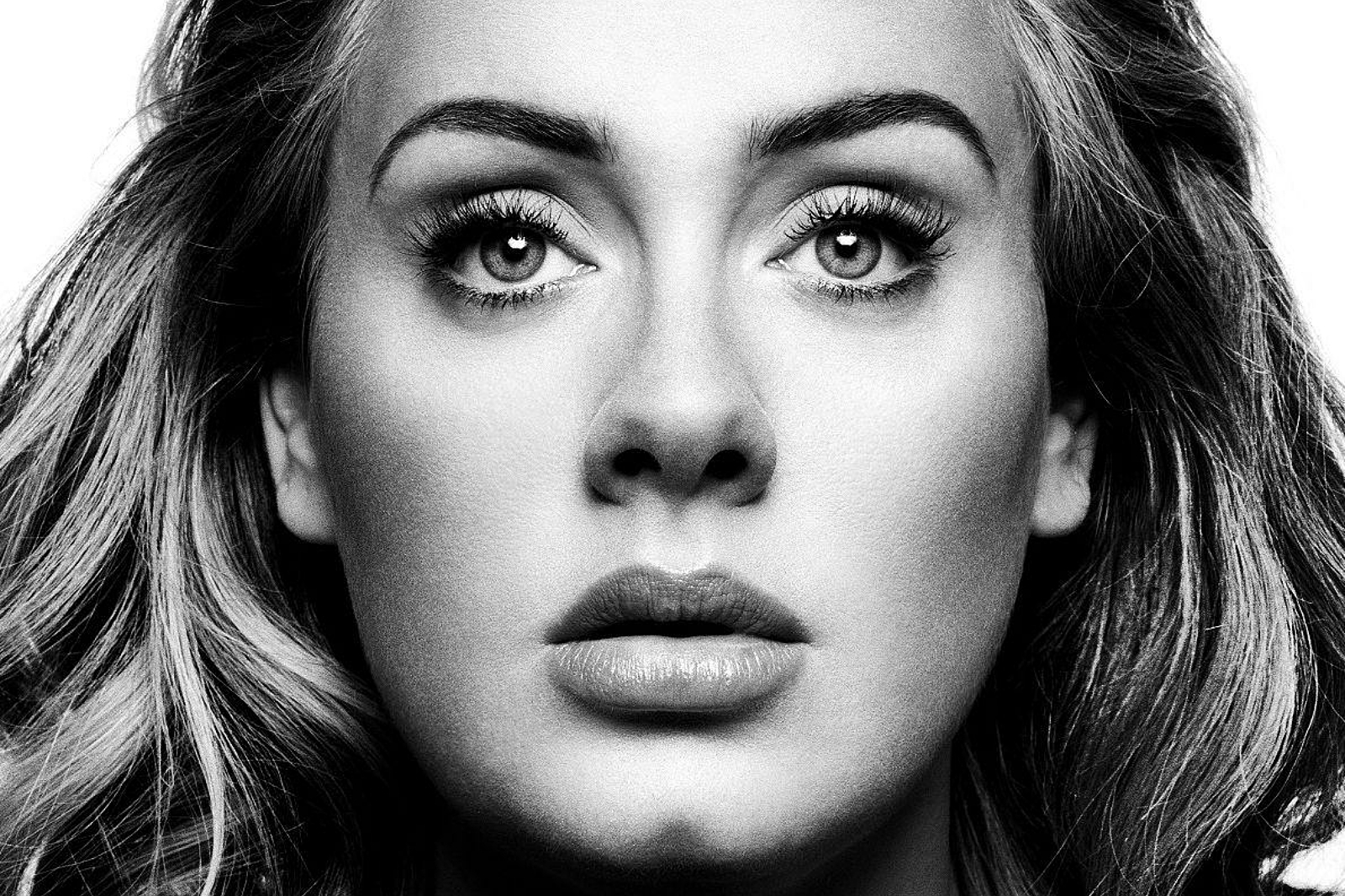 She told the crowd of her decision during a recent Los Angeles show.
Adele made the step up to cavernous arena shows this year - after a long time refusing them - headlining Glastonbury and holding a residency of about a month or something at London's O2 Arena.
She's mid-way through an equally huge US tour at the moment, but has revealed she's turned down maybe the biggest slot of all. Playing Los Angeles' Staples Centre, Adele revealed she's turned down offers to perform the halftime show at next year's Superbowl.
"First of all, I'm not doing the Super Bowl," she said. "I mean, come on, that show is not about music. And I don't really — I don't dance or anything like that. They were very kind, they did ask me, but I did say no."

Watch the clip of the statement from the show below.
£13
Read More