Watch
Adele returns with 'Easy On Me'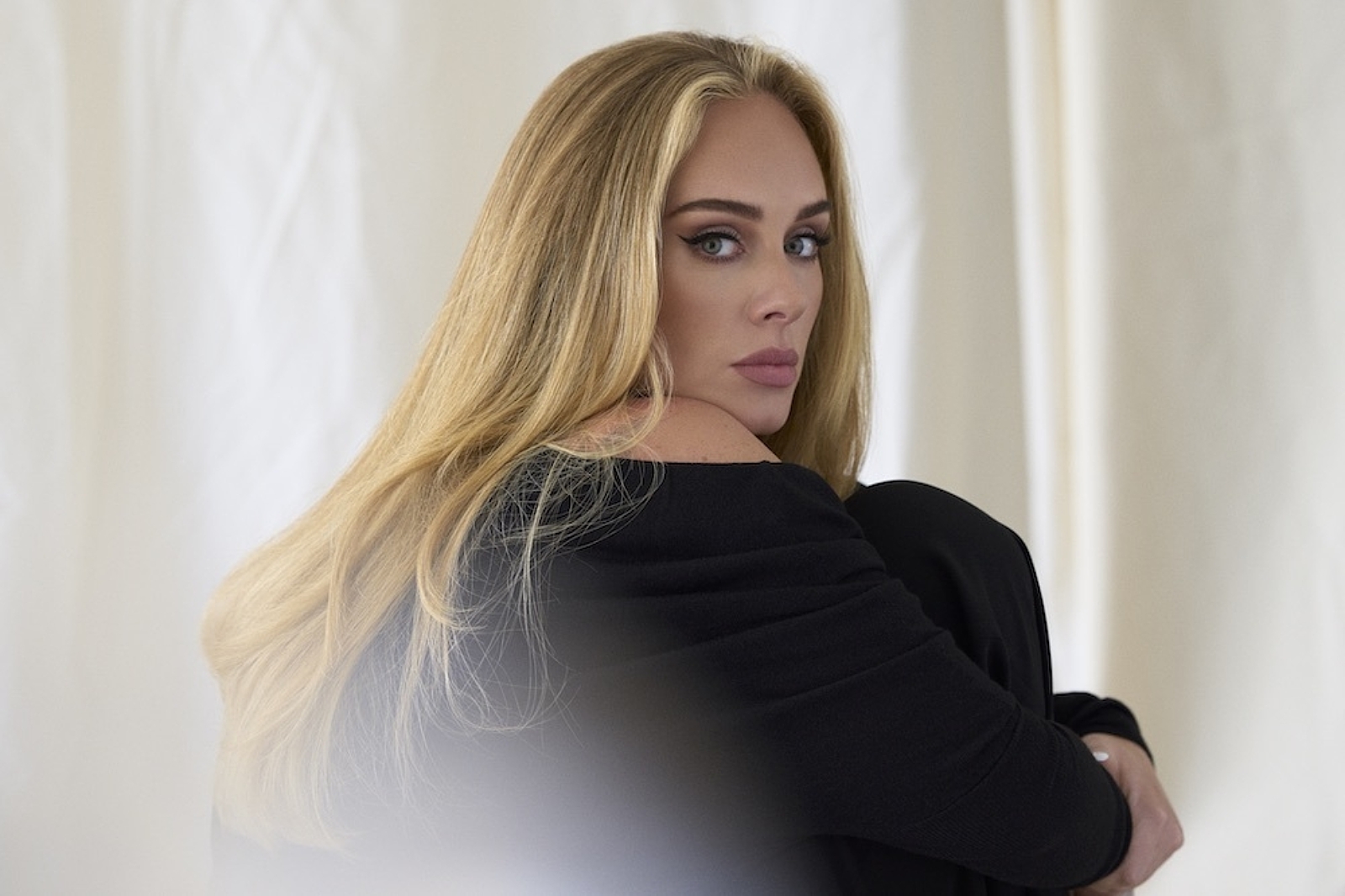 Photo: Simon Emmett
It's the first taste of her brand new album '30'.
Officially back after six years, Adele has returned with new track 'Easy On Me', marking the first glimpse of her forthcoming new album '30'.
Accompanied by a video directed by Xavier Dolan (who also shot her 2015 single 'Hello'), Xavier says, "I was honestly hoping for this to happen. For me, there's nothing stronger than artists reconnecting after years apart. I've changed. Adele's changed. And this is an opportunity to celebrate how we've both evolved, and how we've also both remained faithful to our dearest themes. It's all the same, but different."
Speaking about her forthcoming album, Adele previously said, "I was certainly nowhere near where I'd hoped to be when I first started it nearly 3 years ago. Quite the opposite actually. I've learned a lot of blistering home truths about myself along the way. I've shed many layers but also wrapped myself in new ones. Discovered genuinely useful and wholesome mentalities to lead with, and I feel like I've finally found my feeling again. I'd go as far to say that I've never felt more peaceful in my life.
"And so, I'm ready to finally put this album out."
Watch 'Easy On Me' now.
£13
Read More