Watch
Alice Glass shares new single 'Love Is Violence'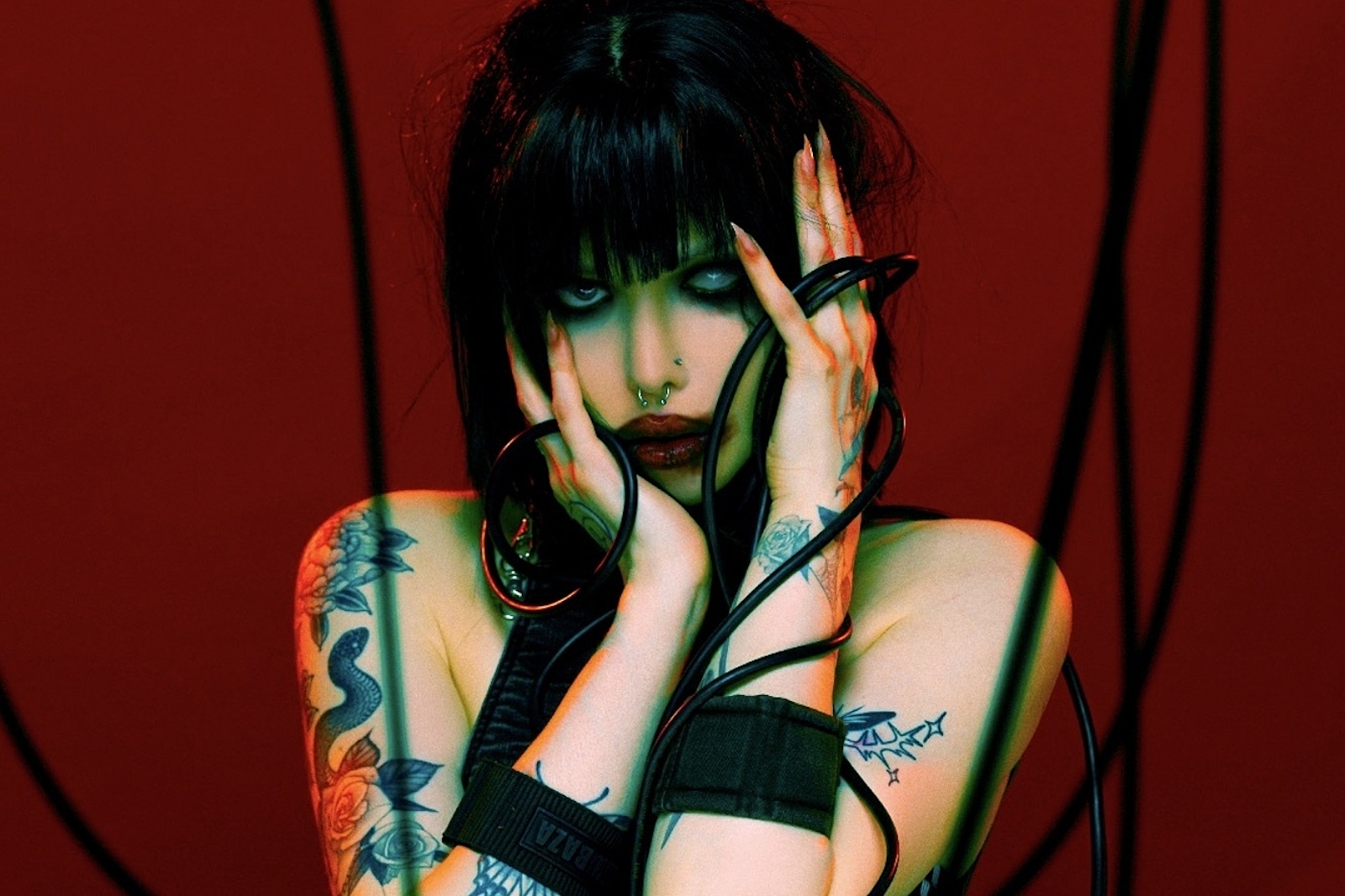 Her debut album arrives next month.
With her eagerly-awaited debut album 'PREY//IV' out on 16th February via Eating Glass Records, Alice Glass is sharing her newest single 'Love Is Violence'.
"Almost everyone can relate to the sometimes unbearable ups and downs that occur in relationships," she explains. "But for those of us who have dealt with manipulative or toxic partners, there is a whole other layer of pain. Any person who uses their partner's 'love' to control, use, and hurt them is using one of the most cruel and disgusting manipulative tactics in human experience. Disguising power struggles and calling it 'Love' it's a form of violence against a partner. I want to help people to see those red flags and encourage them to remove themselves from those types of toxic situations."
Check it out below.
'PREY//IV' Tracklisting:
1. Prey
2. Pinned Beneath Limbs
3. Love Is Violence
4. Baby Teeth
5. Everybody Else
6. The Hunted
7. Fair Game
8. Witch Hunt
9. Suffer and Swallow
10. Suffer In Peace
11. Animosity
12. I Trusted You
13. Sorrow Ends
Read More